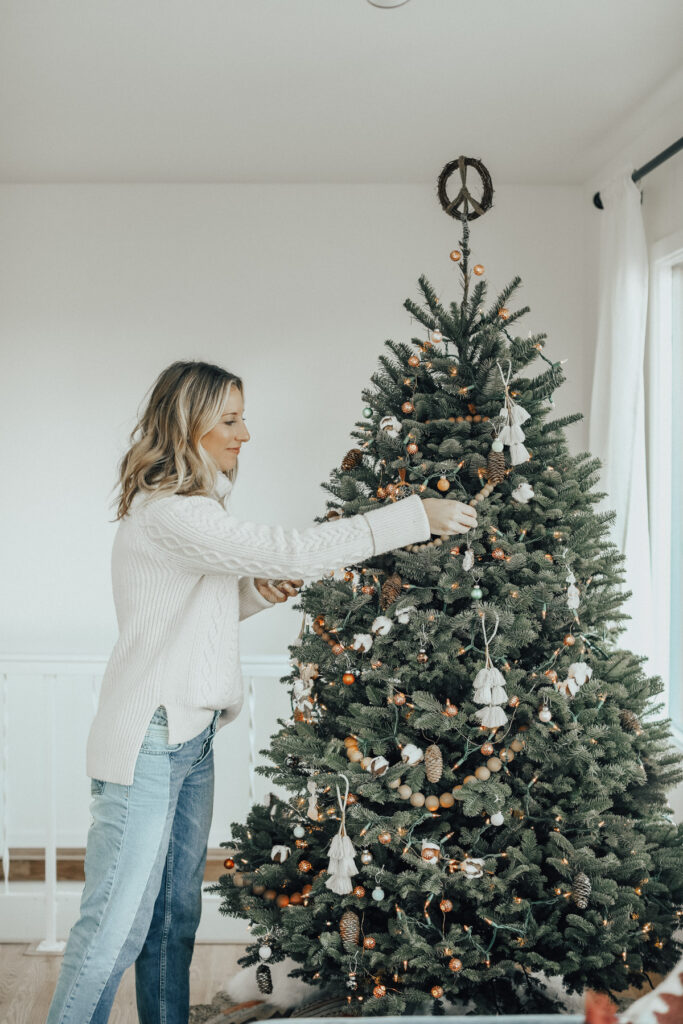 Christmas is all about kindness and beauty. Let's be kind to our only planet and create beauty using only natural materials. Today, we will show you some adorable DIY biodegradable and sustainable Christmas ornaments.
Simple yarn decor
You don't always need manual skills to create something beautiful using yarn. To prove that, see how these little spruce trees can be made in just a few minutes,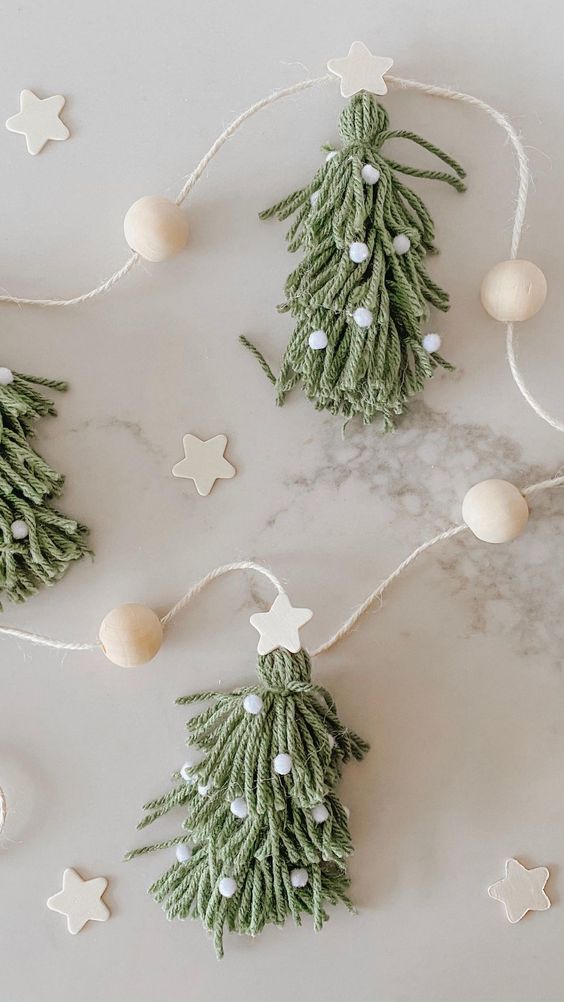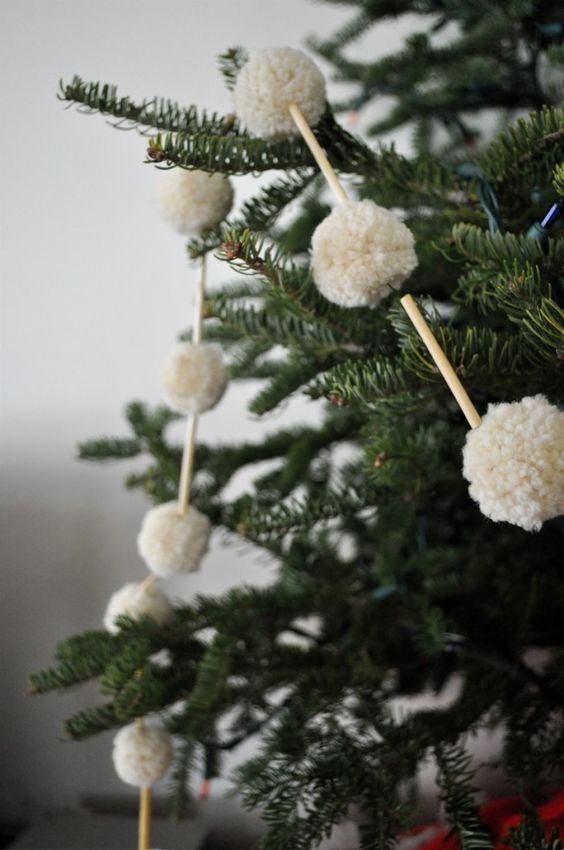 Dried citrus
There is something so pretty about using natural elements in holiday decor. The color varies from deep yellow to almost umber when you use different types of citrus. To add a special touch to it, add some cinnamon sticks, rosemary, bay leaves or star anise.
Treasures found from the great outdoors
Sometimes, all it takes is a walk outside to find beautiful Christmas decorations. Nature is generous even during the winter months, which gives us endless opportunities to create 100% eco Christmas decorations. The best part is that once the holidays are over, you can simply take them back where they belong.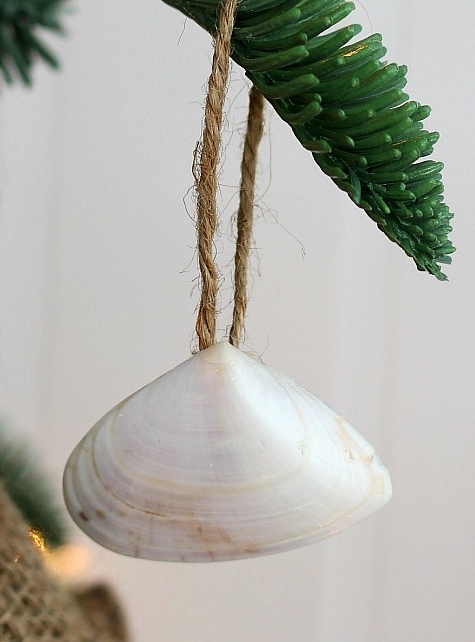 Have you ever thought of adding shells to your fairy lights? Simple yet stunning! Source
Paper ornaments taken to the next level
Paper is a multifunctional and beautiful material that can be used for making the most stunning decorations. Our favorite is a good quality wrapping paper but also wallpaper scraps, kraft paper, and old newspapers can look just adorable when used right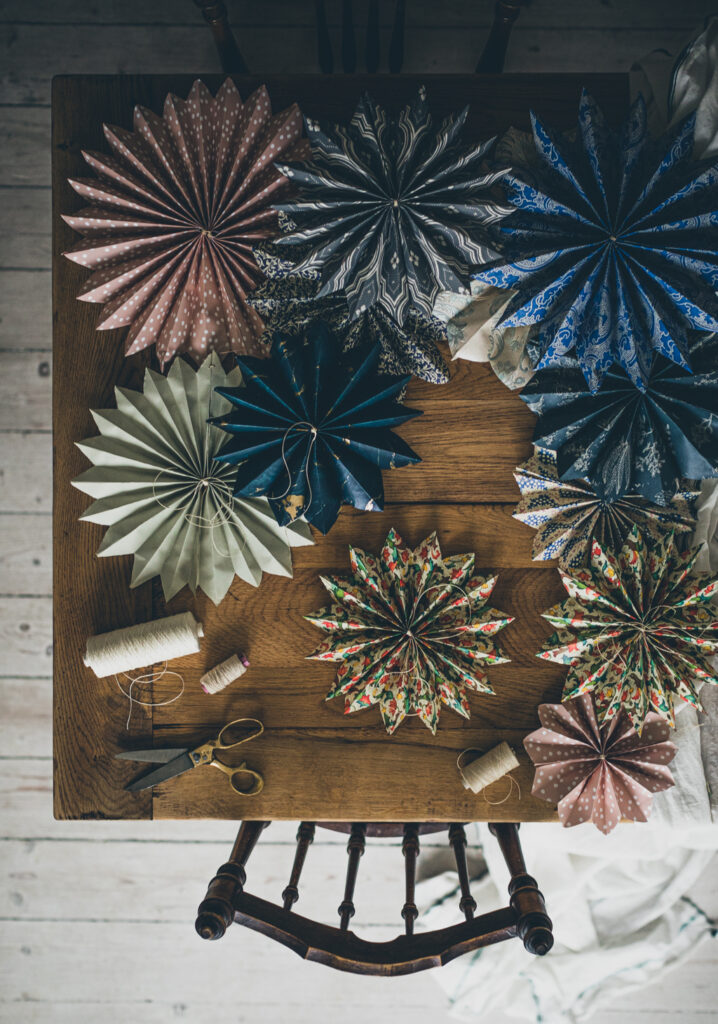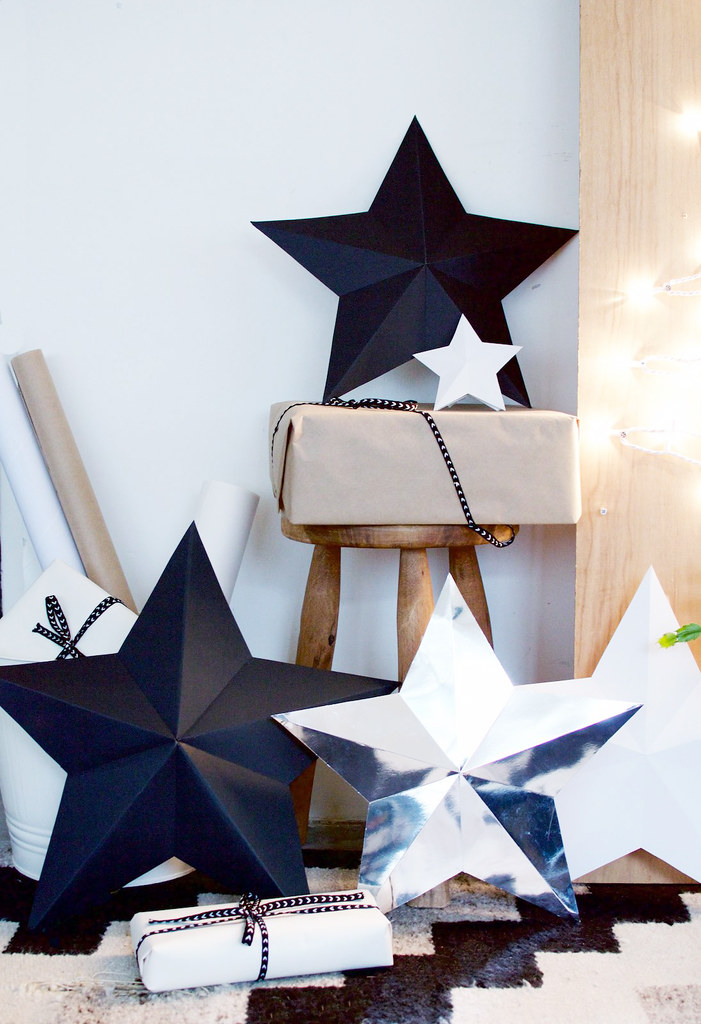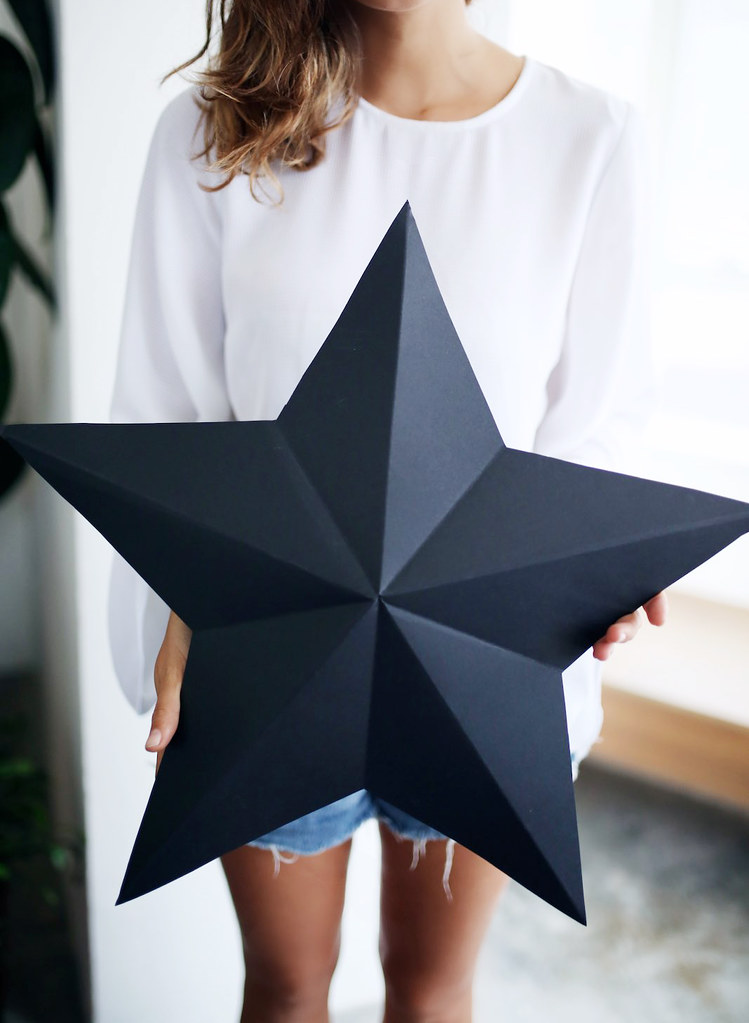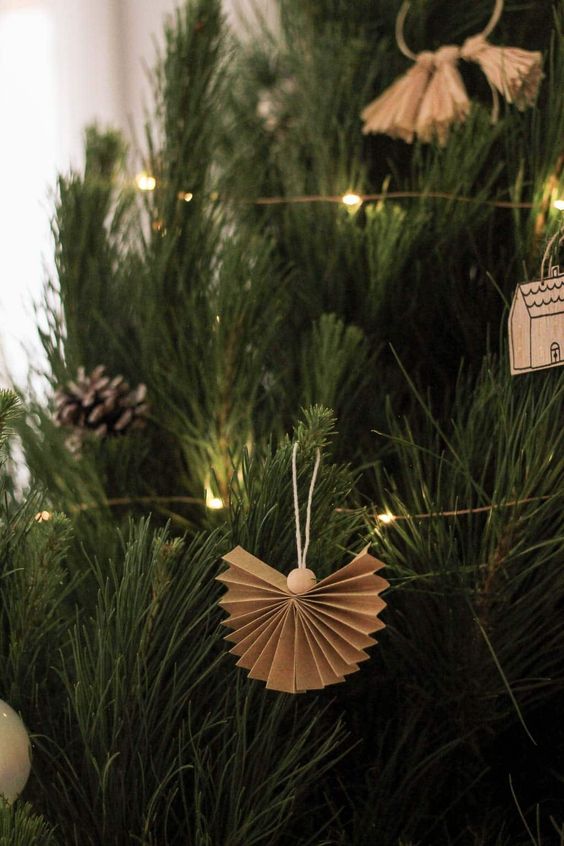 A whole bunch of super simple DIY paper garlands. Source
Simple wood slice ornaments
For all farm-style lovers, it takes just a thin slice of wood and some paint to create your unique and super sustainable Christmas ornaments. If you don't feel like painting, try using potato stamps.
For more ideas on Eco Christmas, read one of ourprevious posts.
Wishing you all the most magical Christmas! 🙂