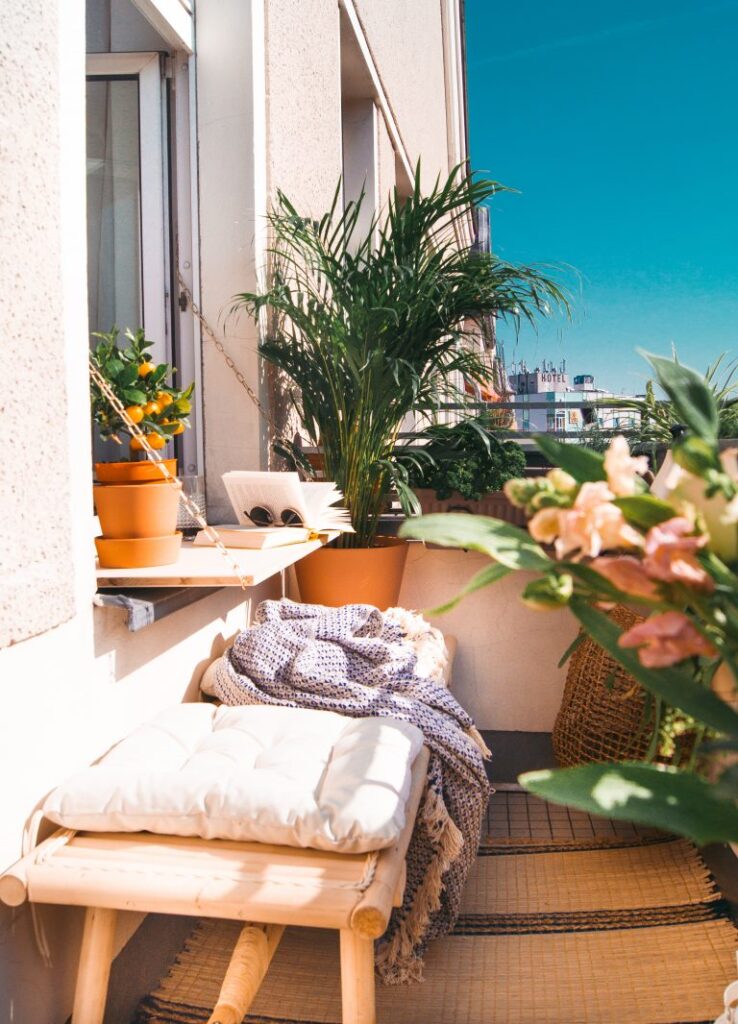 Spring is here and it is finally time to prepare for the summer season. We look forward to the warm summer evenings spent outdoors. Unfortunately, we often only have to settle for a balcony of a few square meters. In today's post, we'll show you how to create your cozy cheerful balconies with minimal effort.
Wonderful greenery
No matter the style of your balcony, green plants never go out of style. Be it lush flowers, useful herbs or simple houseplants brought to the sun. Greenery makes us smile, bringing us closer to the nature even if we happen to live on the 15th floor.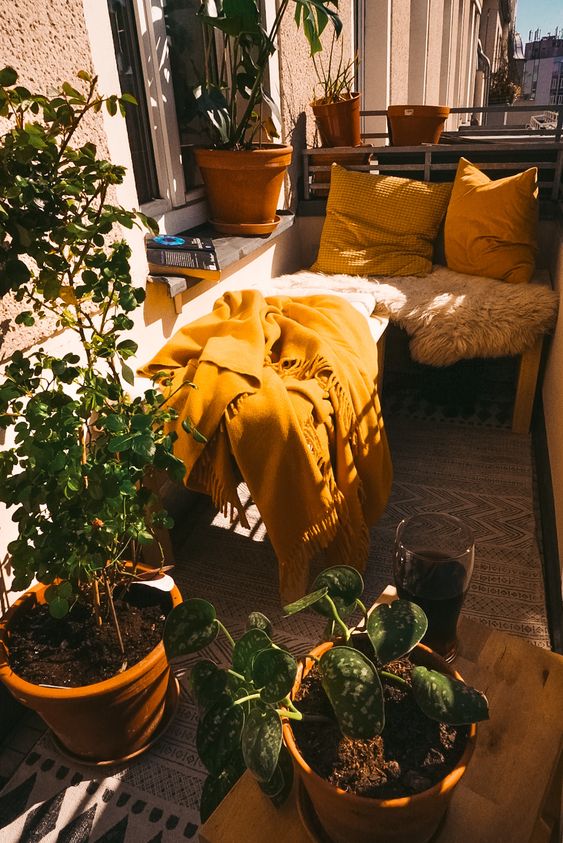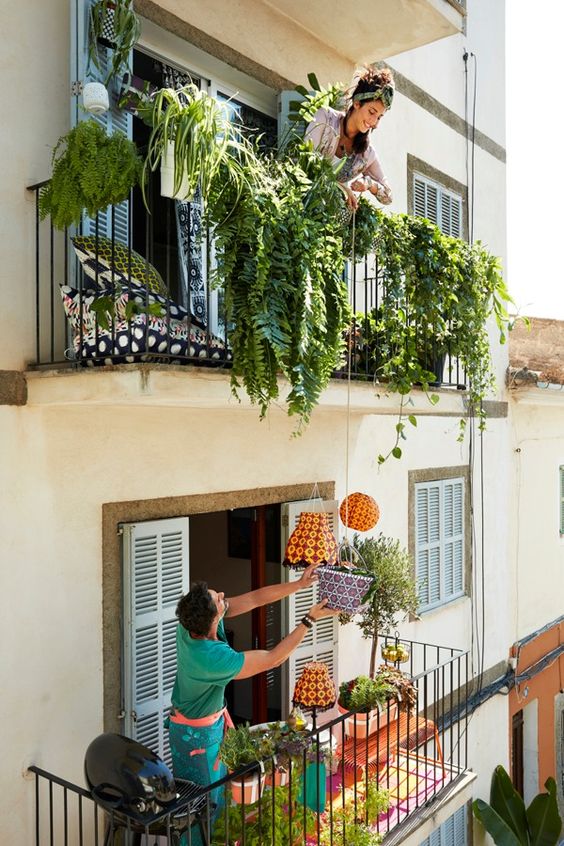 Cute Coffee table
The best part of having a balcony is the opportunity to sit in the sun and watch the bustling streets from distance. However, this requires a comfortable seating area with a surface for your delicious cocktail or favourite books. All you need is a small coffee table to make your balcony more efficient and enjoyable.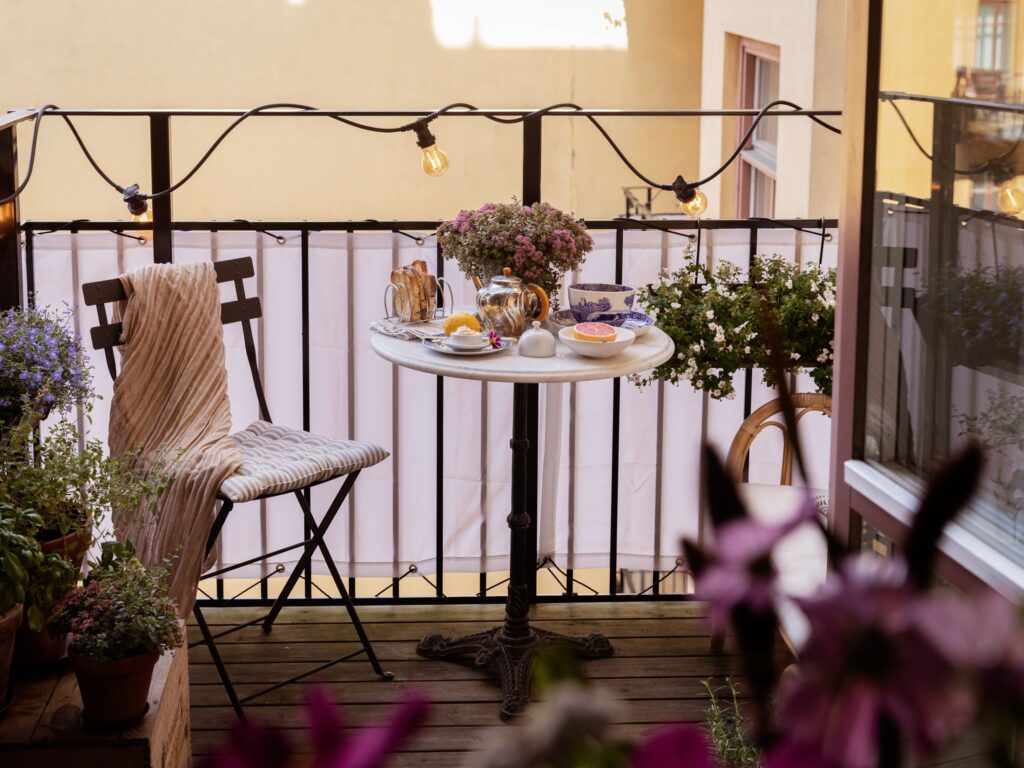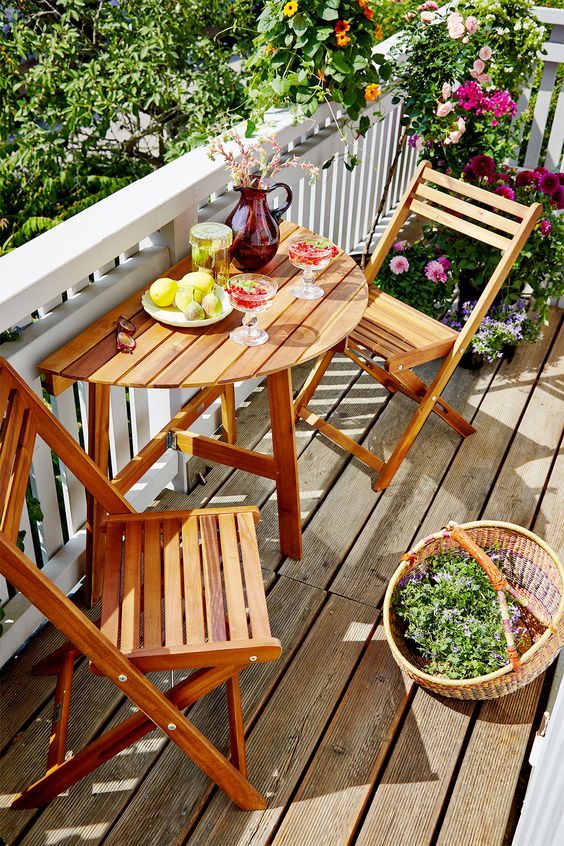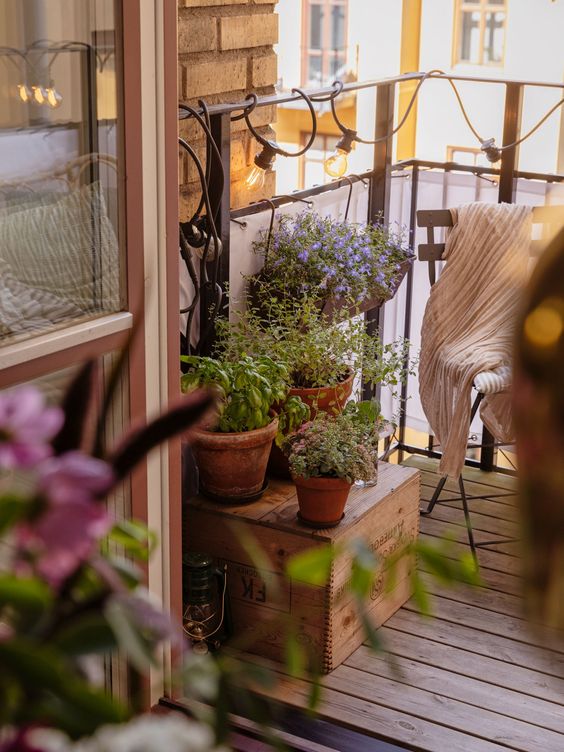 Plant wall
To save up space, it is wise to make maximum use of the wall surfaces. Herbs and decorative plants are ideal for filling empty walls so that you can use the floor space more efficiently.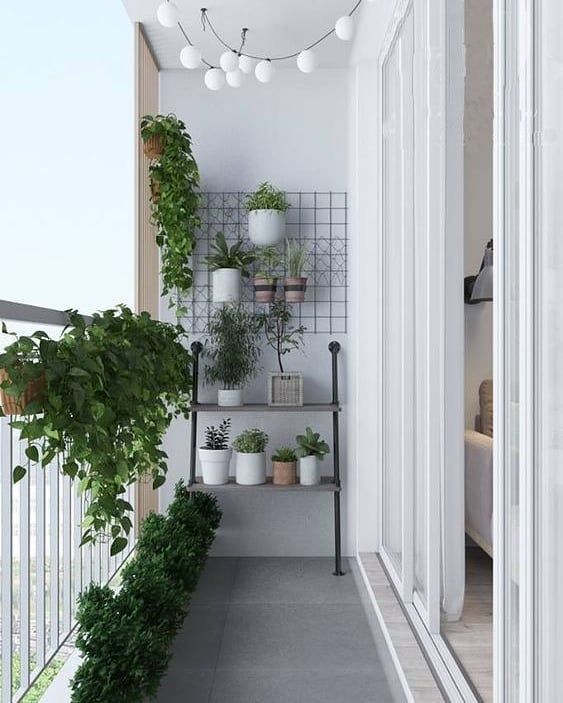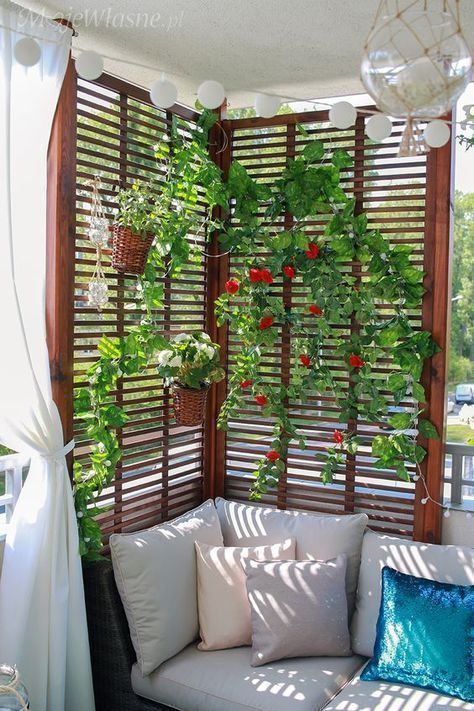 Reading nook
No matter how big or small the balcony is, there is always a way to create a cozy reading or lounging area. Be it a sofa that can accommodate you and your friends, or a small but very comfortable armchair in which to spend time in the company of a good book.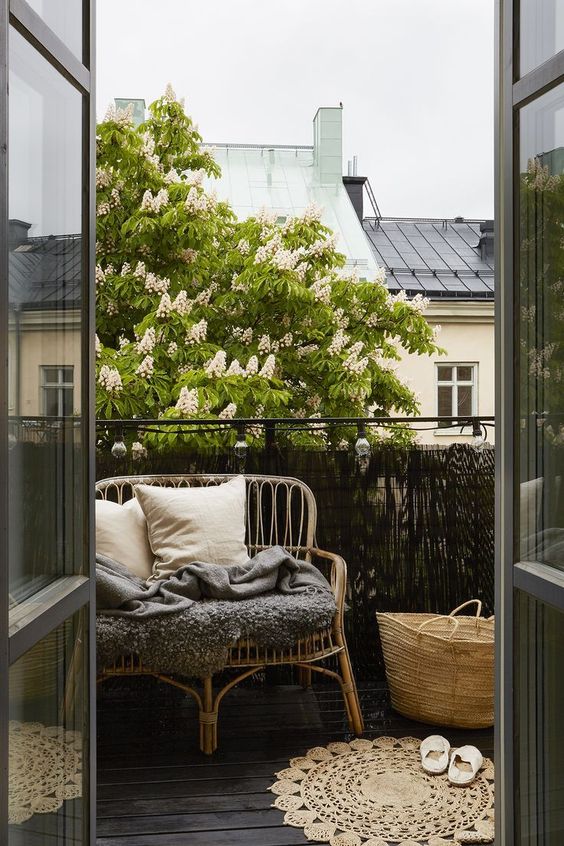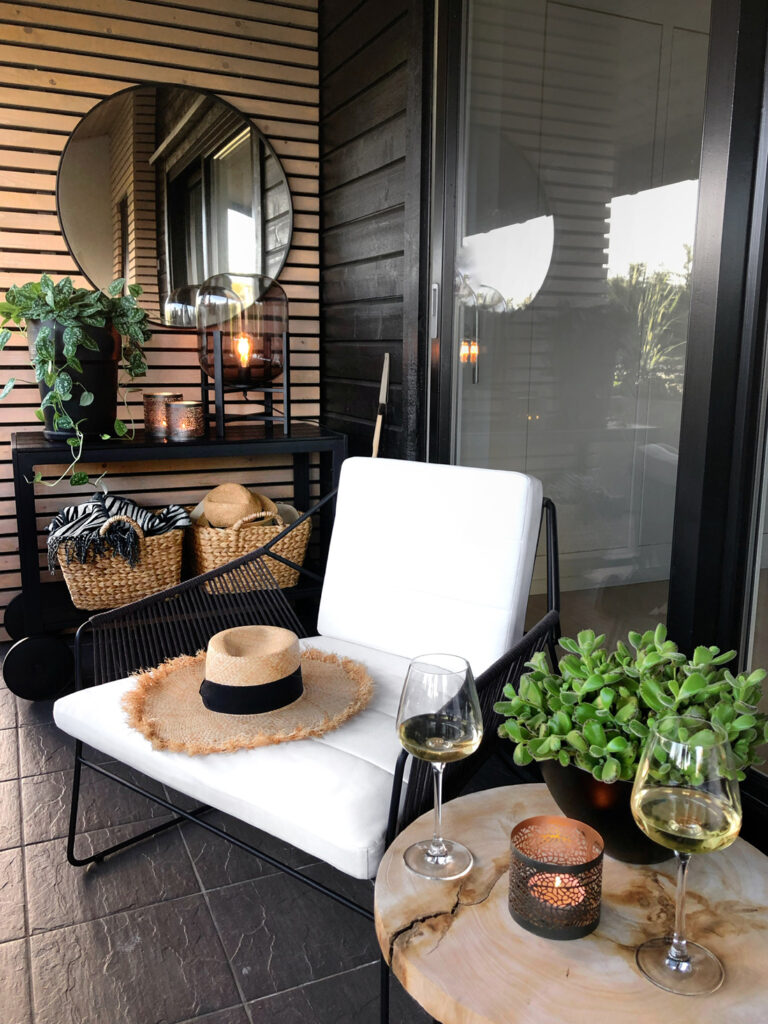 Fairy lights
As there is usually free time only in the evenings, it is wise to make a little effort when it comes to lighting your balcony. It is all about the mood, which is why we adore festive lights. It is simply the best way to create an ideal atmosphere for a social event or just for relaxing after a long day.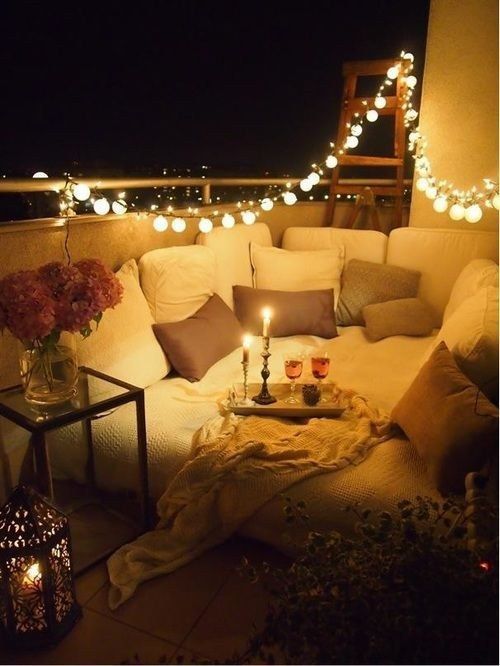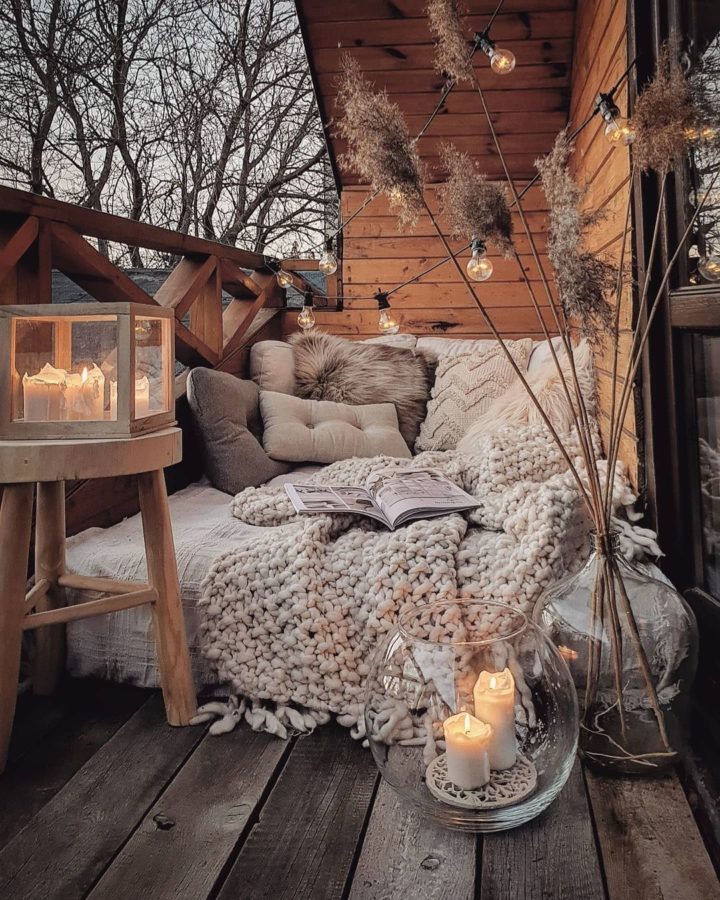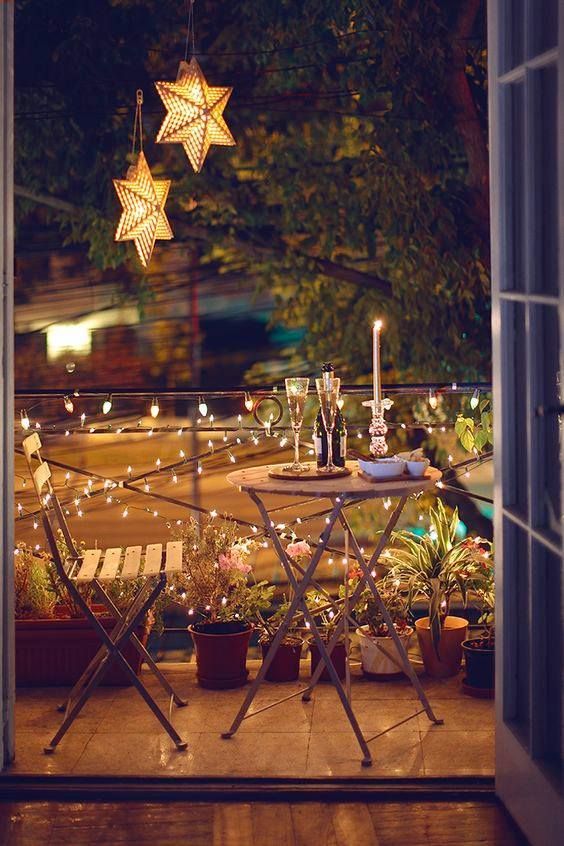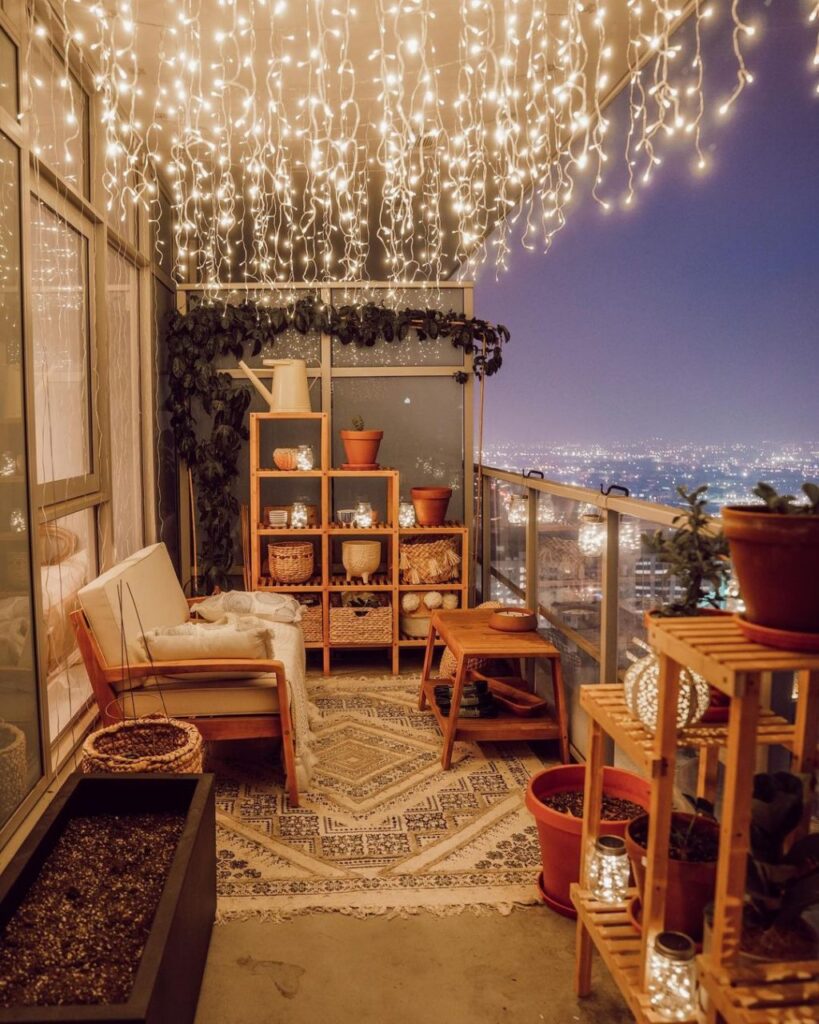 Summer is almost here and we hope to have inspired you to start working on your dreamy balconies:) More ideas for your home styling can be found in our blog.