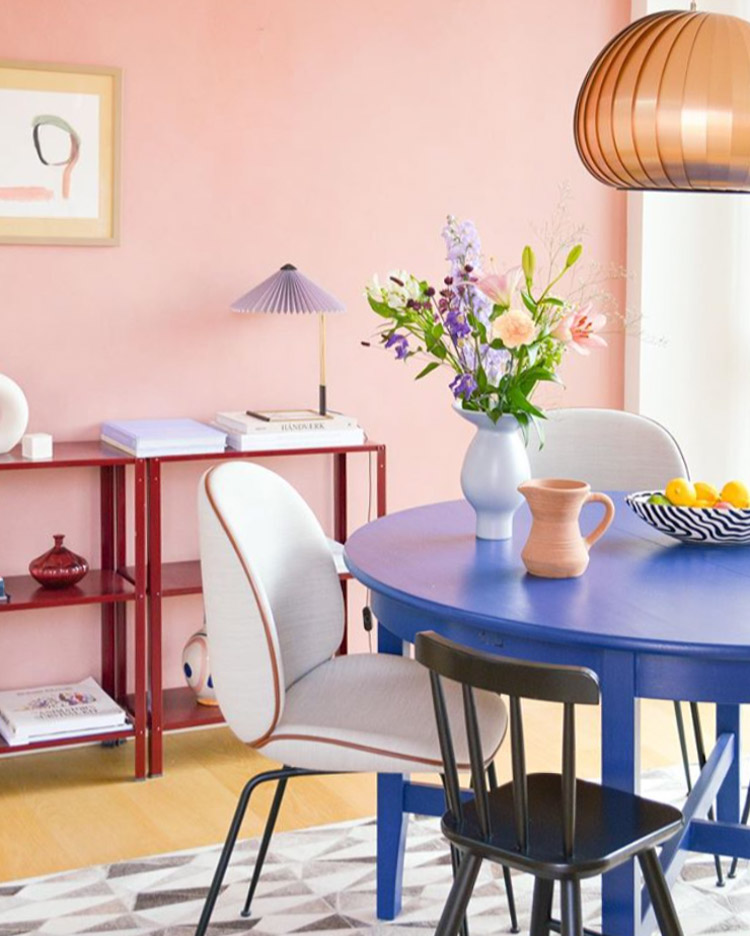 Today's post is all about pretty pictures. To inspire you, we have created a selection of charmingly colorful homes. After all, life without color feels like endless November.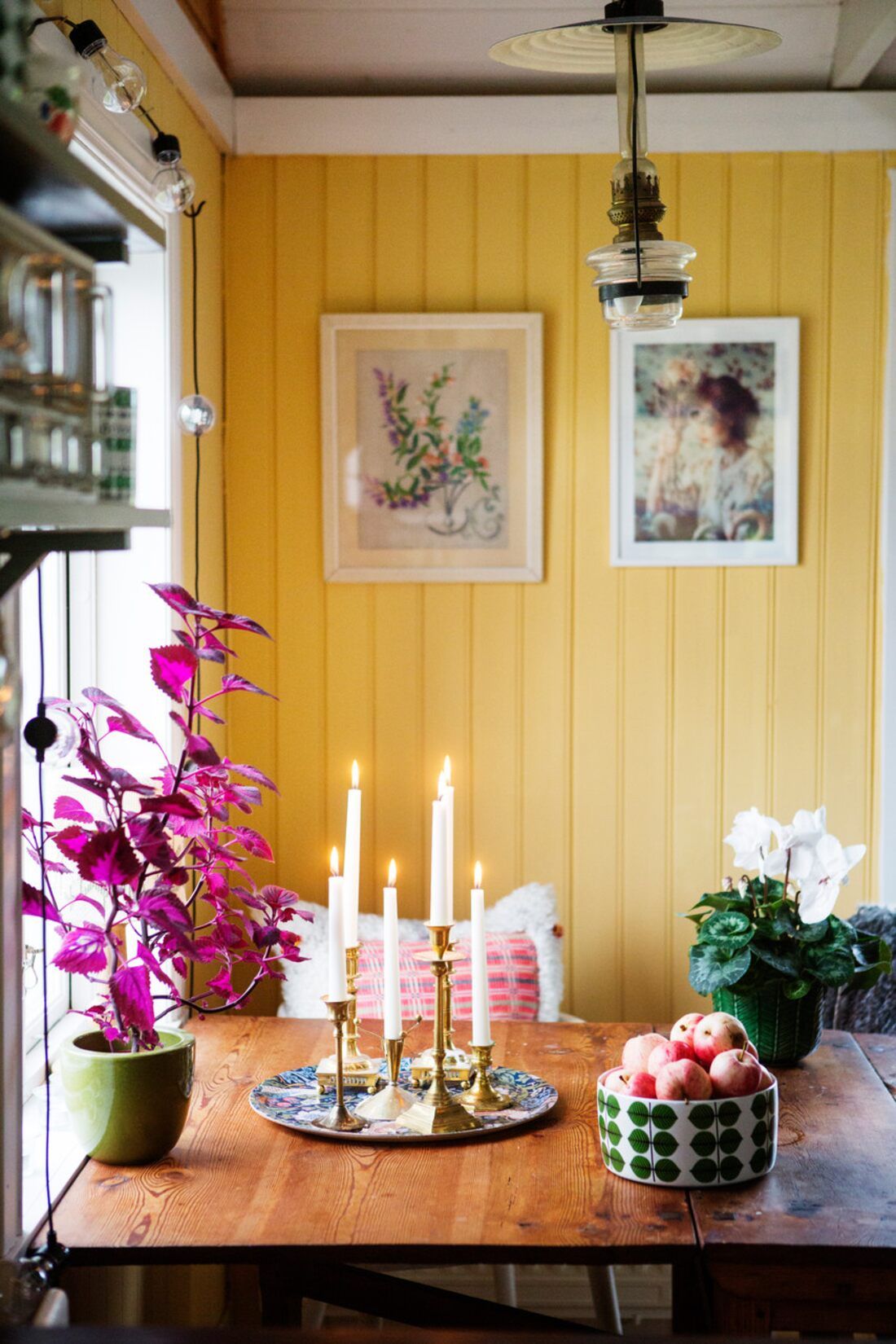 COLORFUL ART
The magic of decorating with art is in its playfulness. In other words, art can be moved and changed on the wall according to the mood, easily giving the room a whole new look. Paintings, graphics, photos, movie posters, postcards… just name it.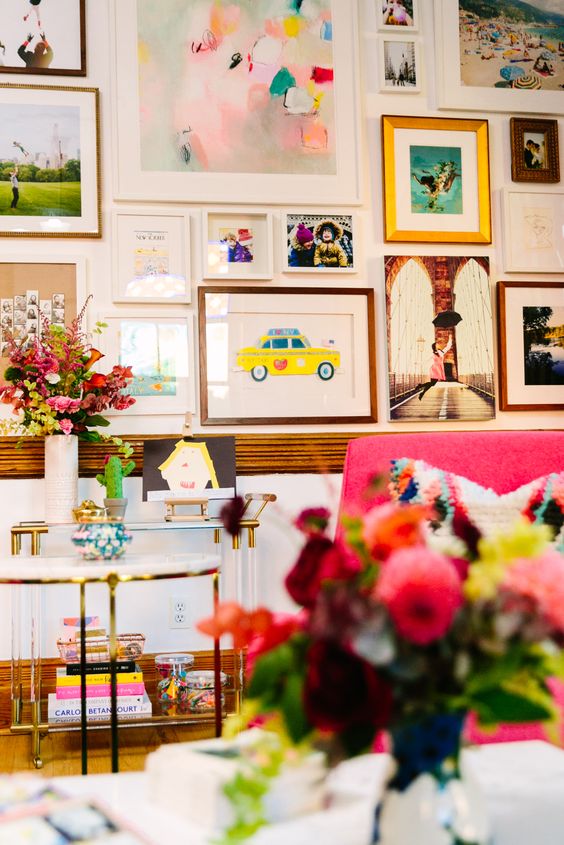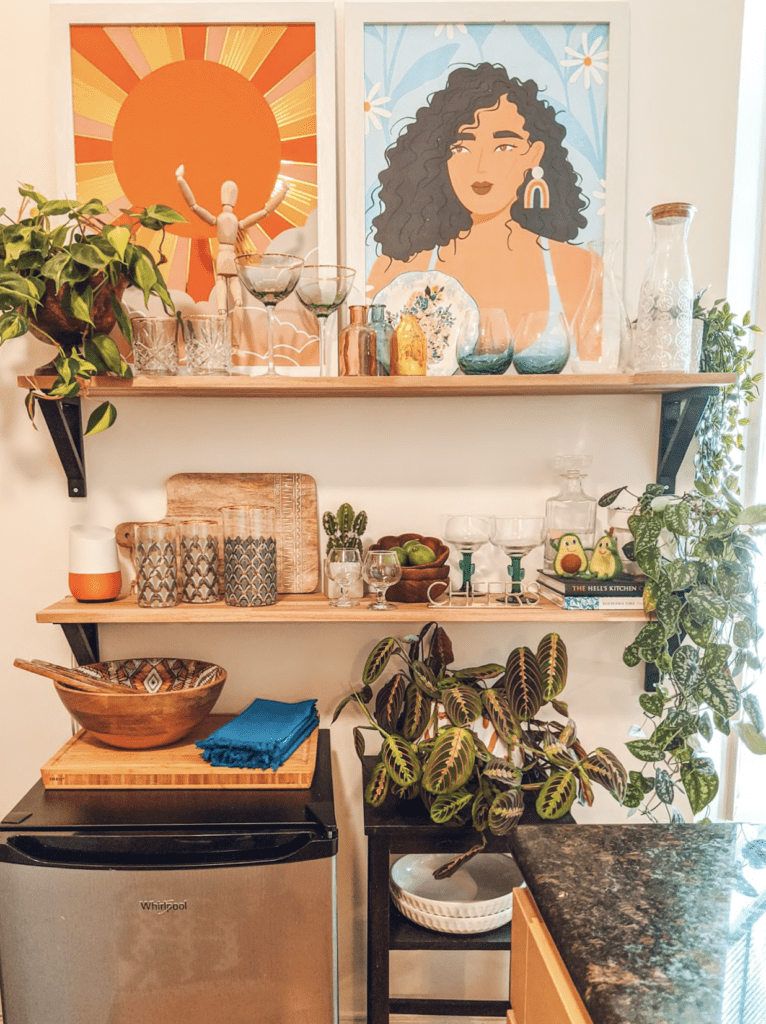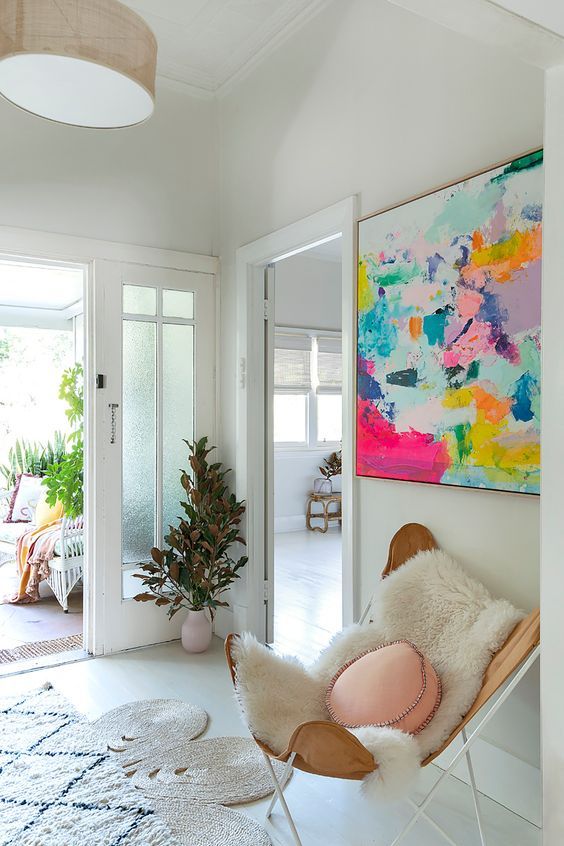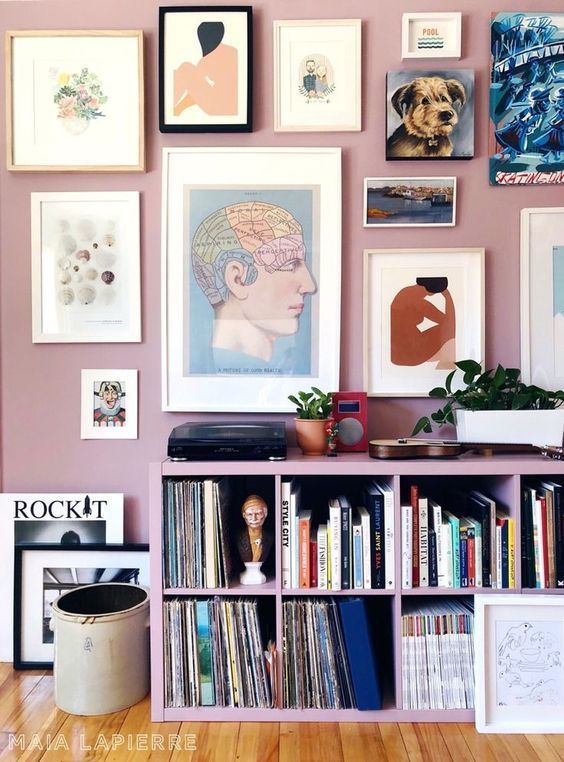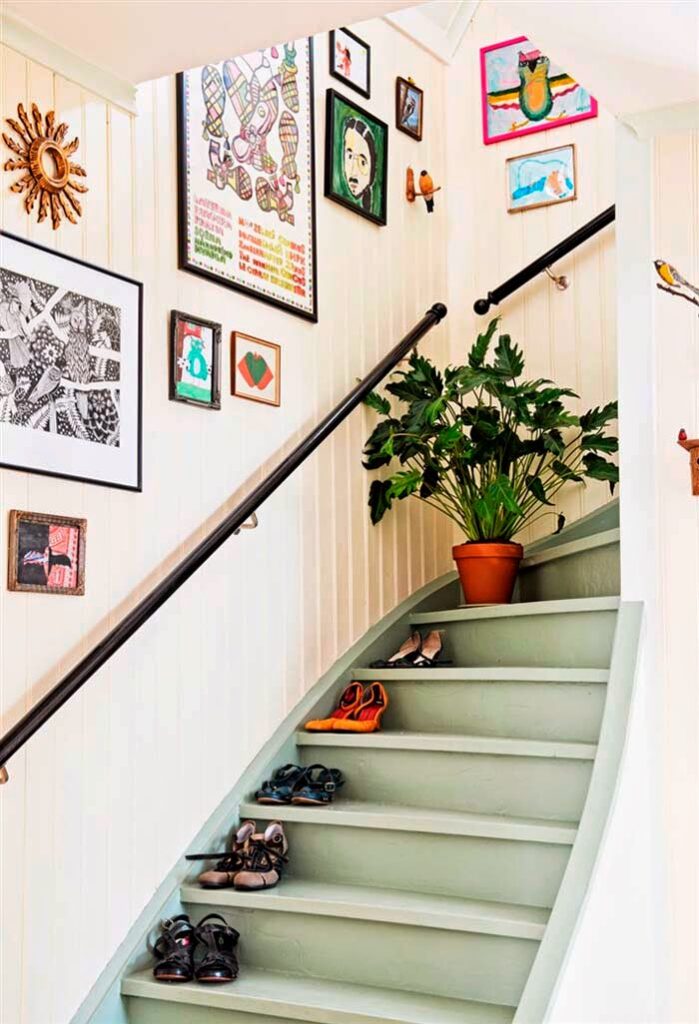 CREATIVE APPROACH TO WALL PAINT
Think of your wall as empty canvas, and painting it turns into a fun creative process, not just something that needs to get done. After all, it's setting your mind free that leads you to creating your fabulous colorful homes.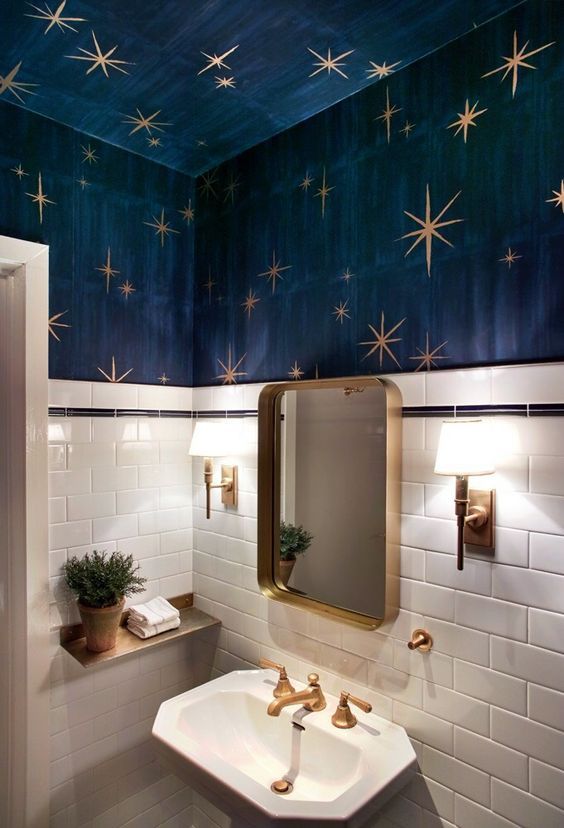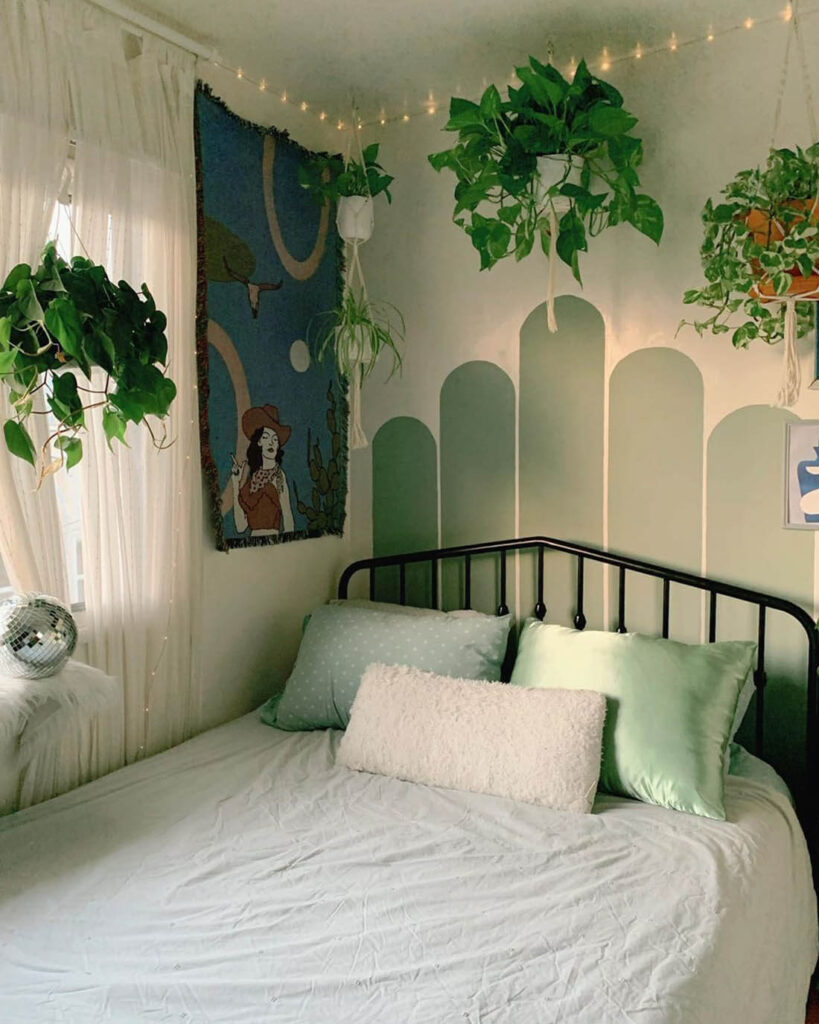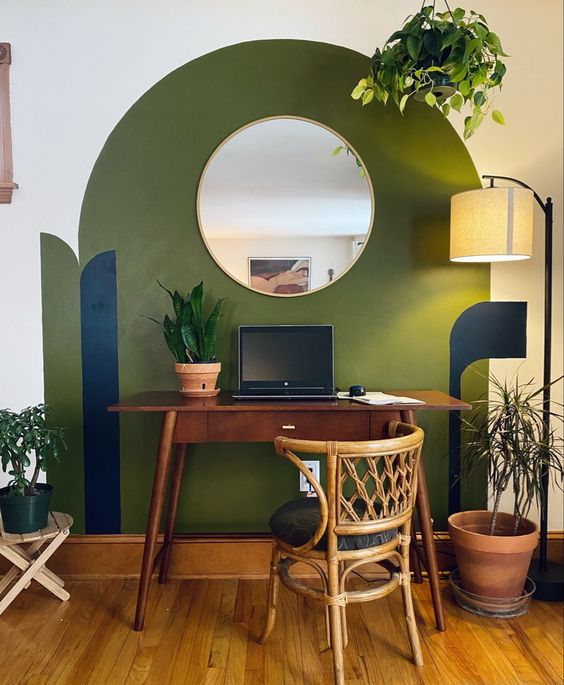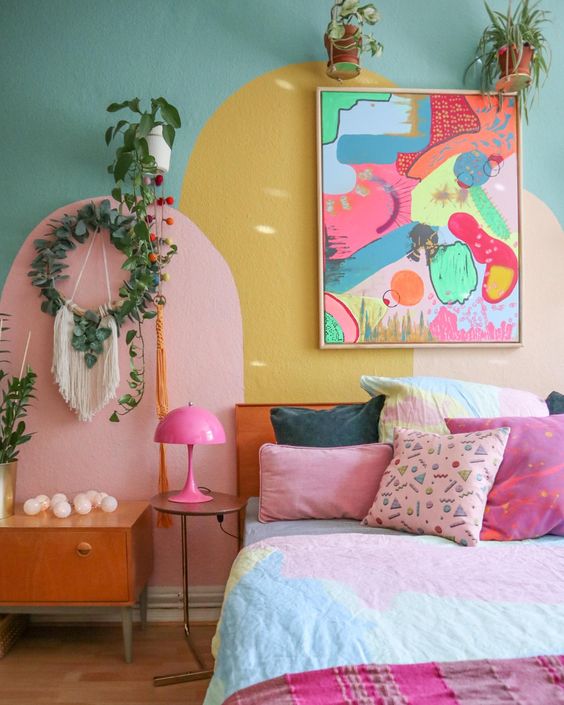 FUN TILE PATTERNS
The magical world of ceramic tiles is much wider than you might think based on what is offered in our stores. Therefore, we encourage you to look further and find inspiration in the bold patterns proving that tasteful does not necessarily mean modest.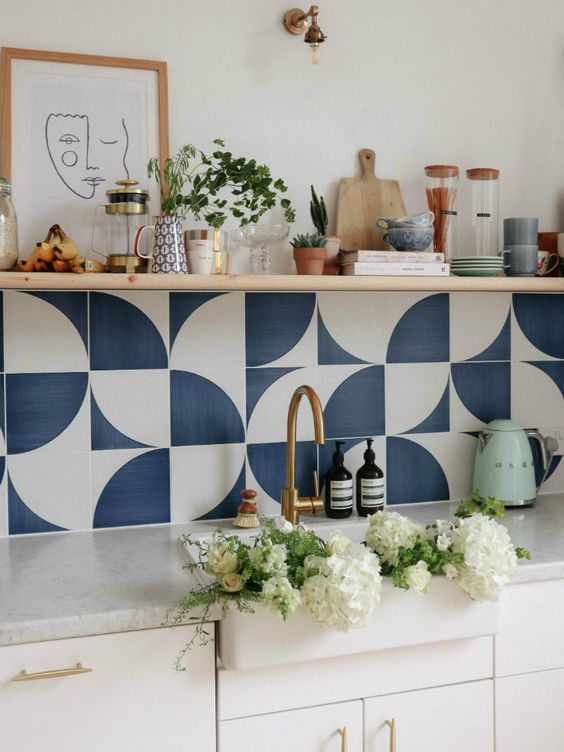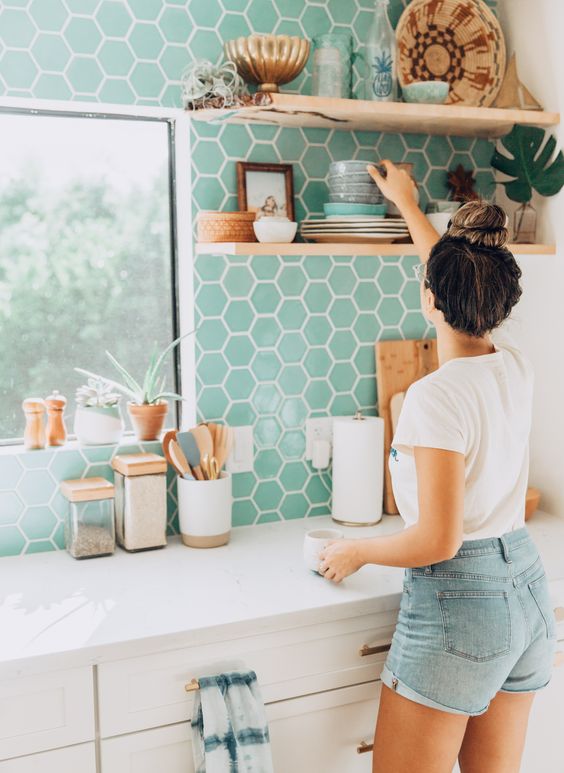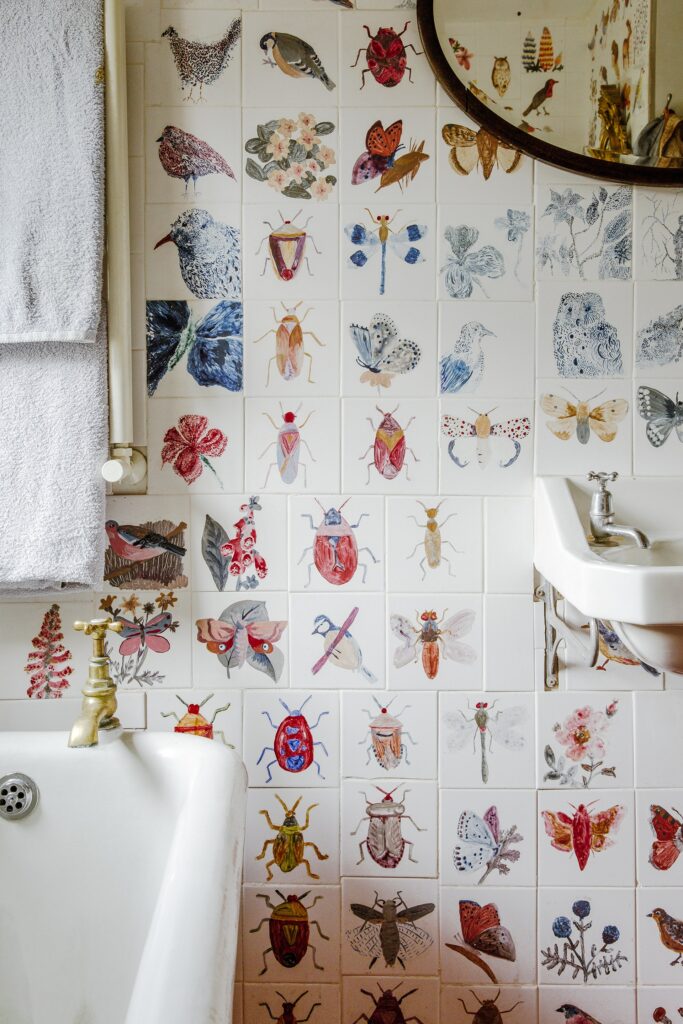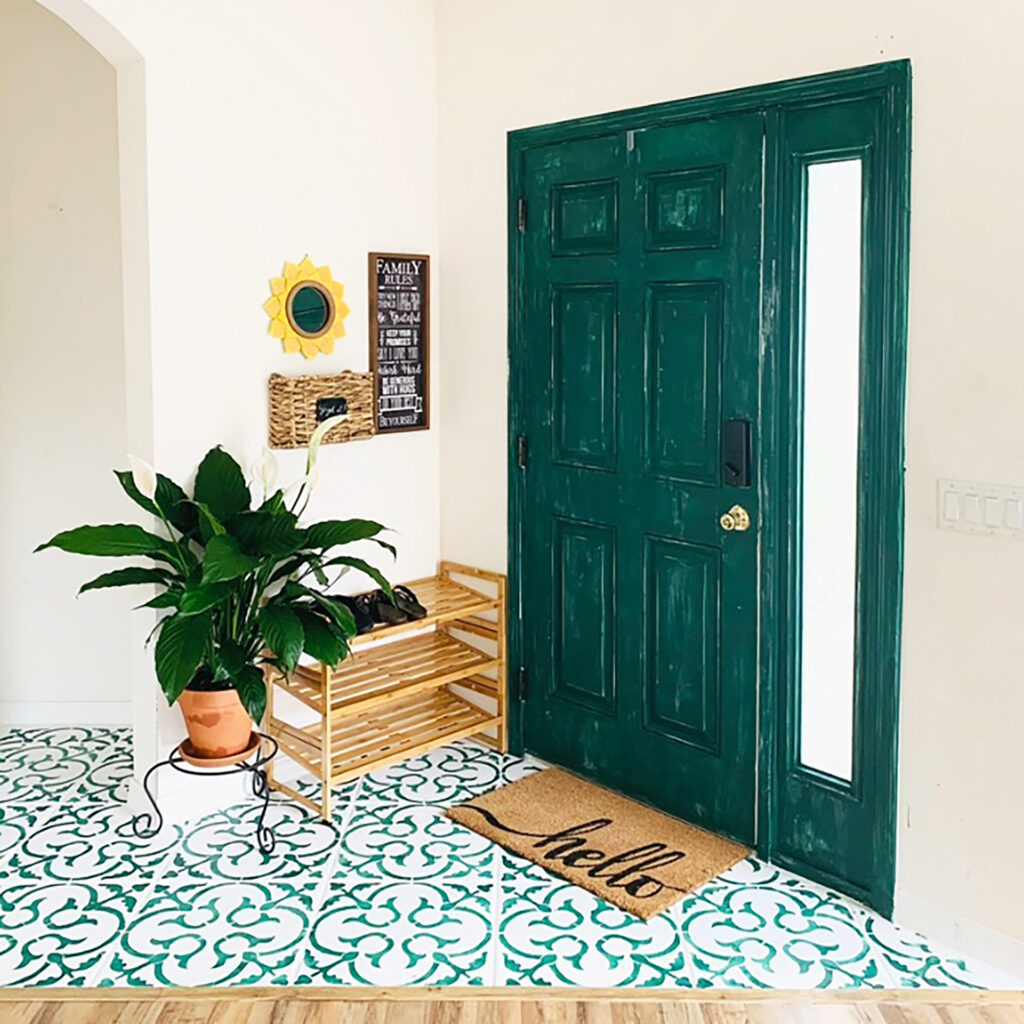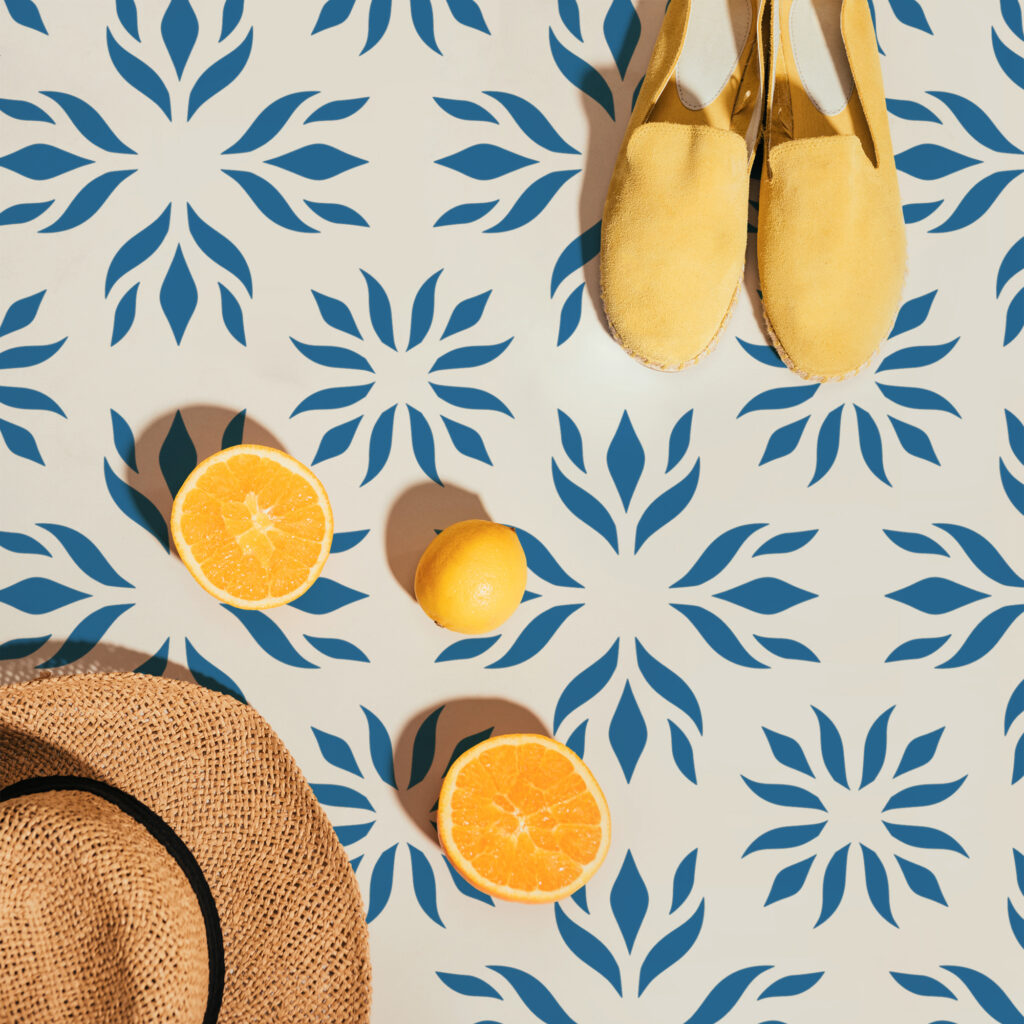 Stencils can be a good alternative to ceramic tiles. Especially if decorating on budget (source).
A POSITIVE "HELLO"
What is the first thing you notice when visiting someone? Could it be the front door? Could it be the stairs? Imagine offering your dear guests a radiant positive welcome by painting your door honey yellow, or giving your staircase a lot kinder look with pretty pastel tones? We absolutely love both ideas 🙂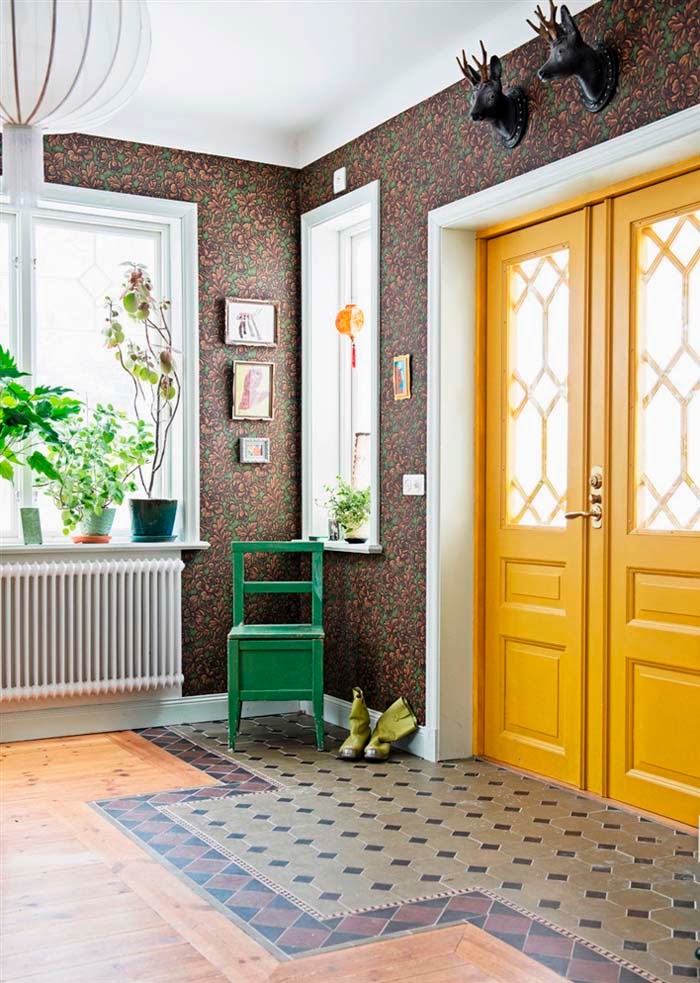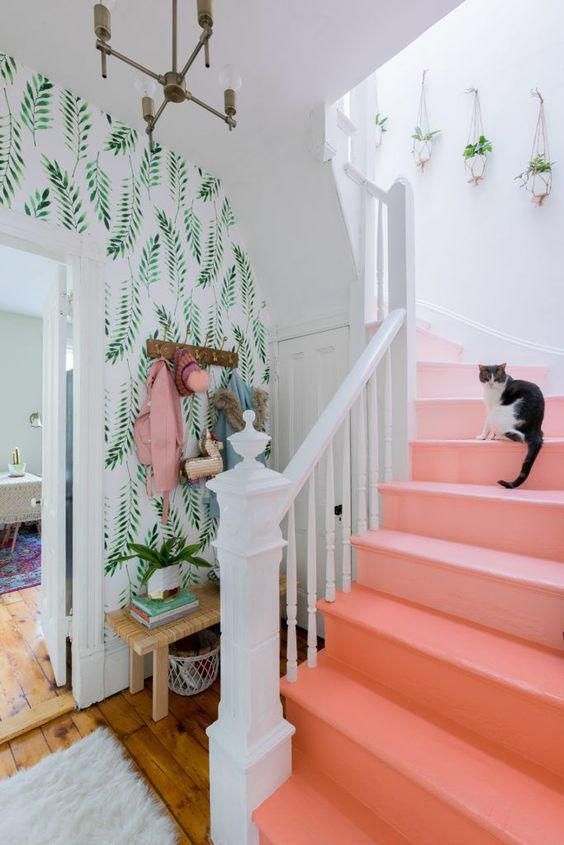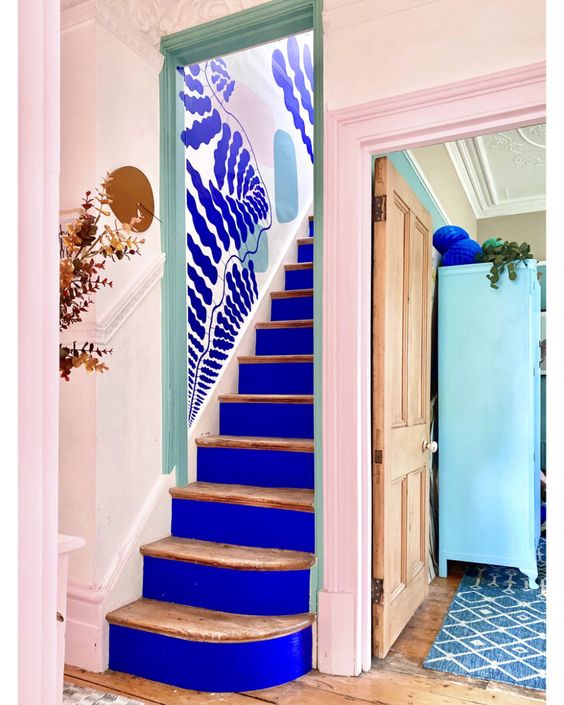 LUSH PATTERNS
We love lush rich patterns. Thus, we often choose an accent wall to really bring it into the spotlight. Why not decorate your home with a touch of paradise too, using rich colors and motifs straight from wild nature?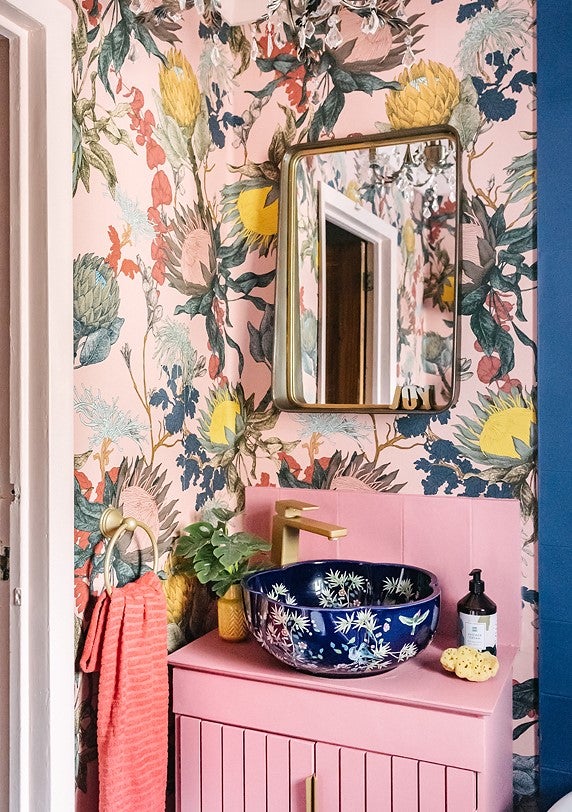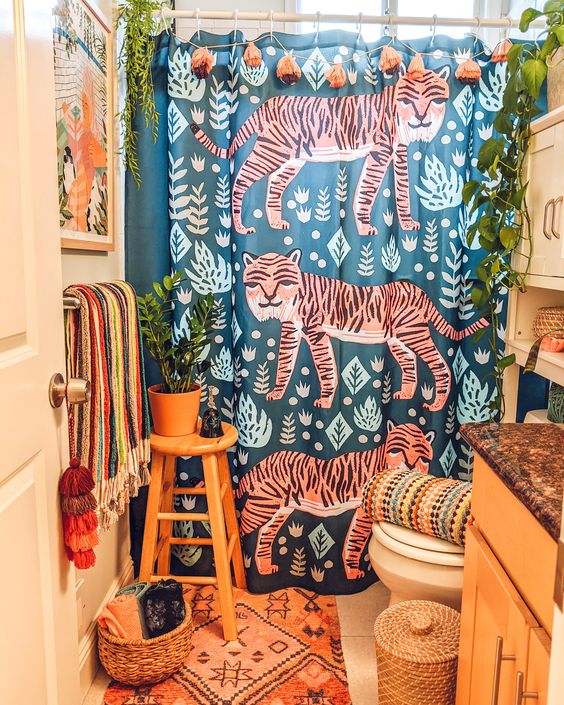 To sum up, colors really do have the power to lift our mood and make our day:)