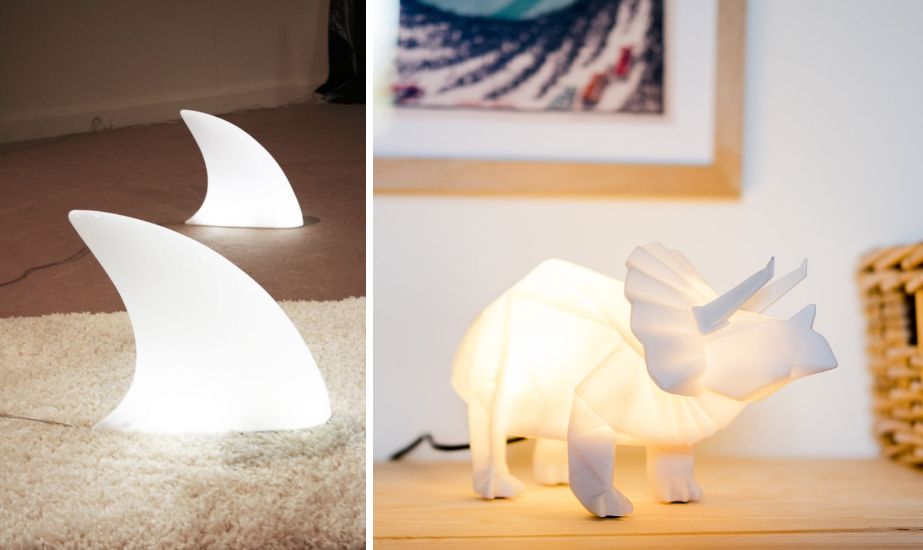 We have published several posts on kids rooms, but nothing on boys rooms so far. This time we will fix that mistake by sharing tips for decorating a room for school boys. We have selected only simple details, mostly available in stores, to give the room a personal touch with little effort. We avoid useless things and try to find furnishings that kids will not grow out of too soon.   COOL AND USEFUL LAMPS Can't do without lamps. Sufficient lighting is essential when it comes to children's rooms. The light should not be too cold or too warm, it needs to support kids when studying, playing, falling asleep. There are so many aspects to follow, but luckily the selection is endless. If so, why not choose the coolest lamps ever?! We have picked out some stylish and not too expensive solutions that every schoolboy would like to own.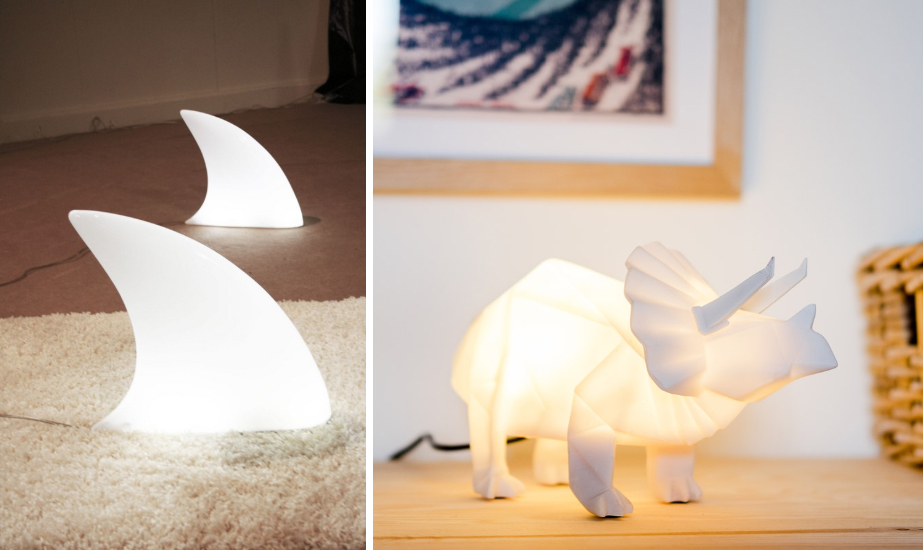 Source                                                                 Source  
Source                                                                                     Source   THE PERFECT ZOO If you are after some fun details that your boys can also play with, these realistic animal figures are just perfect. Whether your kids are interested in dinosaurs, sea creatures, farm animals or tiny little bugs, you can easily get the whole collection! Of course, don't hide your zoo in a toy box- lay them all out on a shelf where they could be visible:)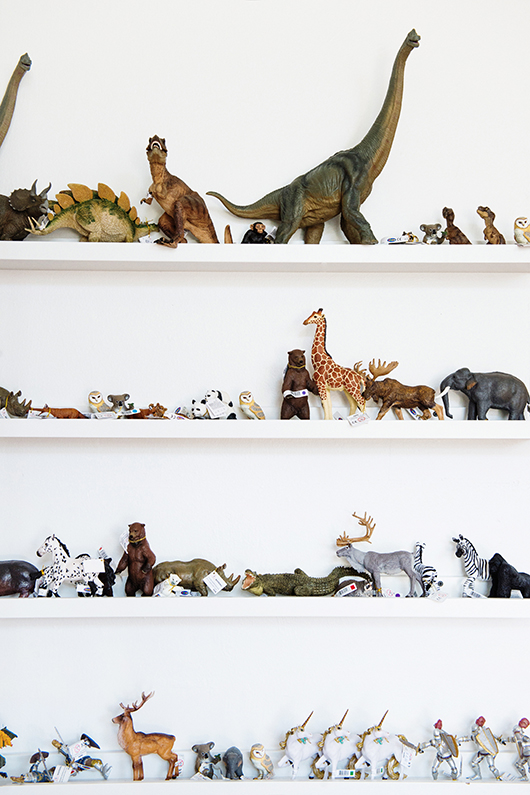 Source   In case small animal figures are too cute, we have inspiration for a bit scarier creatures, too.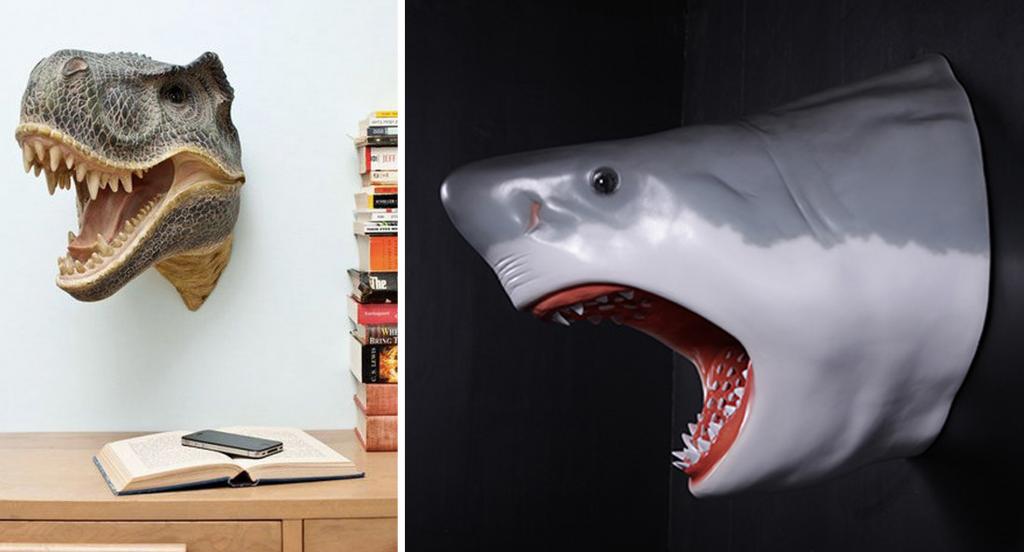 Source                                                                       Source   SCIENTIFIC DECORATIONS The world is so exciting and kids are always interested in everything surrounding them. That is why scientific posters are so cool! They come in all shapes and sizes, and the selection is endless. Just check online stores like eBay or Etsy, and you will find thousands to choose from. These exciting, educating and effective wall decorations don't cost much 🙂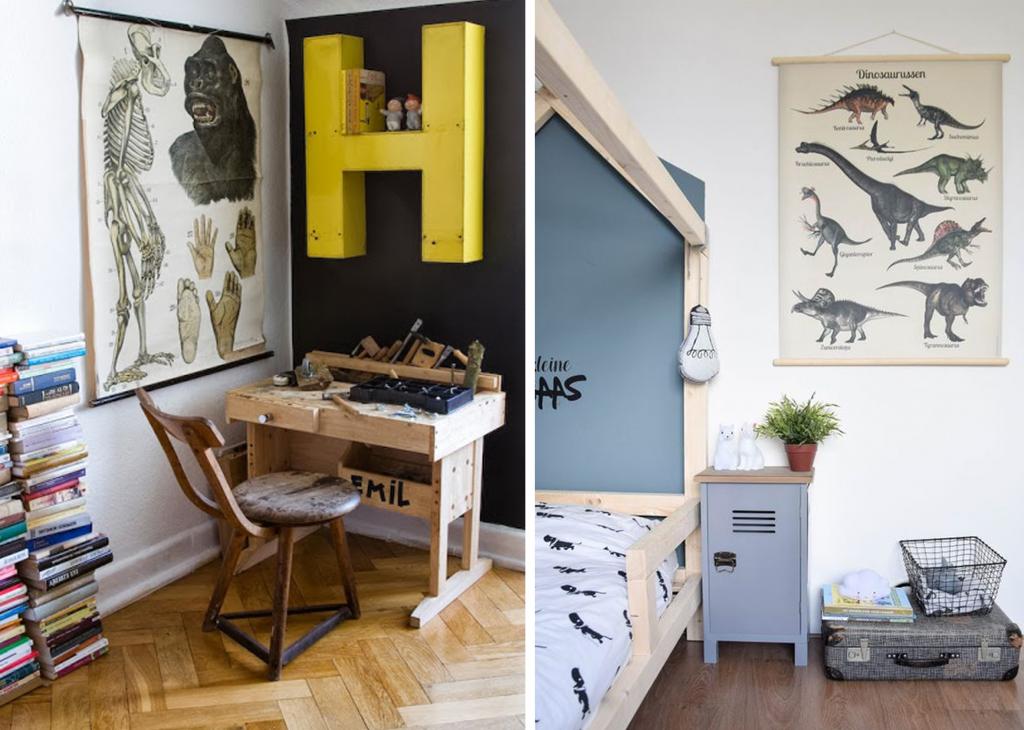 Source                                                                                            Source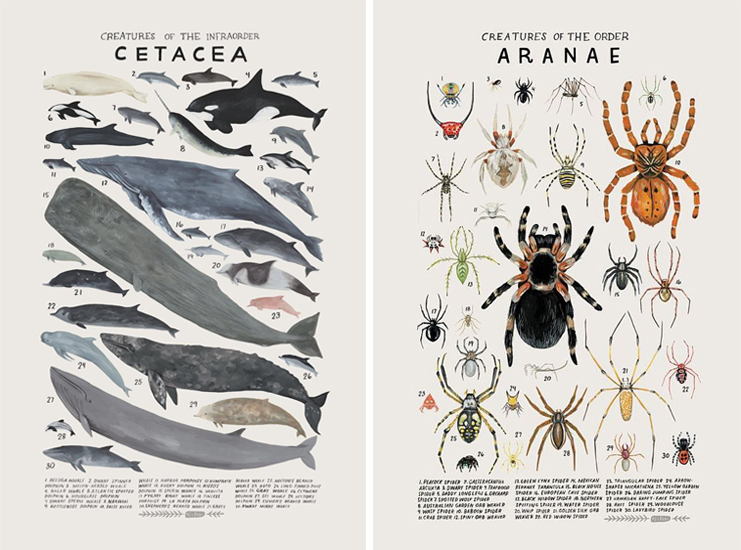 Source                                                                                        Source Why not support your kids need for knowledge with some detailed maps? Keep the whole world (or universe) where they could see it, and your kids' walls will look sophisticated. You will find quite a good selection of different maps in bookstores.  If you wish to give your maps a beautifully finished look, just use a narrow black frame.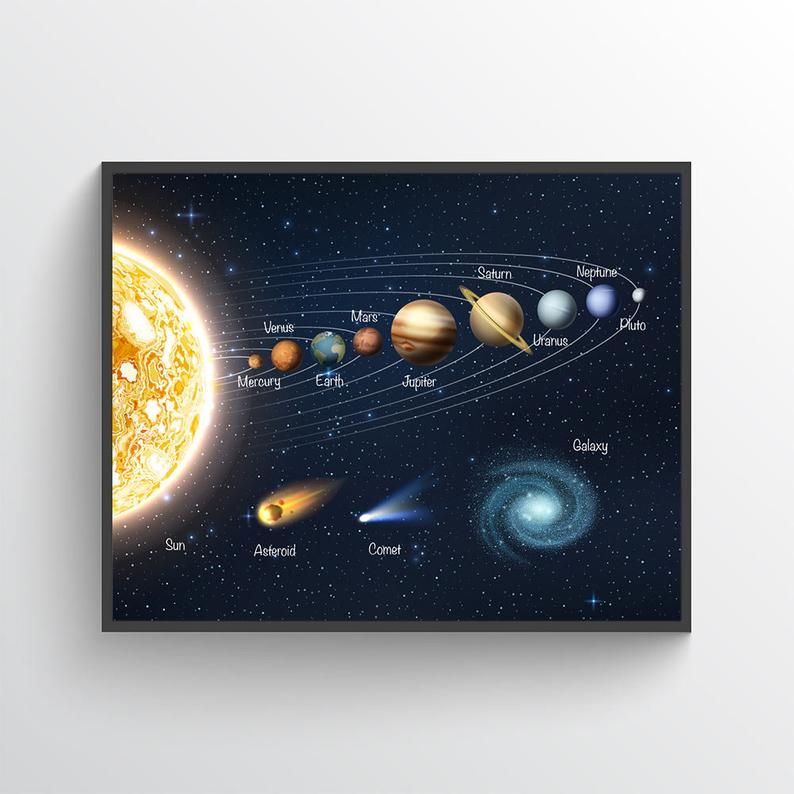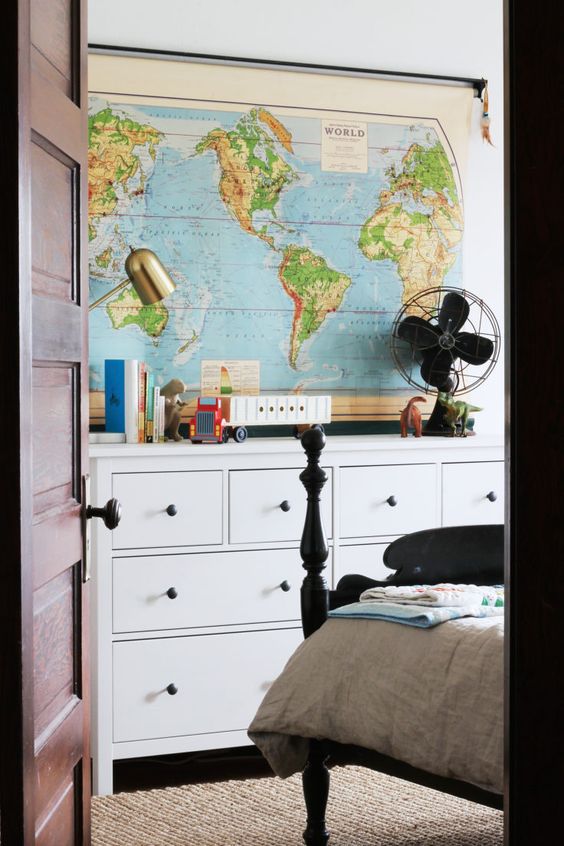 Source                                                                                             Source   MUST-LOVE WALL ART! Imagination is a great gift that some people are happy to own more than others. Feed your kids´ imagination with storybook illustrations and fine art. Let these art pieces look gorgeous on your walls and spread the creativity!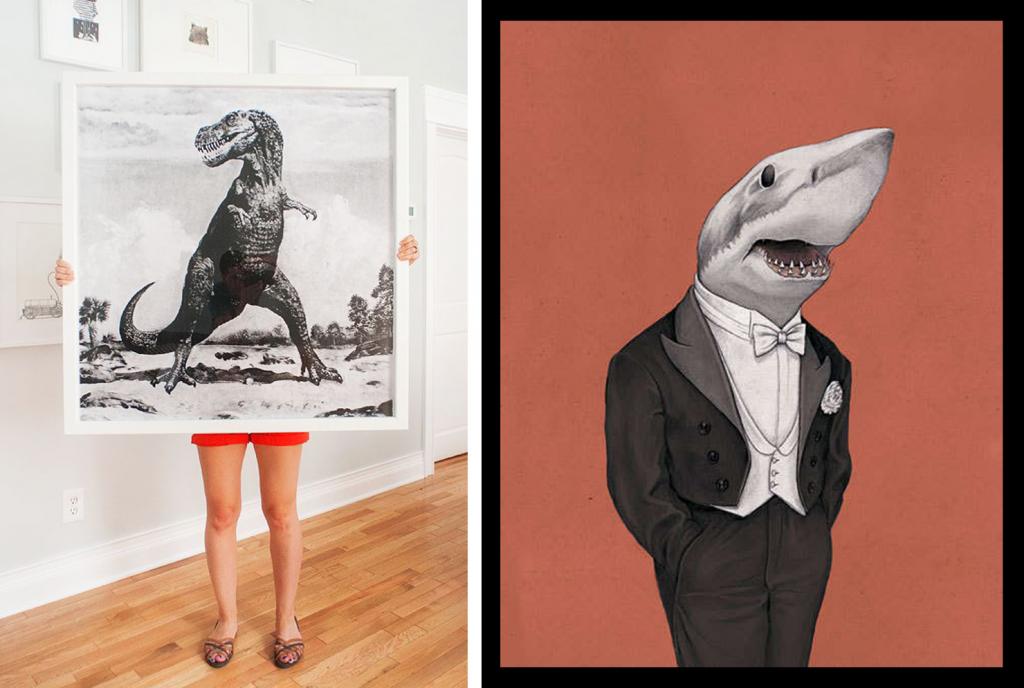 Source                                                                     Source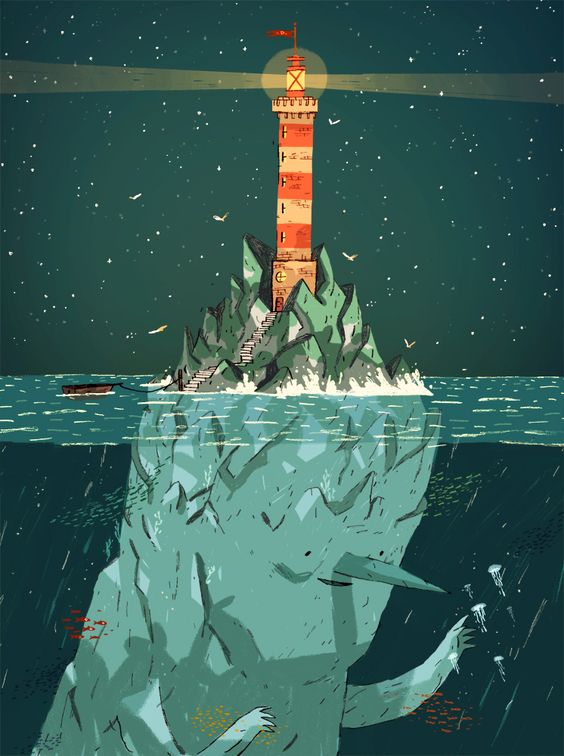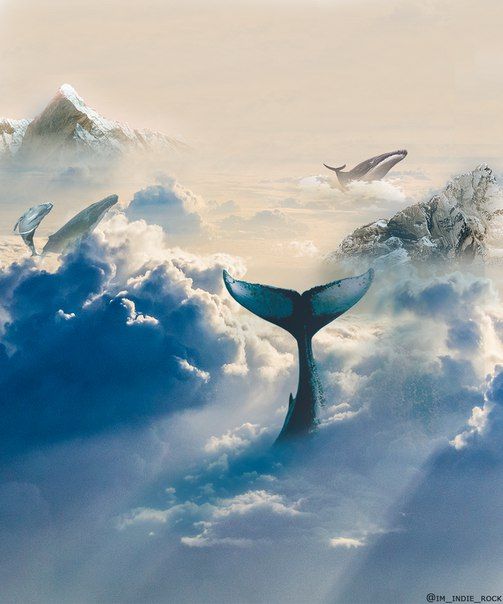 Source                                                                          Source   GRAFFITI- BUT NOT PAINTED;) Now the older generation may not agree but graffiti is cool! It is a unique form of art, expressive and honest. Graffiti gives a personal touch to cityscapes. Why not give a personal touch to your boys' rooms, too? Especially when it's so easy to do- just search for a perfect wall decal and start decorating:)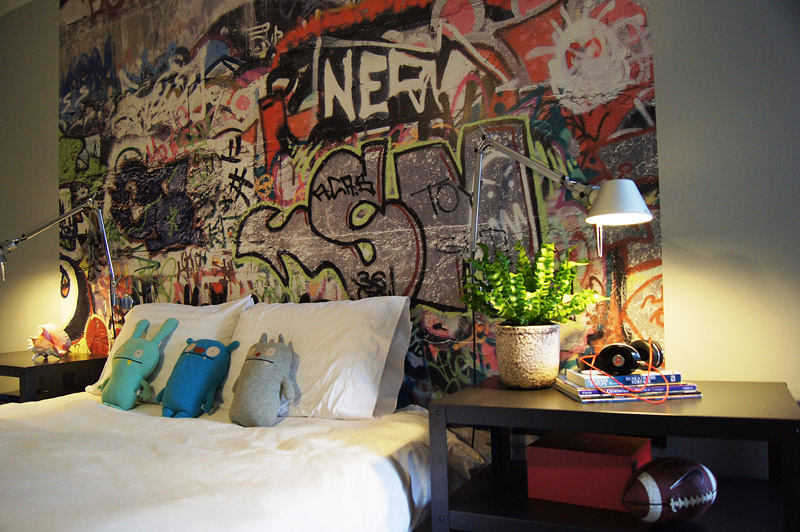 Source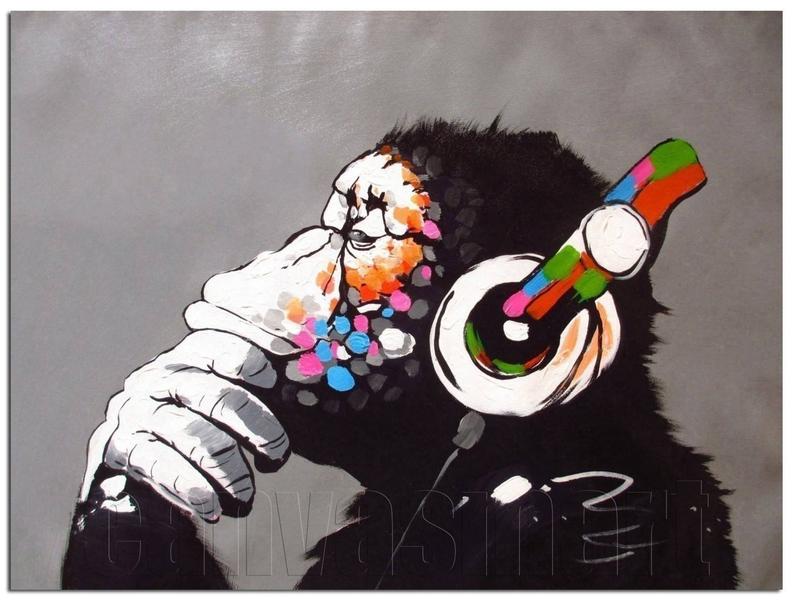 If you don't wish to cover the whole wall, check for various art prints of famous graffiti artists works. This print of Banksy's oil painting is available on Etsy. Source   TRAFFIC SIGNS Why not give your kids room an industrial twist with road signs? These colorful pieces brighten up the whole room. Plus, if road signs are too boring you can get all sorts of other signs to make your boys rooms look the coolest:)
Source                                                                                                Source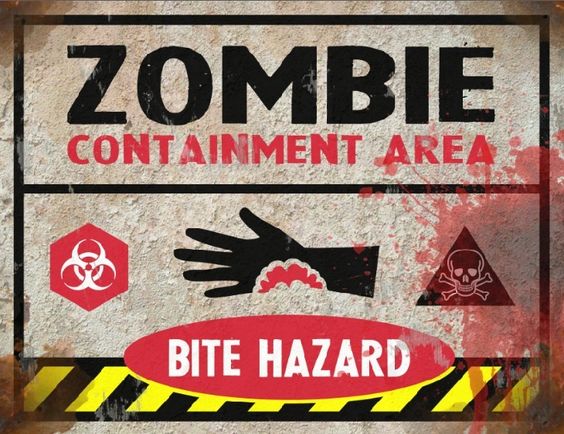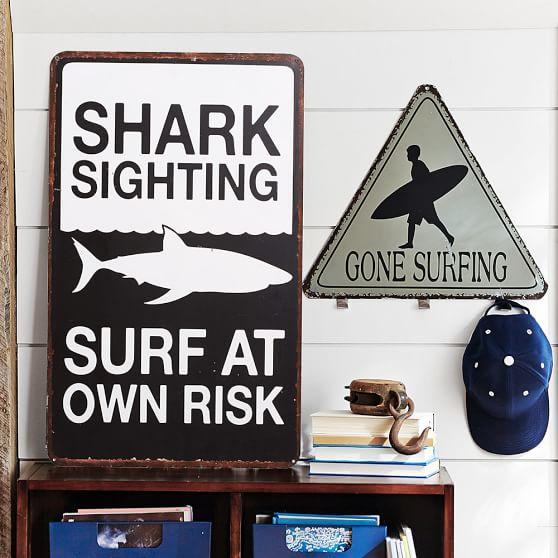 Source                                                                                          Source  Decorating boys rooms is easy and fun. Hope to have inspired you a bit! Find more related posts from our blog.