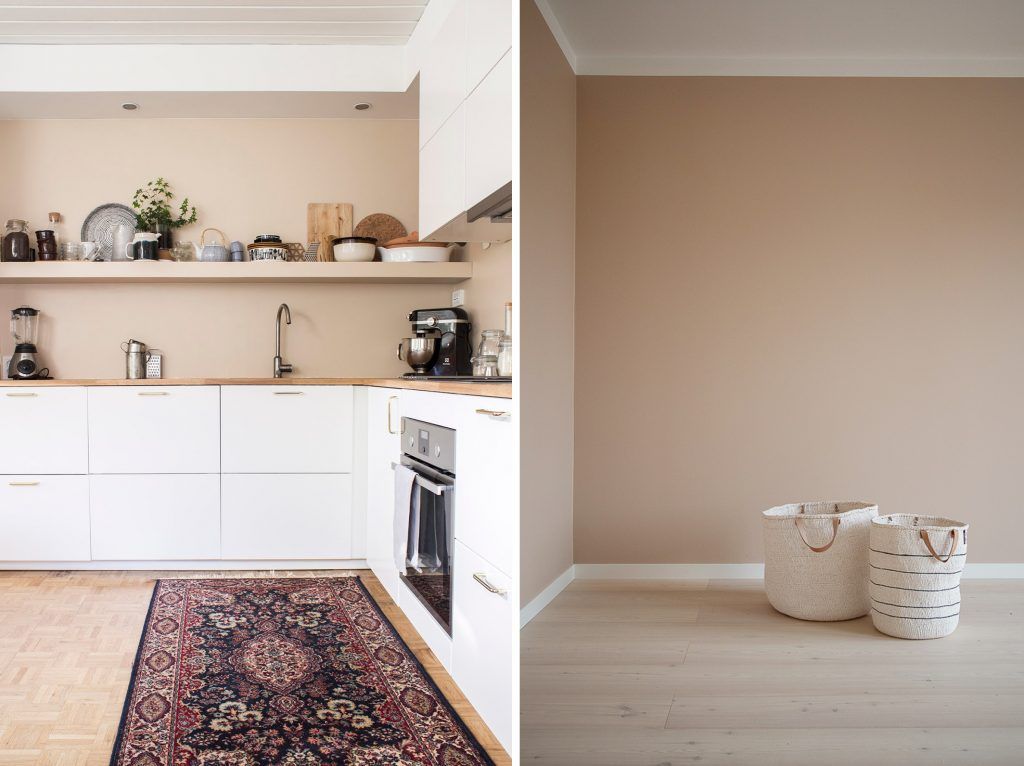 This post might inspire you if you are in search of beautiful colors for your home. We love helping our customers to choose the perfect color combinations, and today we will show you a small selection of our most loved pastel tones. They are simple and neutral, and we can't wait to show you! But before, there a few things to know when choosing your colors:
The color on your wall is always slightly darker than the same color on your paint sample.
When choosing the colors, mind that fluorescent lamps in-store may change the tones a lot. It would be wise to select a few you like and have a second look at home next to the surface that you are going to paint. This is the way we prefer to do it.
Grey tones are especially moody when it comes to light. What it means is that the very same tone may differ a lot when put in a different light. What you think is grey in store, may look blueish or even beige once put on the wall. For this reason, we recommend painting a sample on the wall to make sure you have chosen the right tone.
TIKKURILA H466 (ANGORA)
Angora is a warm earth tone that looks good in modern as well as historical homes. This tone makes a perfect addition to natural materials and minimalist style.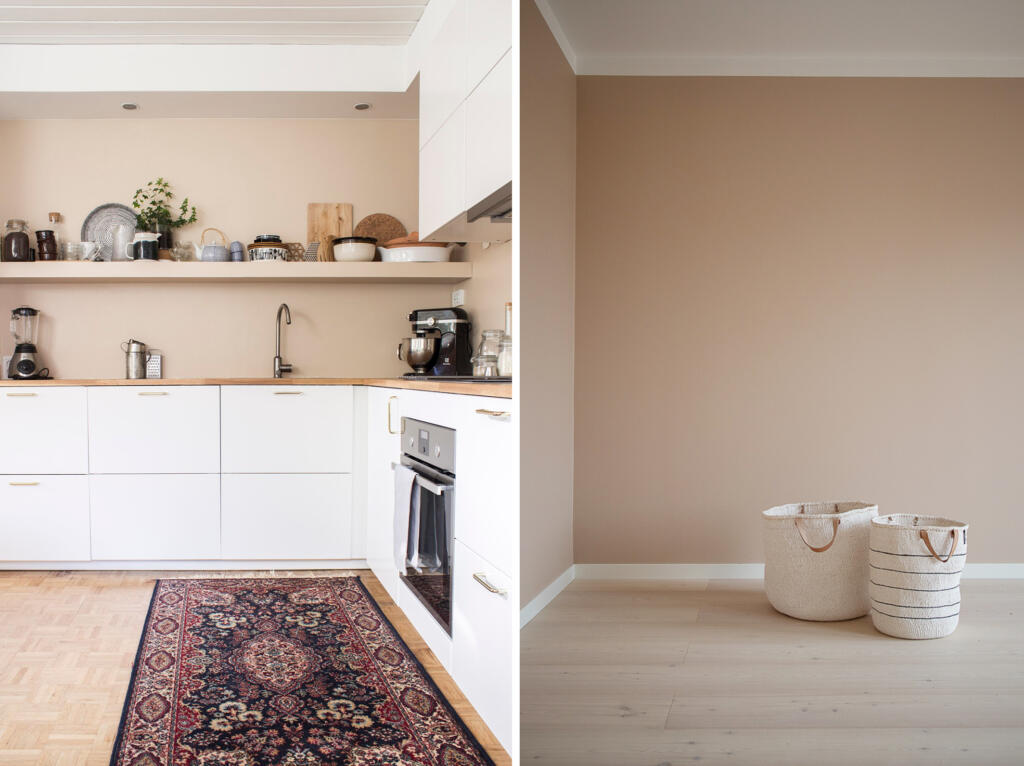 Tikkurila H466 (Angora)
TIKKURILA Y406 (RIVIERA)
The name can not be mistaken. It really does make you feel like soaking in the sun in one of these French rivieras by the emerald Mediterranean.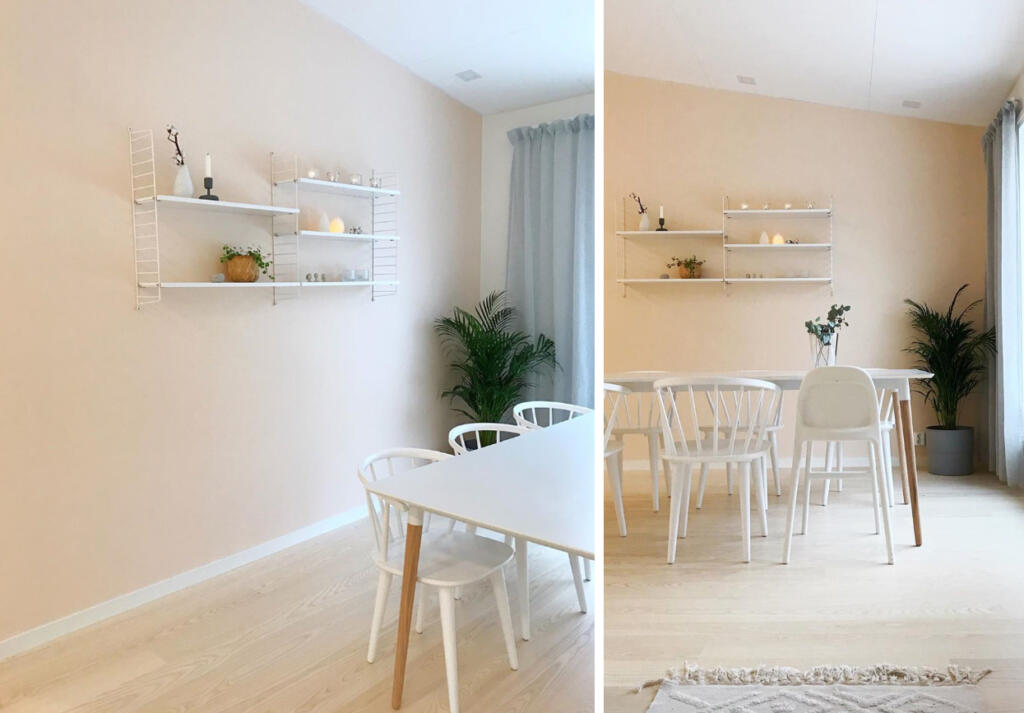 Tikkurila Y406 (Riviera)
Tikkurila G503 (KALLA)
If you are planning on painting your walls all white, try Kalla. It's a beautiful natural white tone with a little twist. Creates beautiful combination with Titanium white details.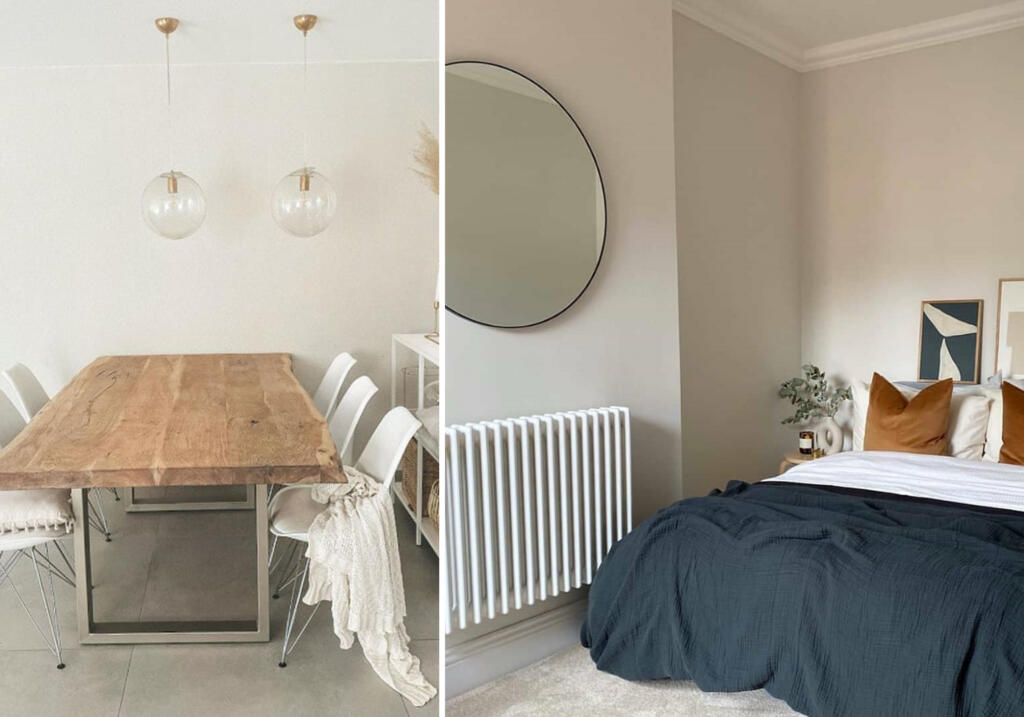 Tikkurila G503 (Kalla)
TIKKURILA X438 (SALAISUUS)
Salaisuus, a Secret in English, is a beautiful off blue that has a calming effect. For this reason, it is mostly chosen for bedrooms. A tone that is balancing between grey and blue, depending on the light.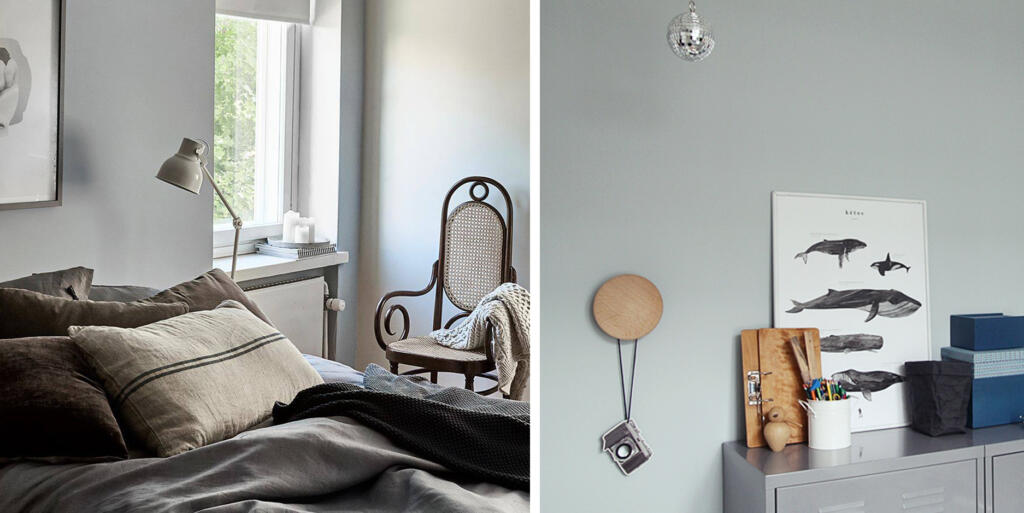 A good example of how different Tikkurila X438 may look in a different light.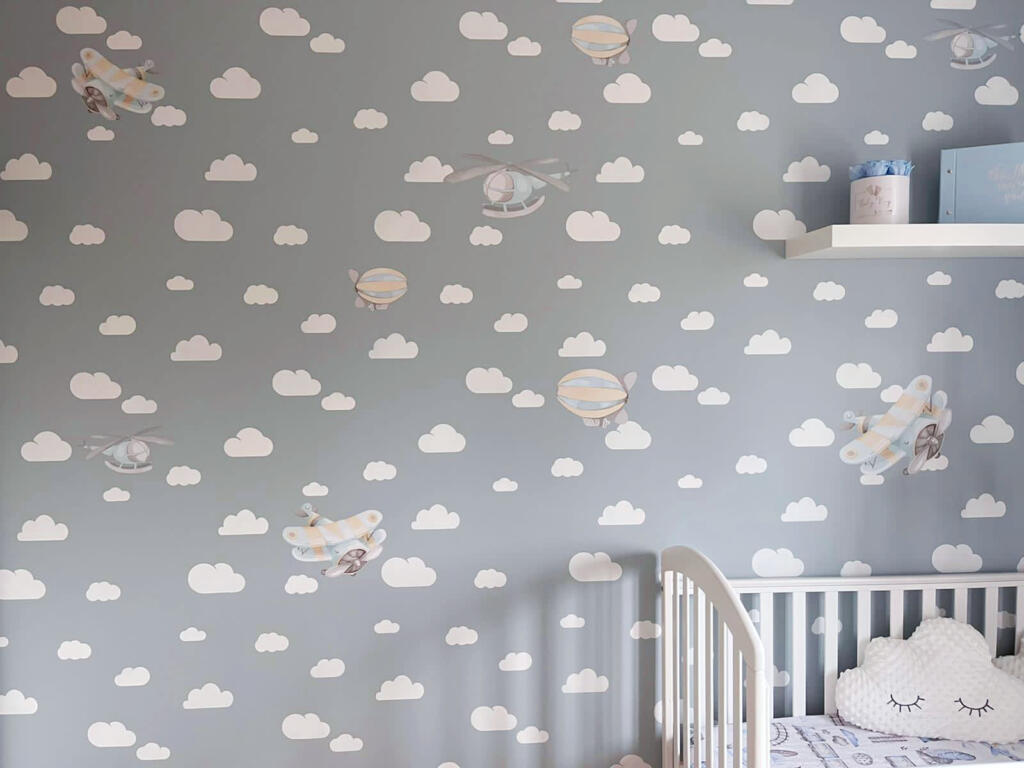 Tikkurila X438. Painted wall decorated with StenCilit wall stencil and wall decals.
Tikkurila X440 (HAIKU)
Haiku is another color to adore. It is a true gem for all sea lovers, making you feel like relaxing in a summer home by the sea. Best combined with white and bright!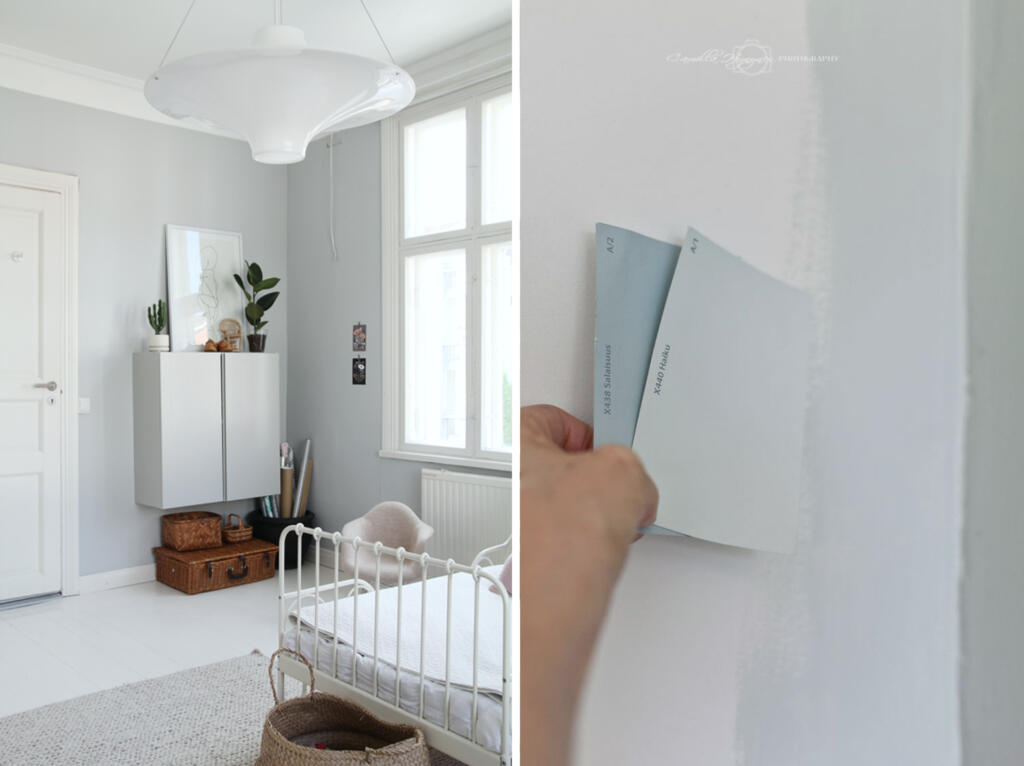 Source
TIKKURILA X487 (LAASTI)
Laasti is a popular warm gray that we often recommend to our clients. Note that it can look quite dark in a room with less natural light.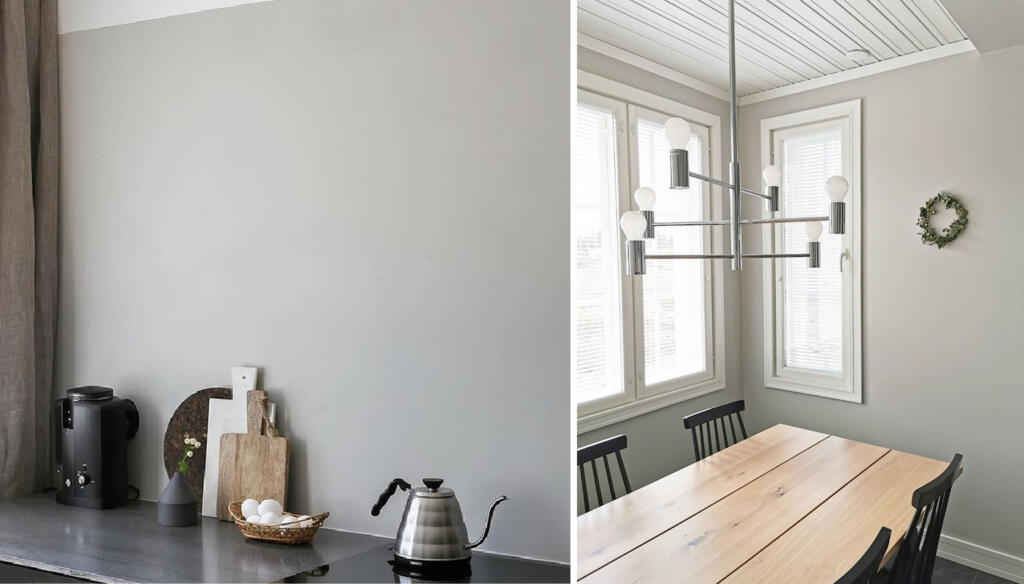 Tikkurila X487 (Laasti)
Tikkurila Y487 (Piazza)
The last tone we present in our top 7 is by far the most popular one. Piazza is beautiful, luxurious, and modest at the same time. What we love the most is the effect it creates when combining with wood. Just gorgeous!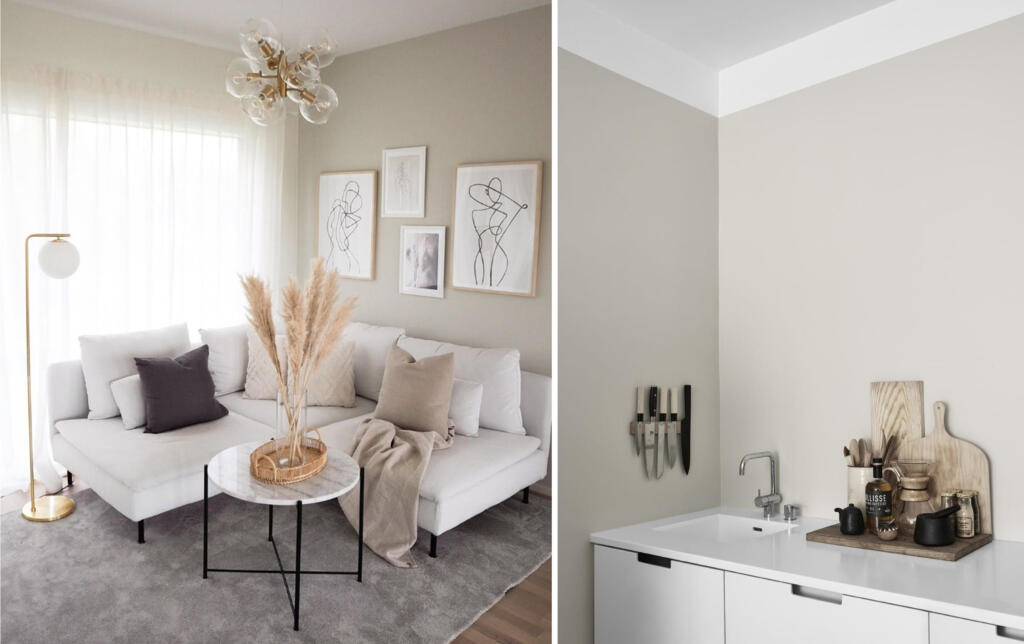 Tikkurila Y487 (Piazza) Hope to have inspired you once again! Thanks for reading:)