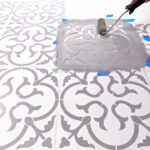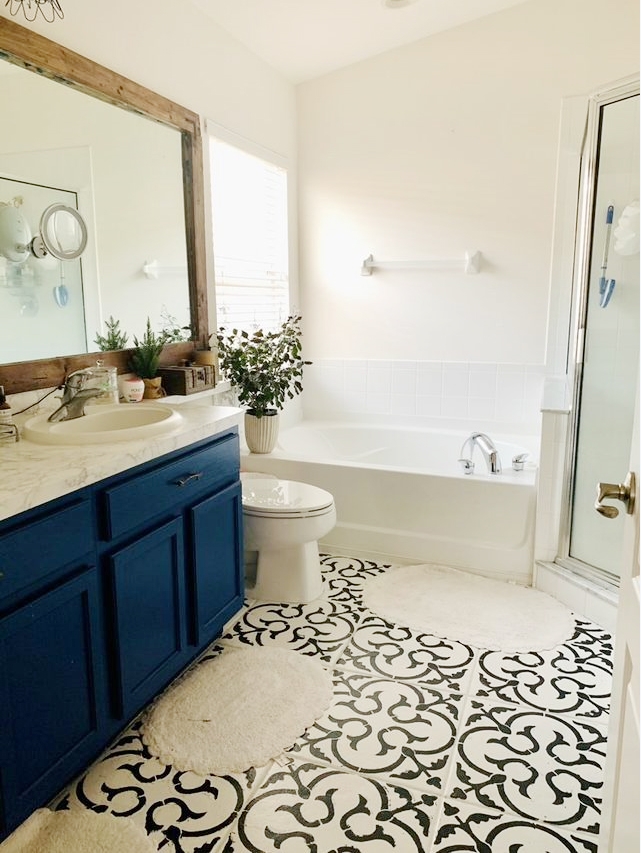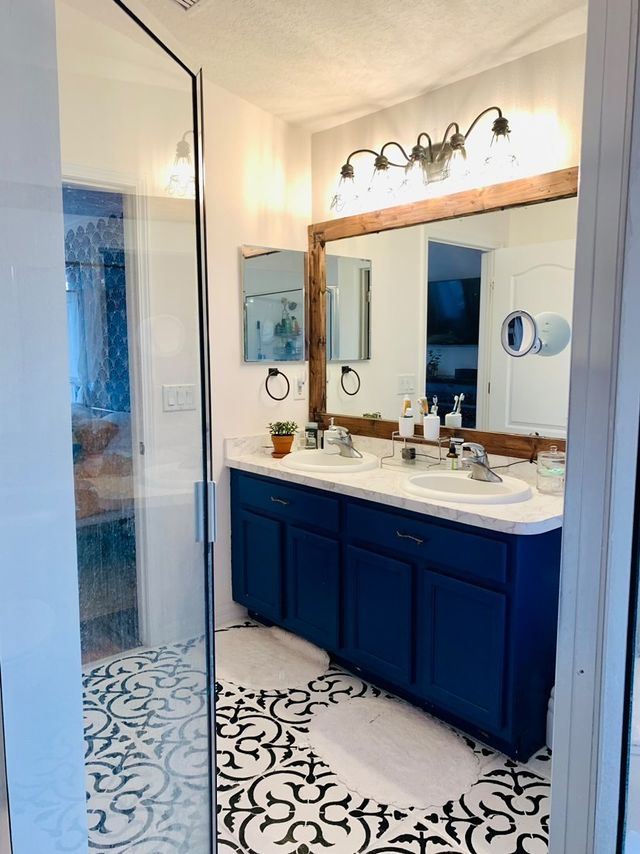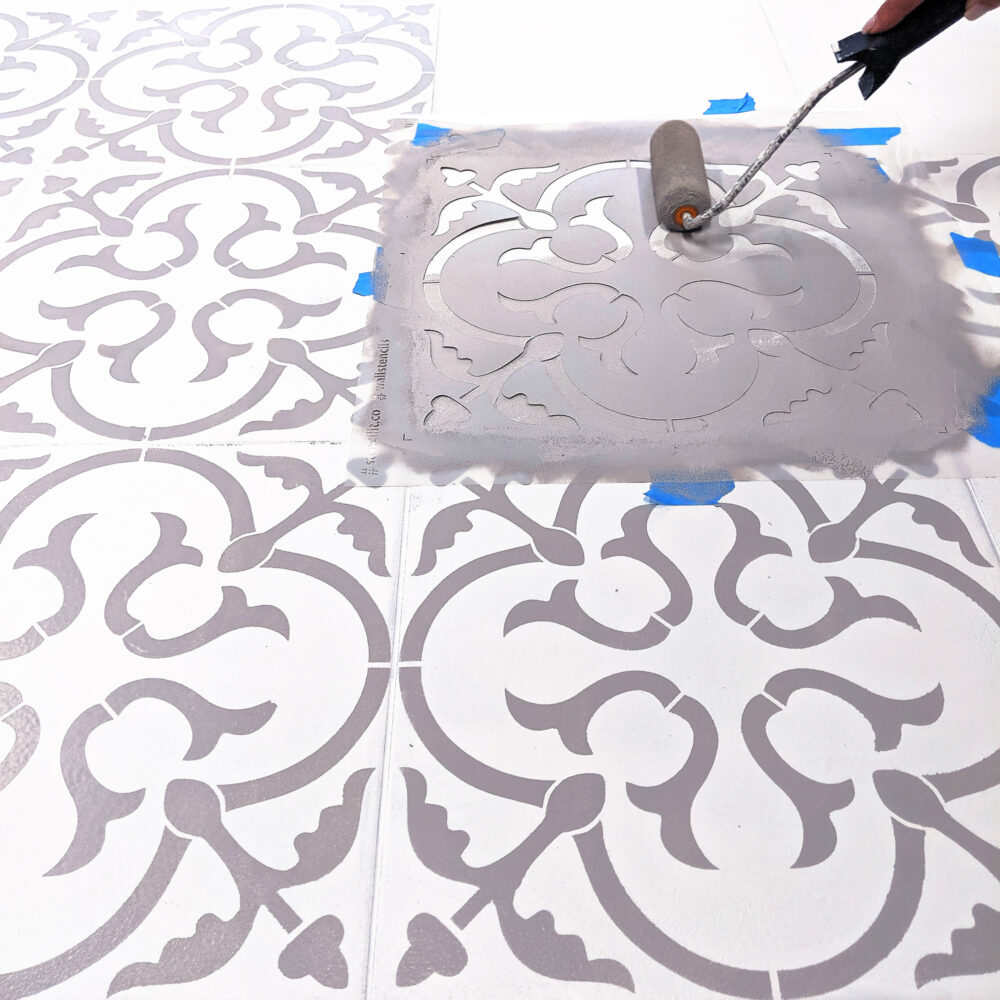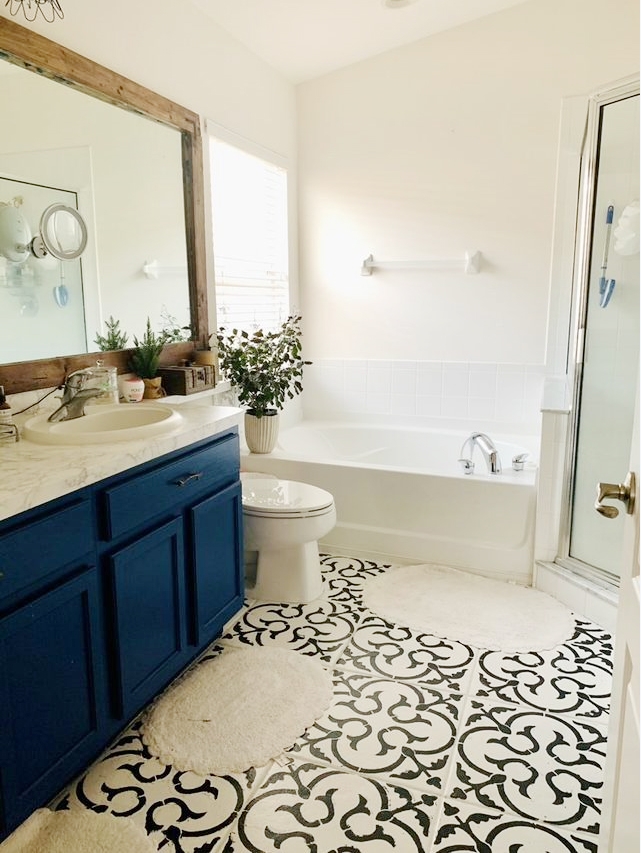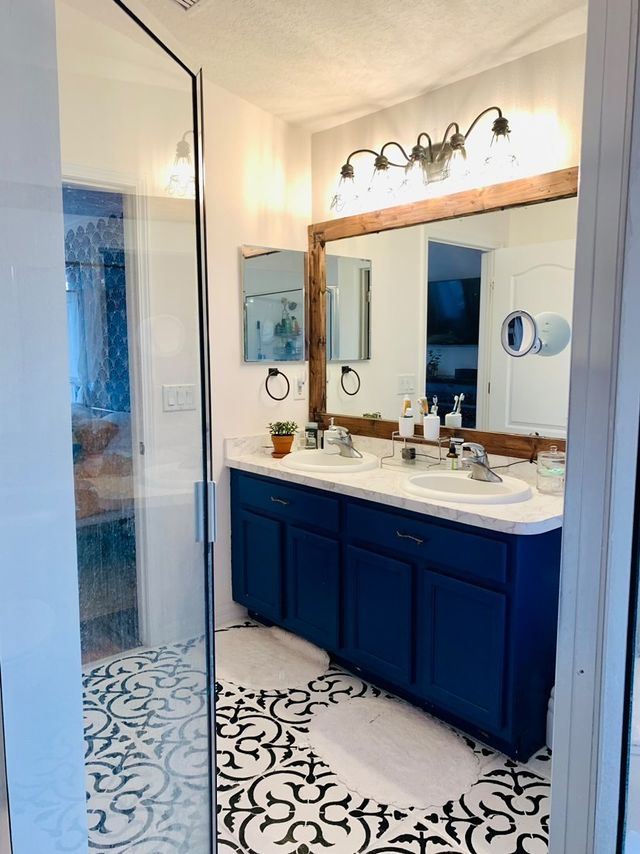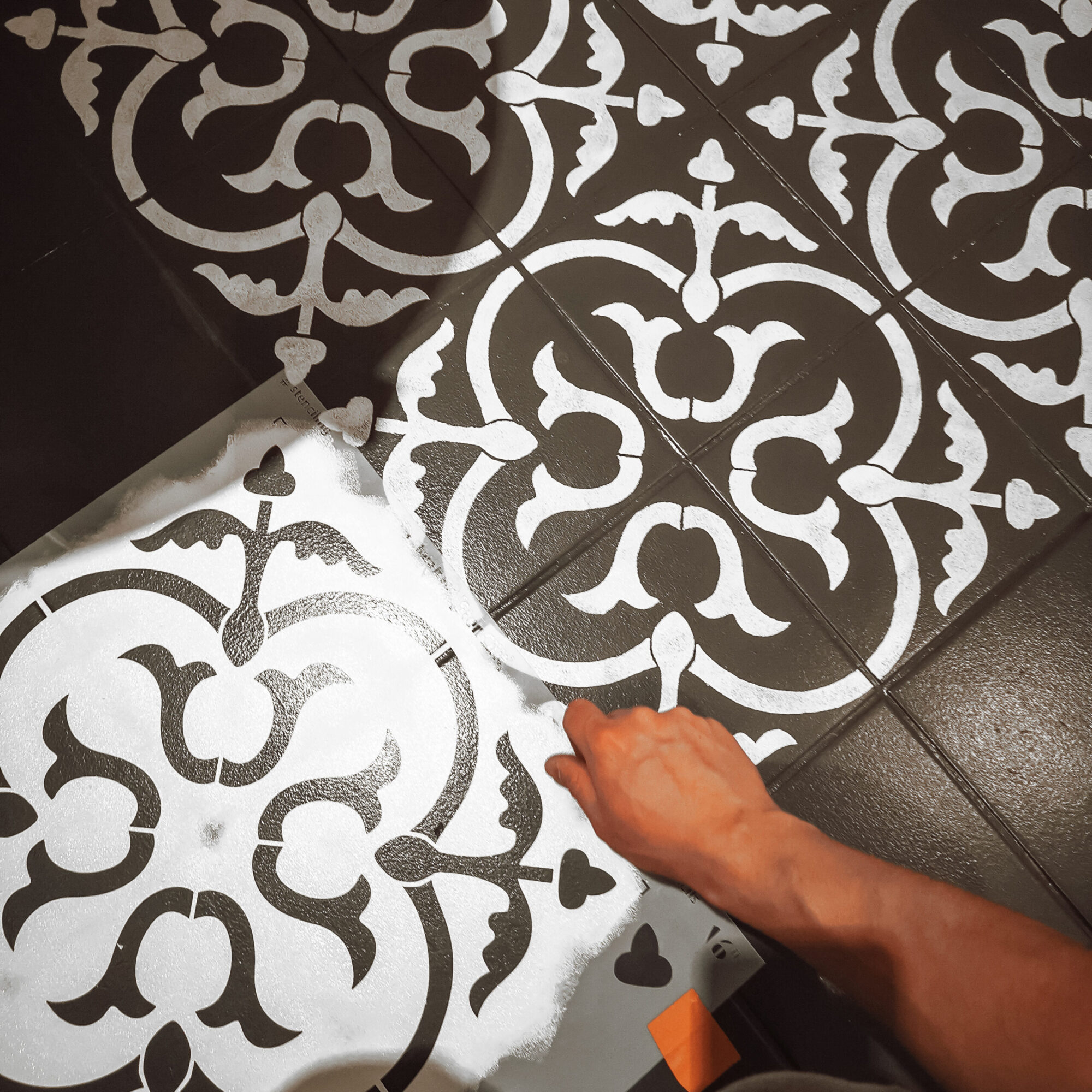 Credit: floor tile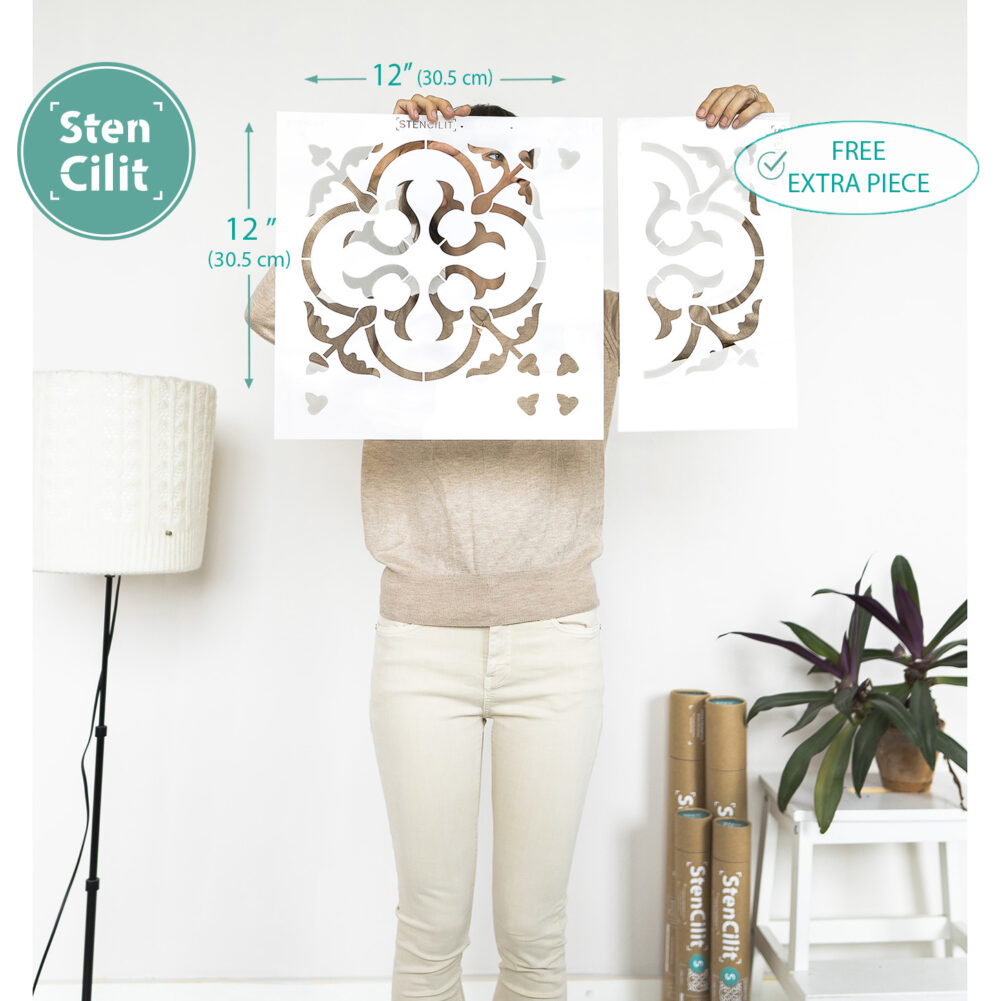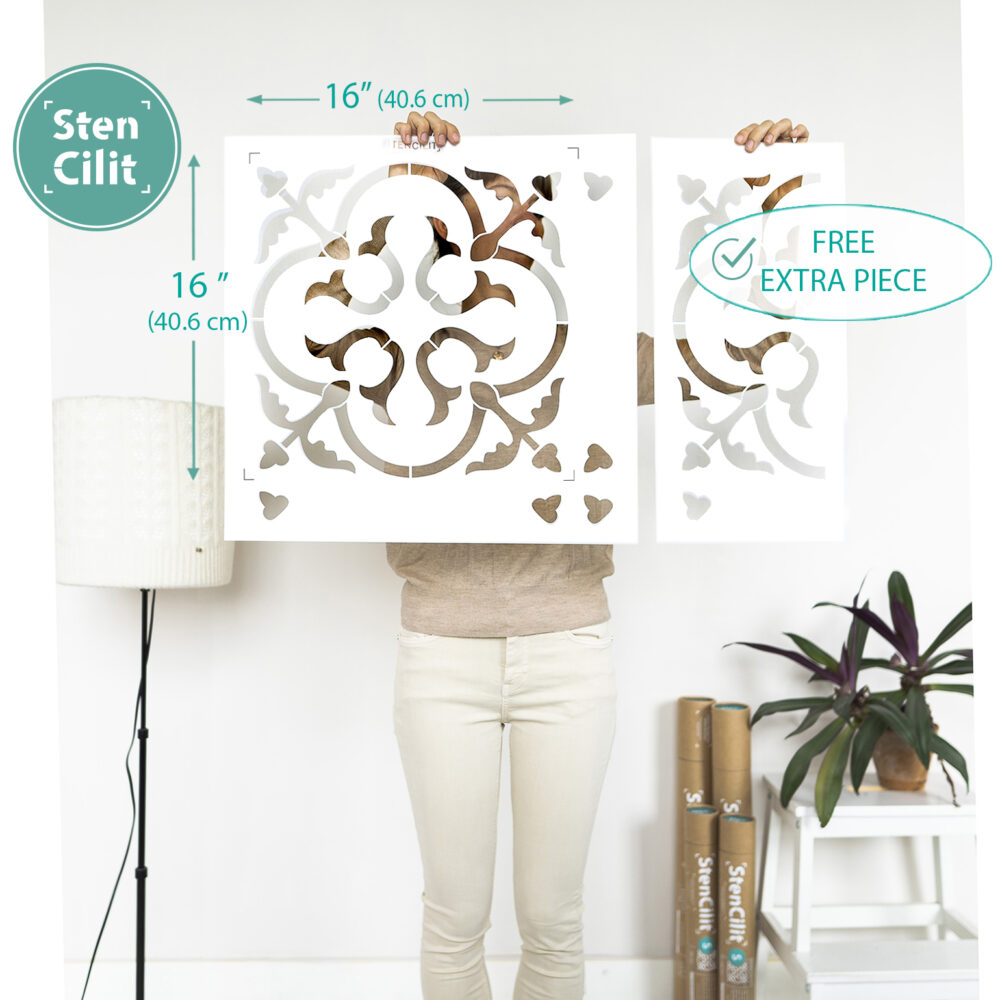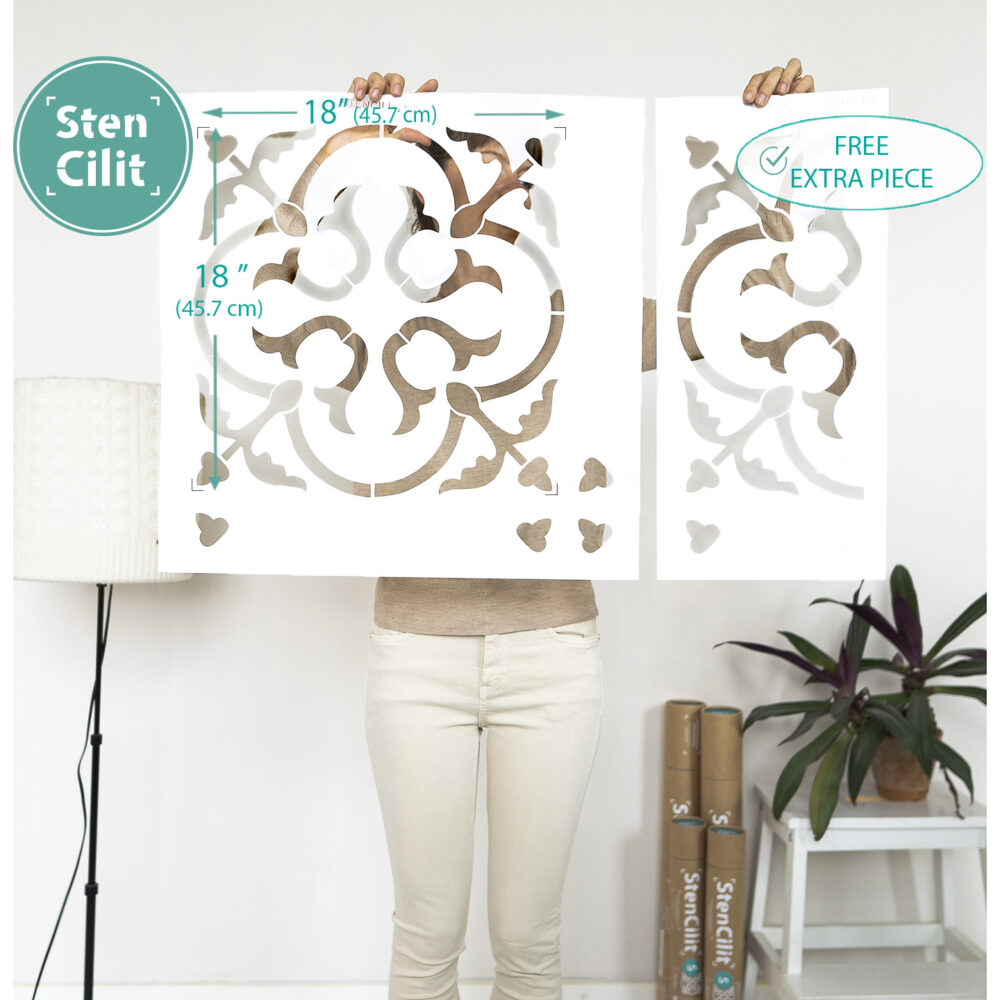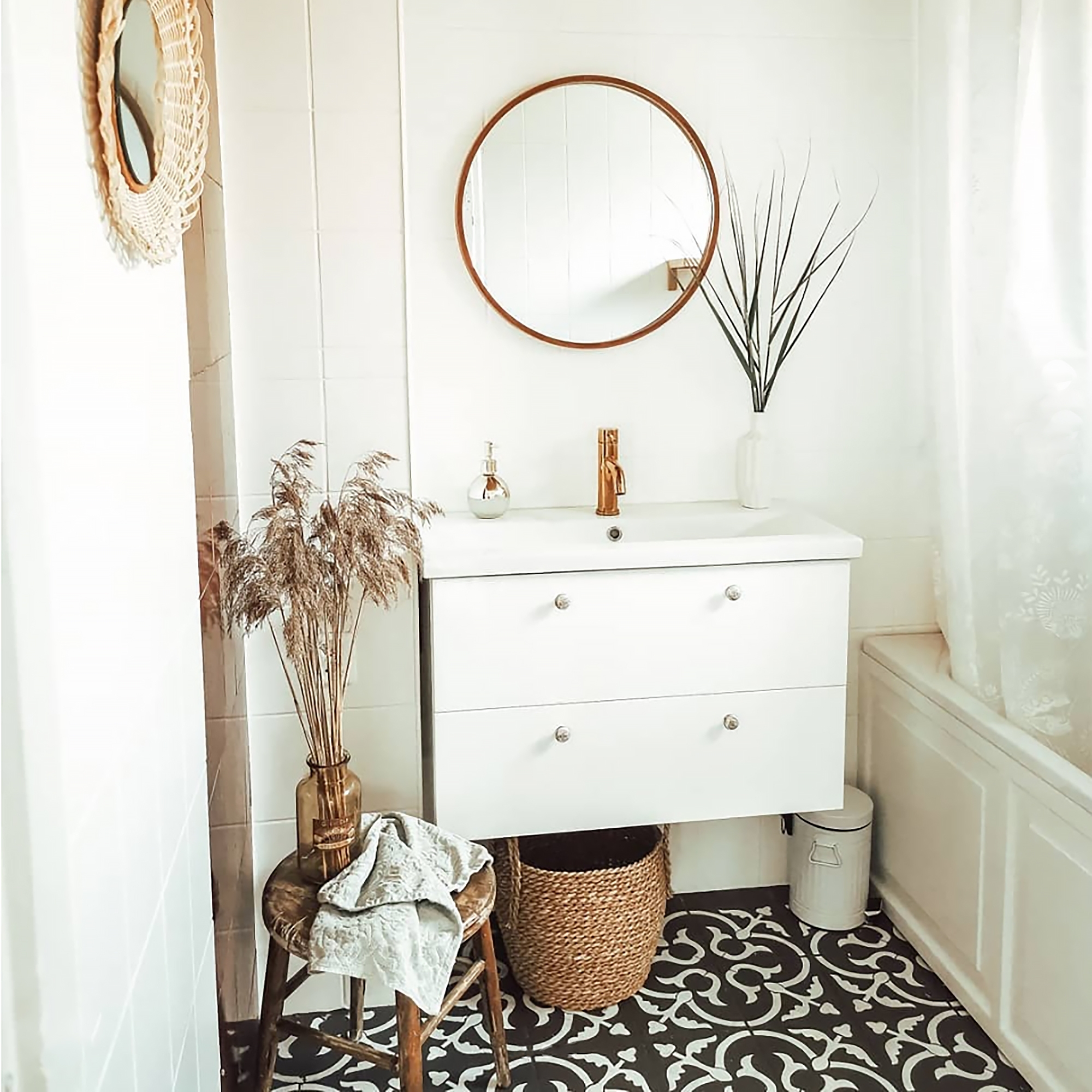 Credit: @madlijärvela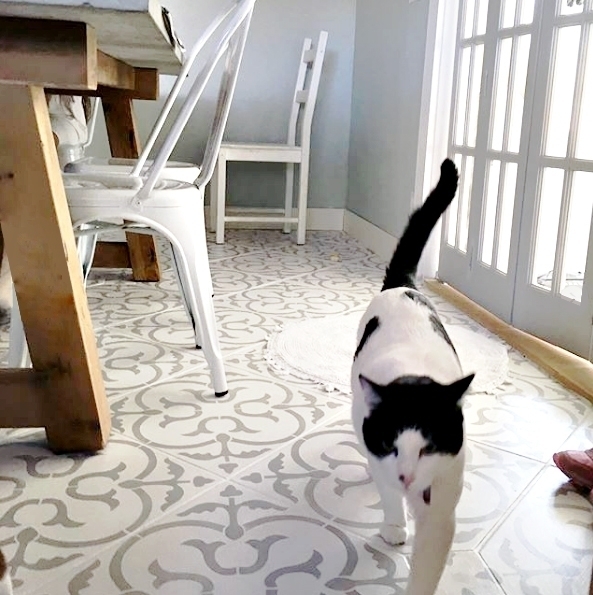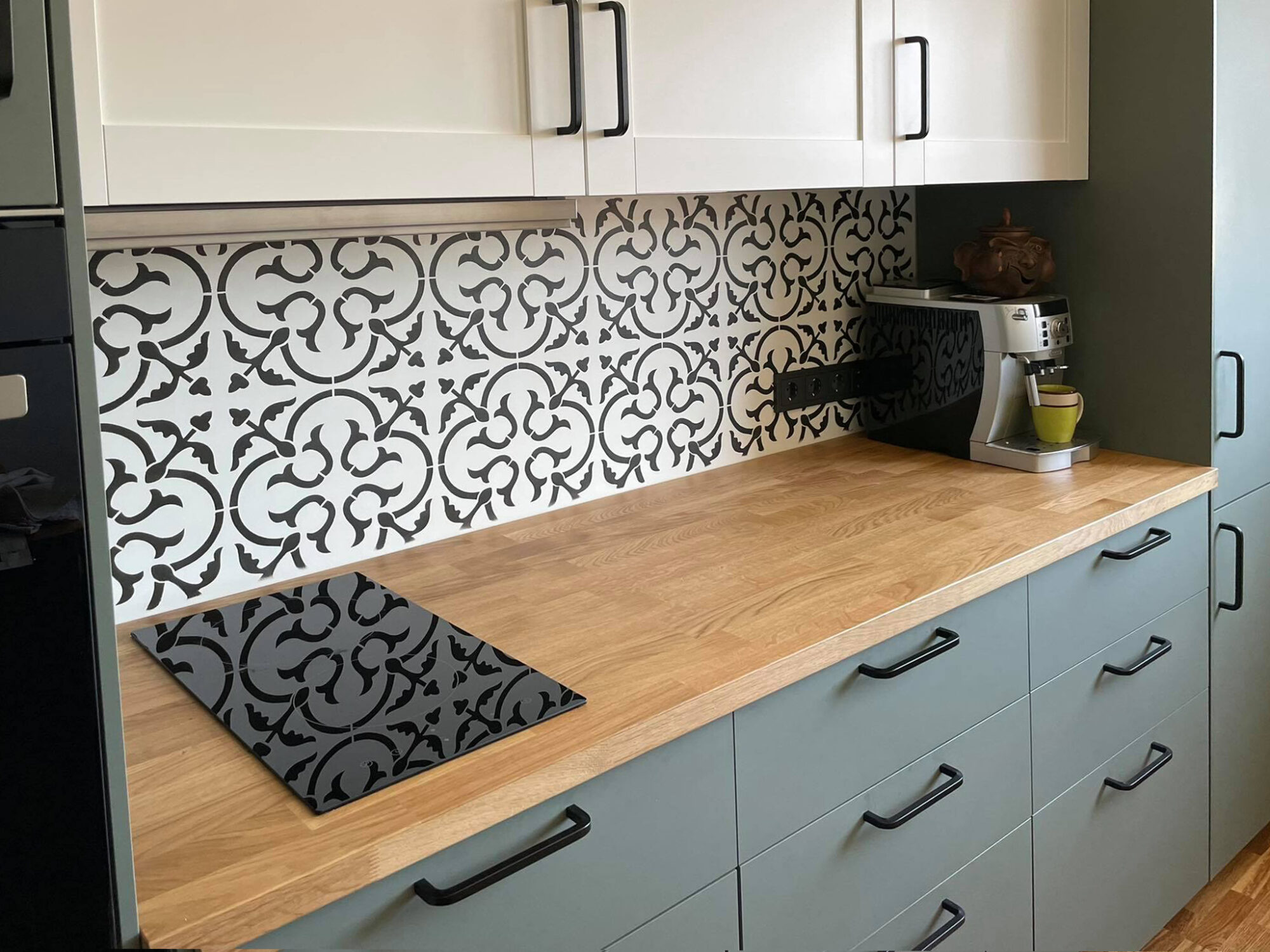 Credit: @Katry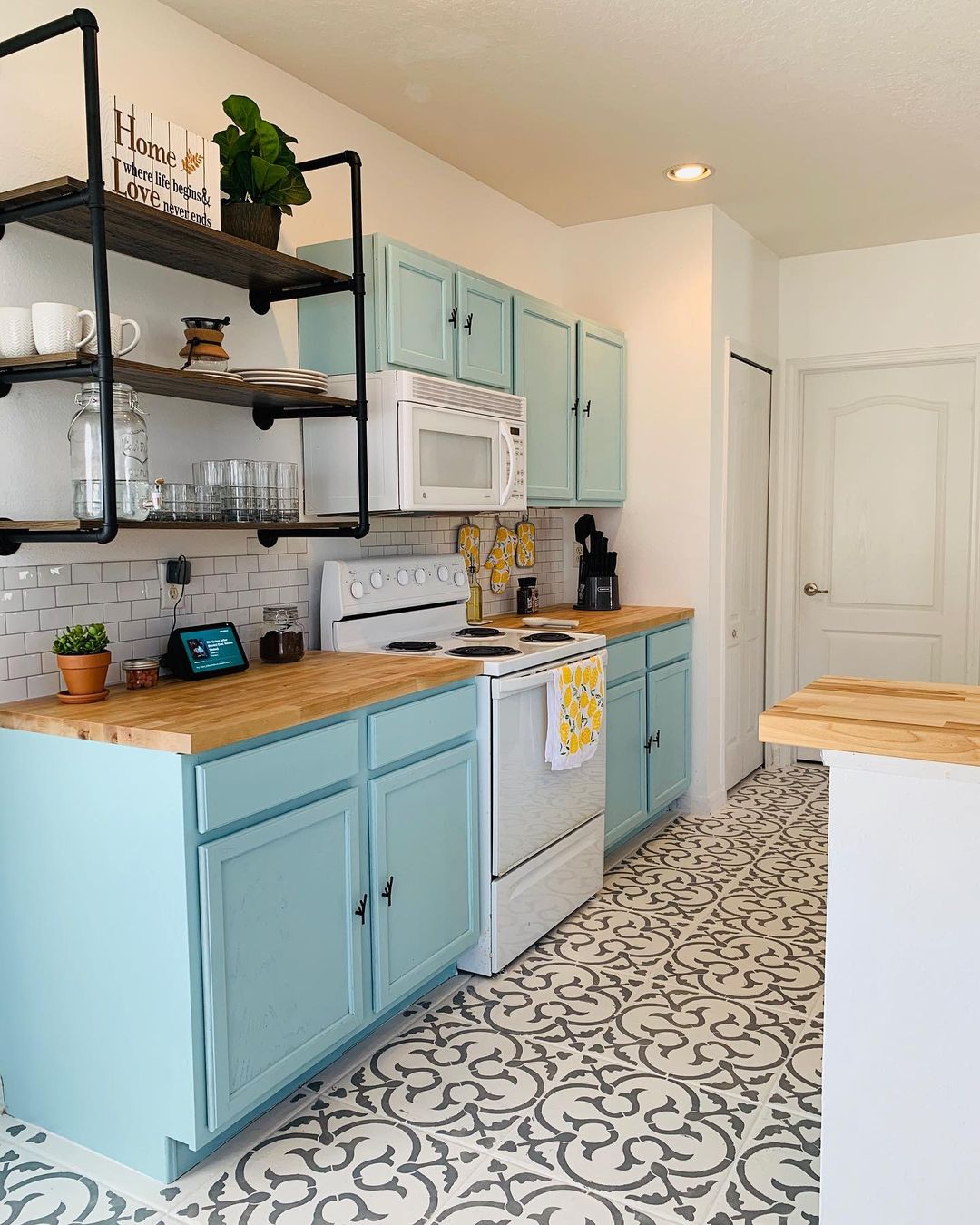 Credit: @nina.vuuu2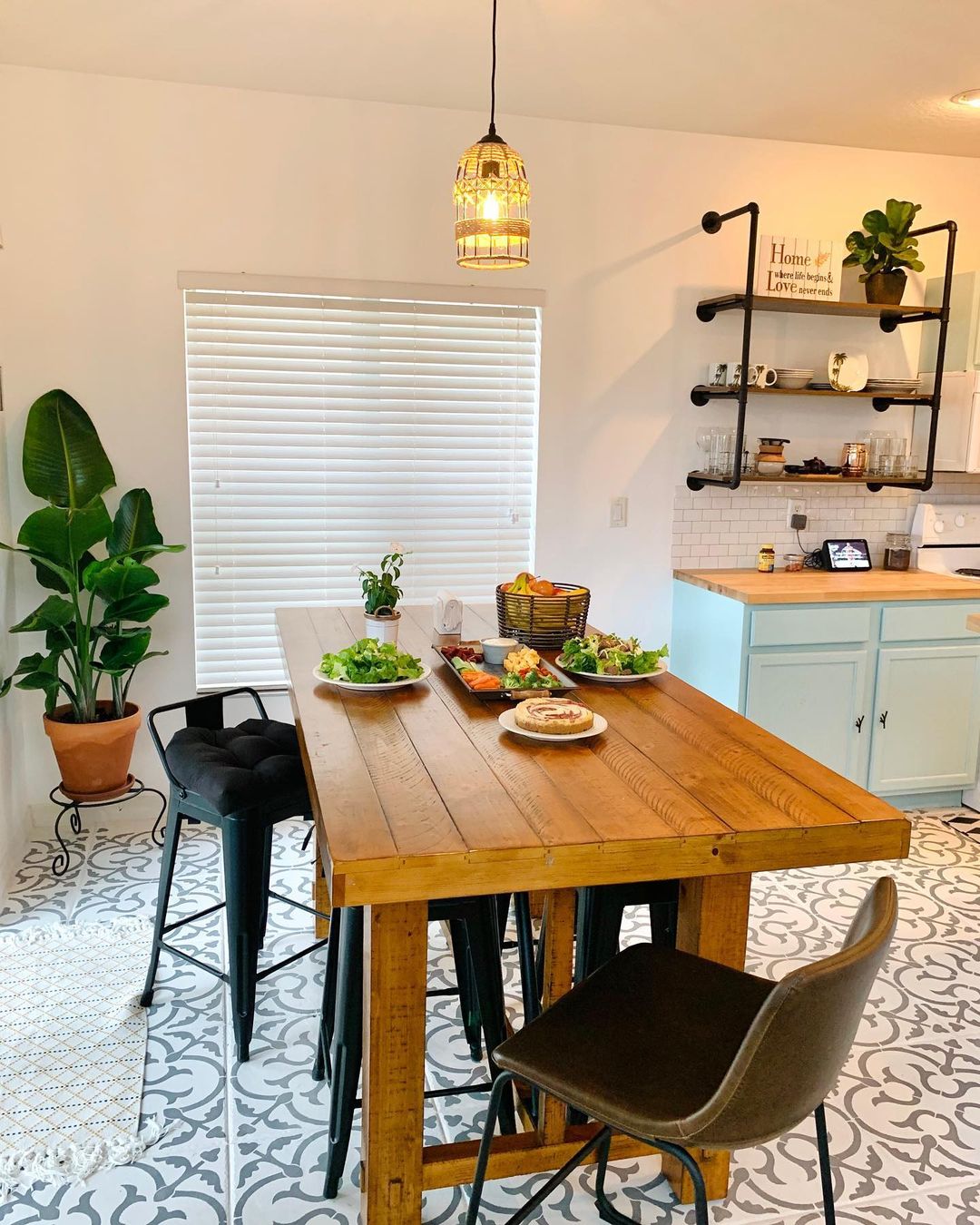 Credit: @nina.vuuu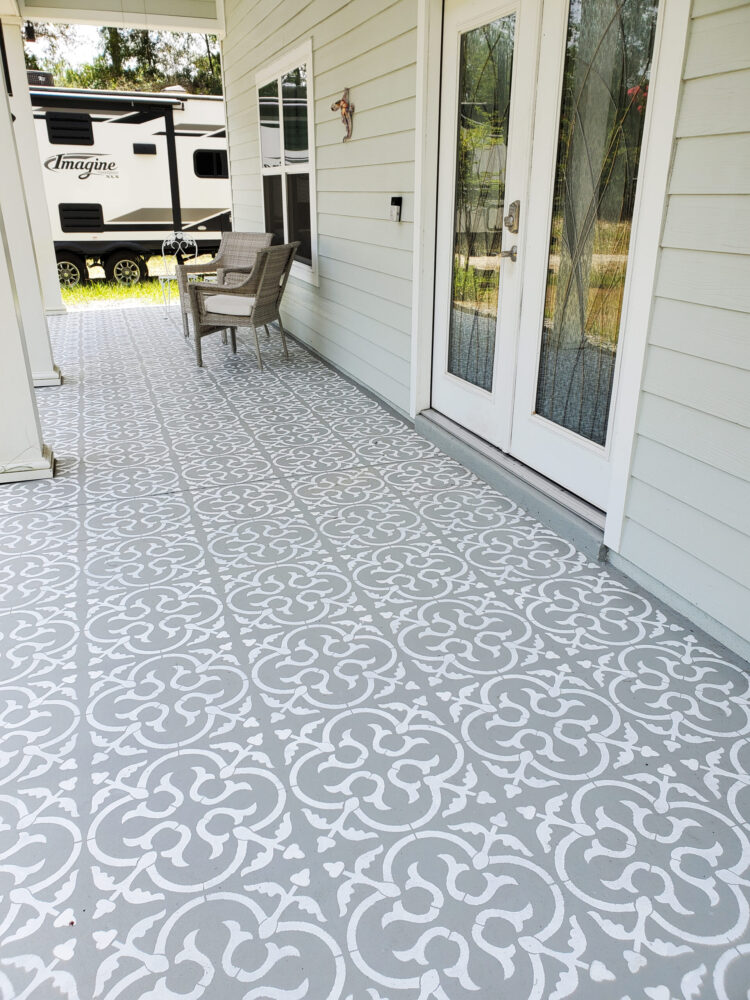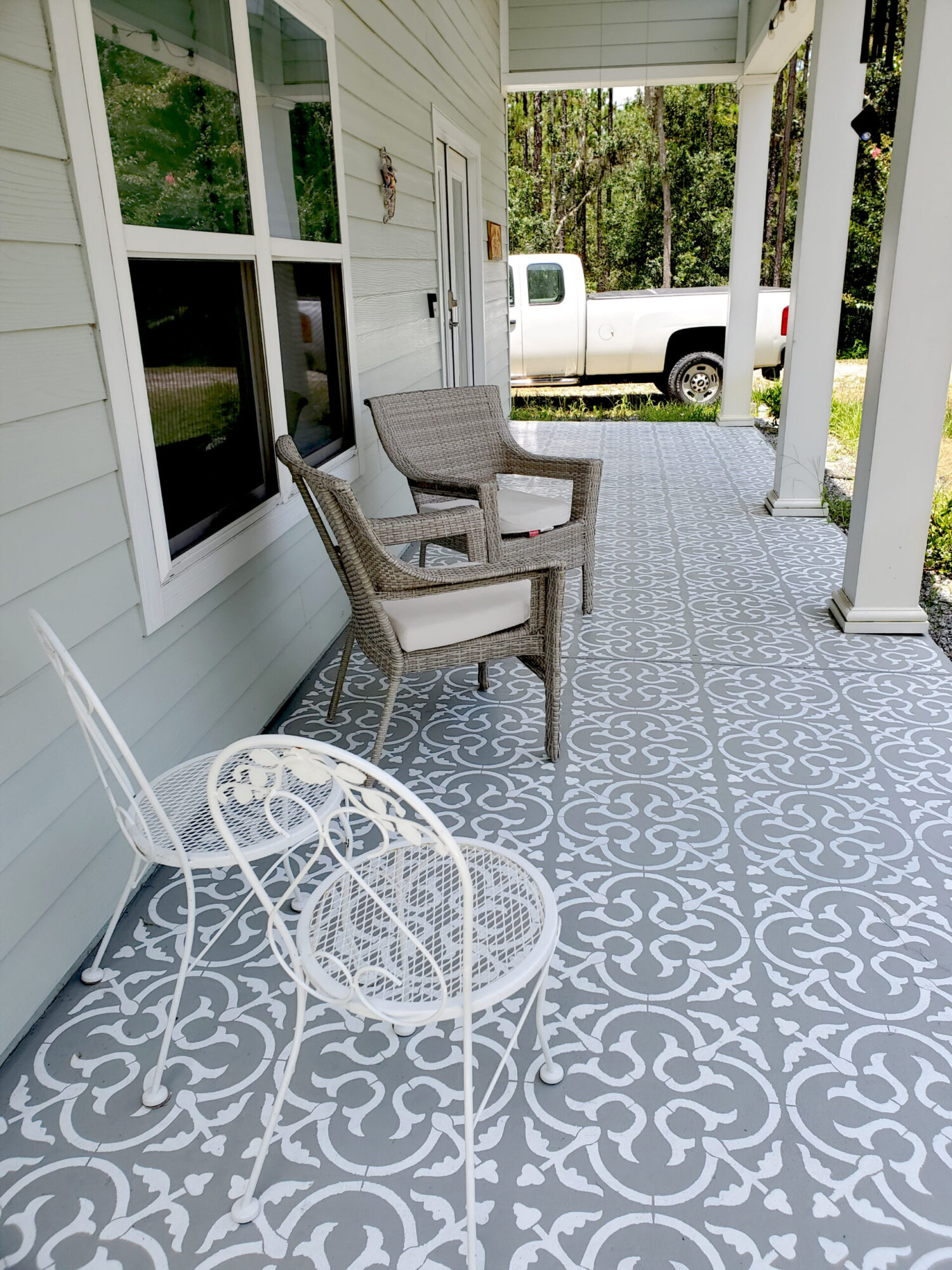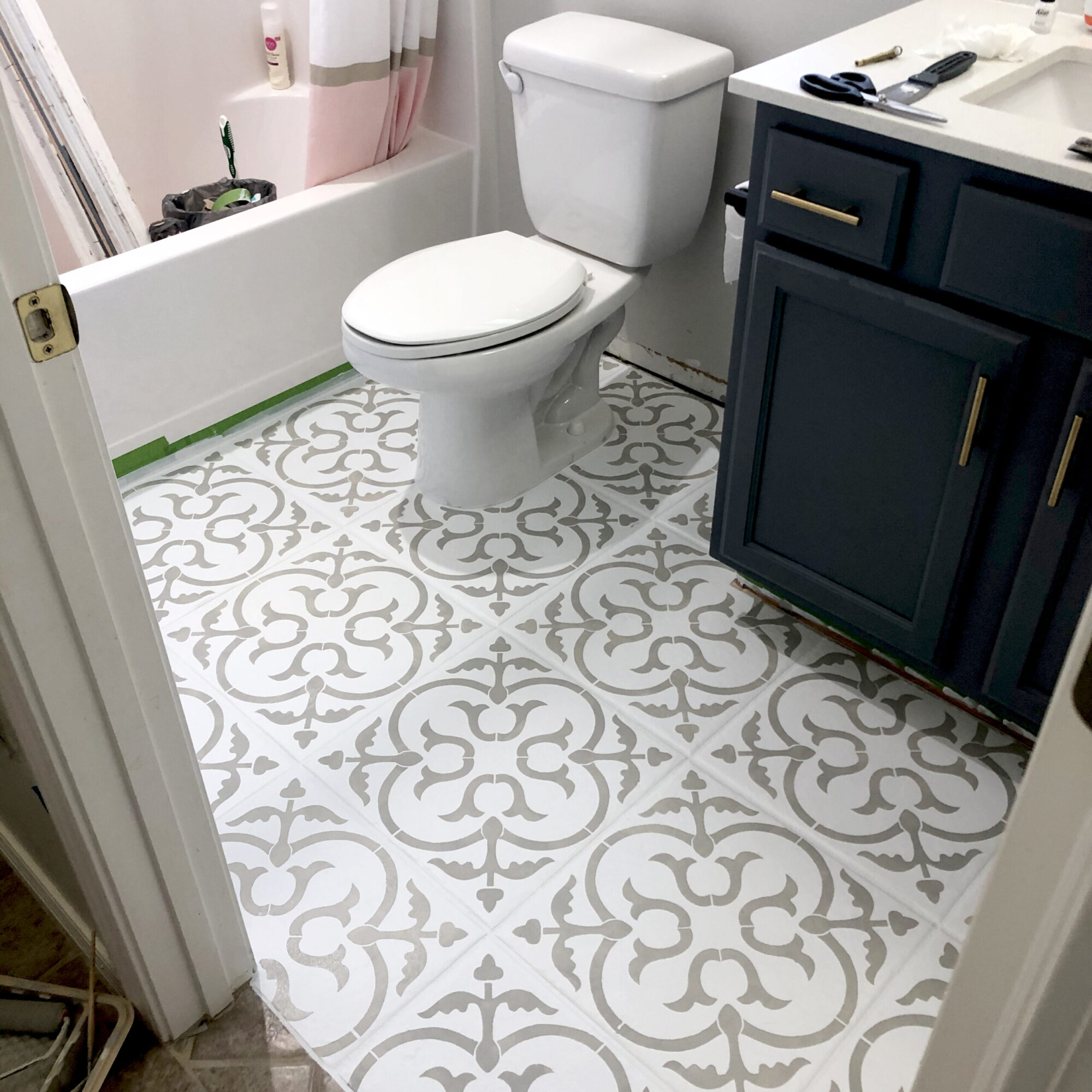 Credit: @Kaylee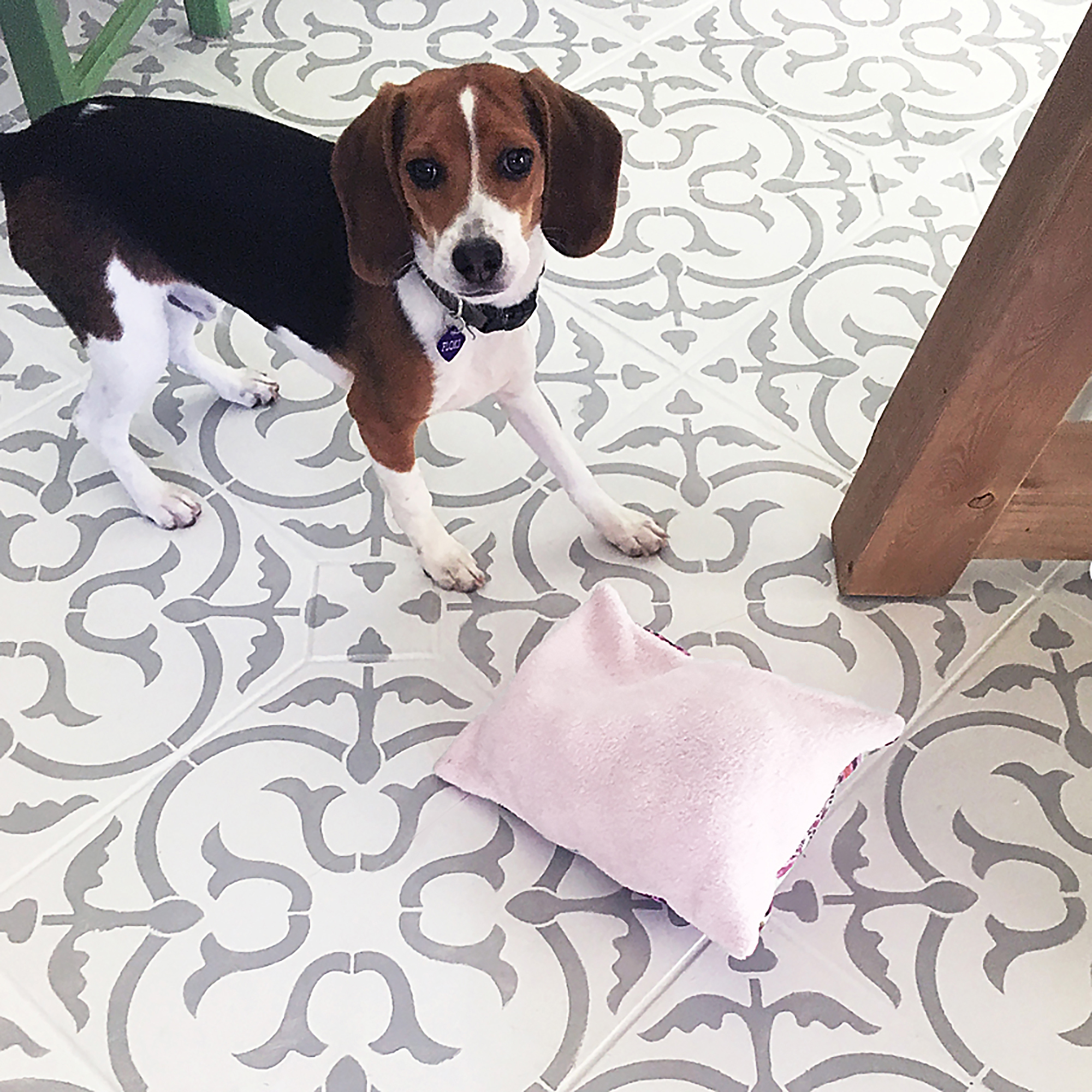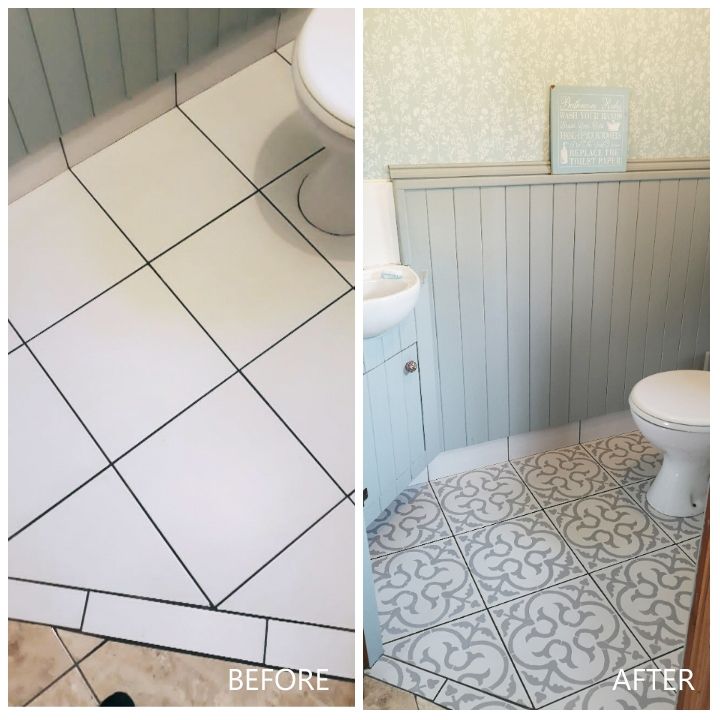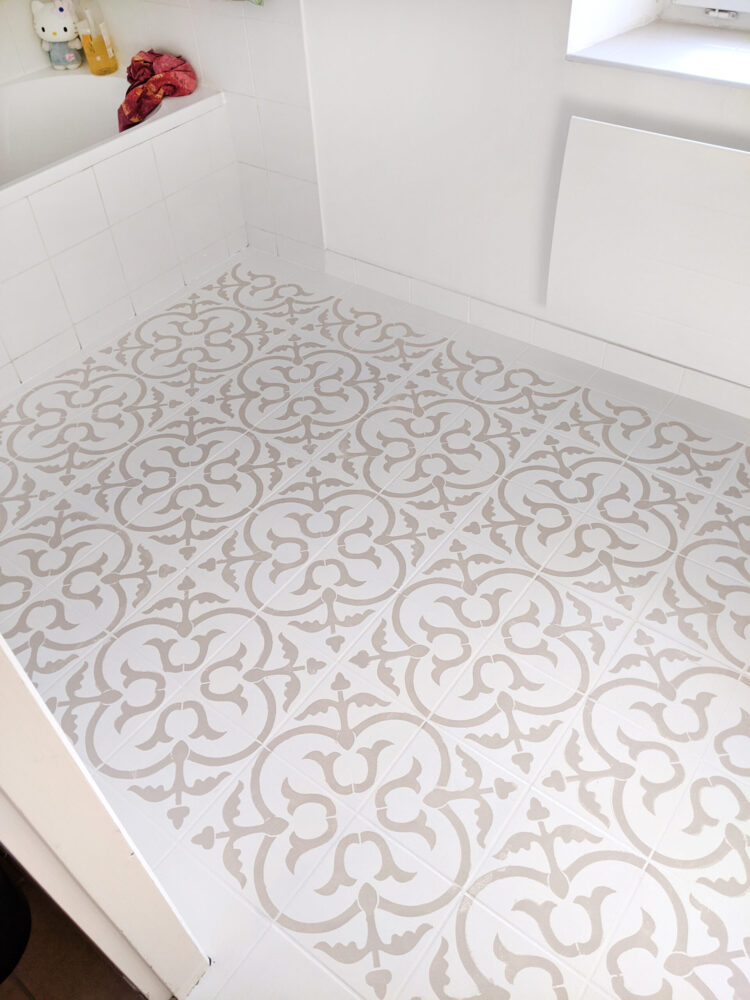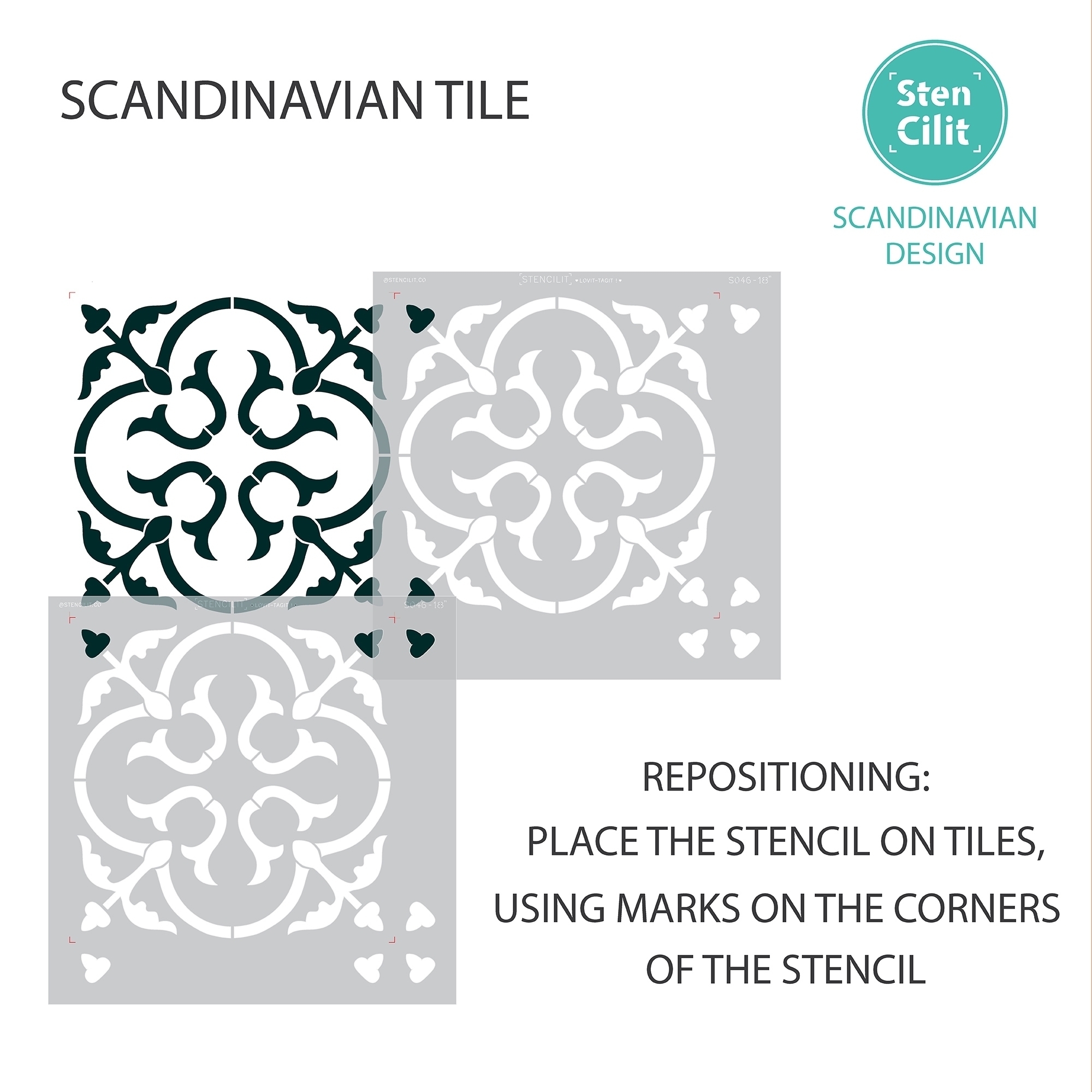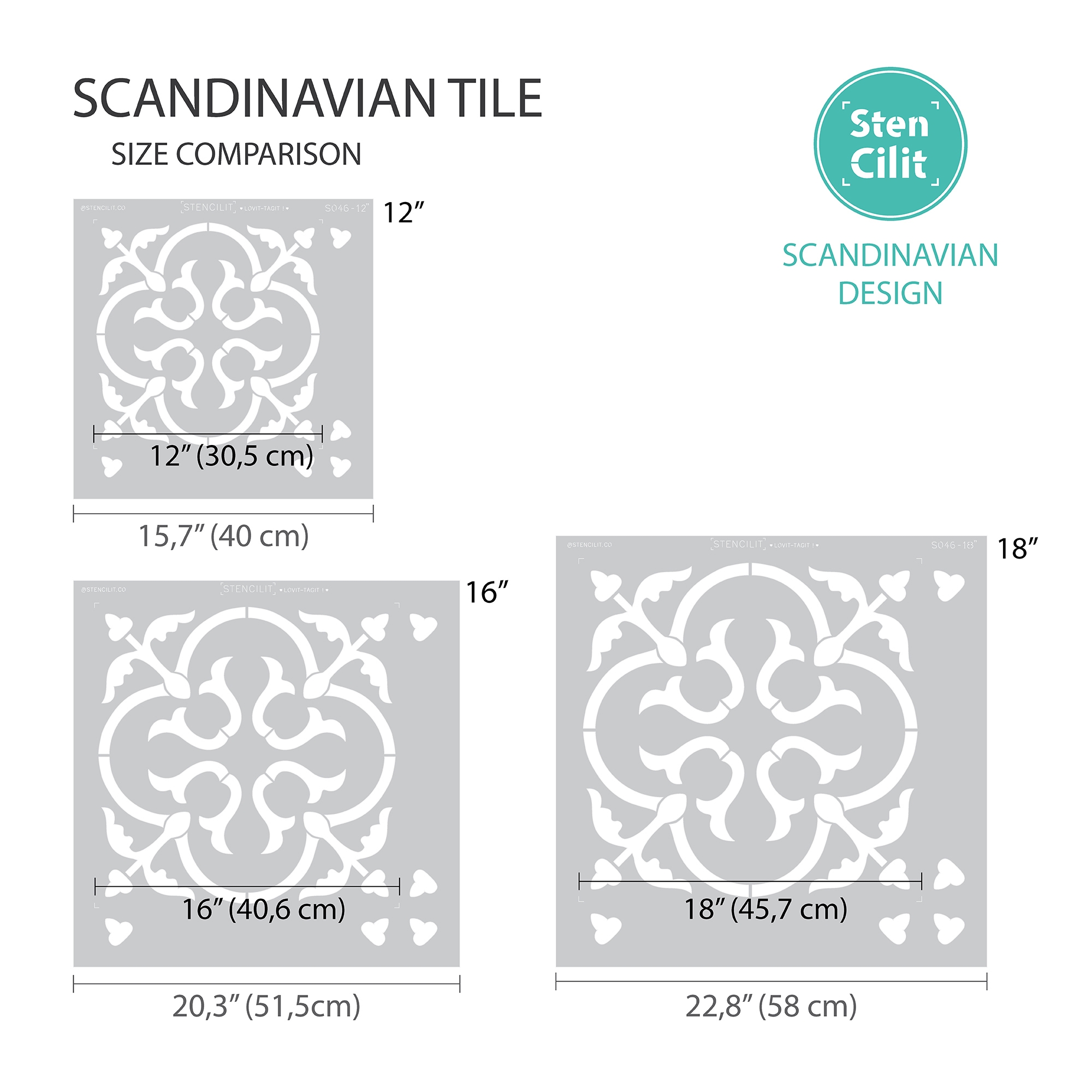 SCANDINAVIAN TILE
---
The scandinavian tile pattern is one of our customer's favorites as a simple geometric pattern with a light feeling. You can use it anywhere on tiles, walls or wooden floor – indoors or outdoors (roofed porch of patio)
Scandinavian tile stencil
Bring something different to your floors by using the Scandinavian Tile stencil. Turn an old wooden floor into life or add this design to modern floors. The result is always a "Wow" !
Check out how to stencil floors and tiles from our blog post:
How to paint floors with stencil
You can Download full stenciling instructions in PDF on our website section
How To Stencil
The main stenciling video for tips and tricks :
Be sure to check our Facebook page for new patterns and ideas or follow us on Instagram to see projects from our customers!
Get all "how to stencil a wall" videos in one place in our blog

How to stencil wall videos in blog:
Stenciling videos
In our blog you can find:
– tutorials on how to stencil walls and corners
– how to reposition different type of stencils
– tips and tricks for cleaning
– touching up mistakes on your wall
View tips
We used the stencil to redo our laundry room. We did all the walls! It took forever, but every time I walk into it, I am so happy! I love it
I've never stenciled before and wanted to make sure I did everything right from the start! This stencil was so easy to use, bendable and I could cut it in the end as well. I am so glad I purchased two- TOTALLY WORTH IT! I could not be happier with my bathroom floor. This stencil looks AMAZING!