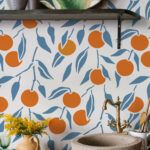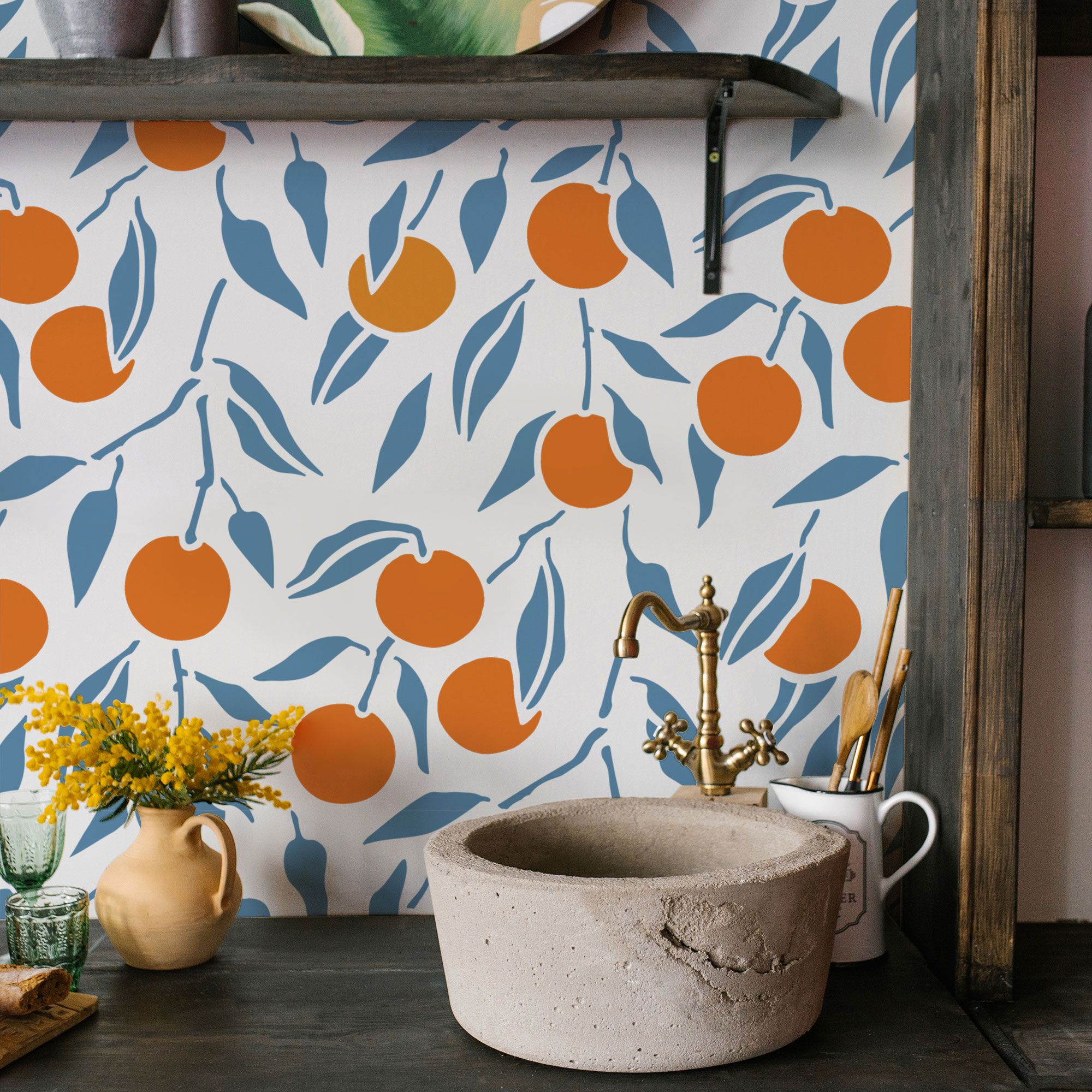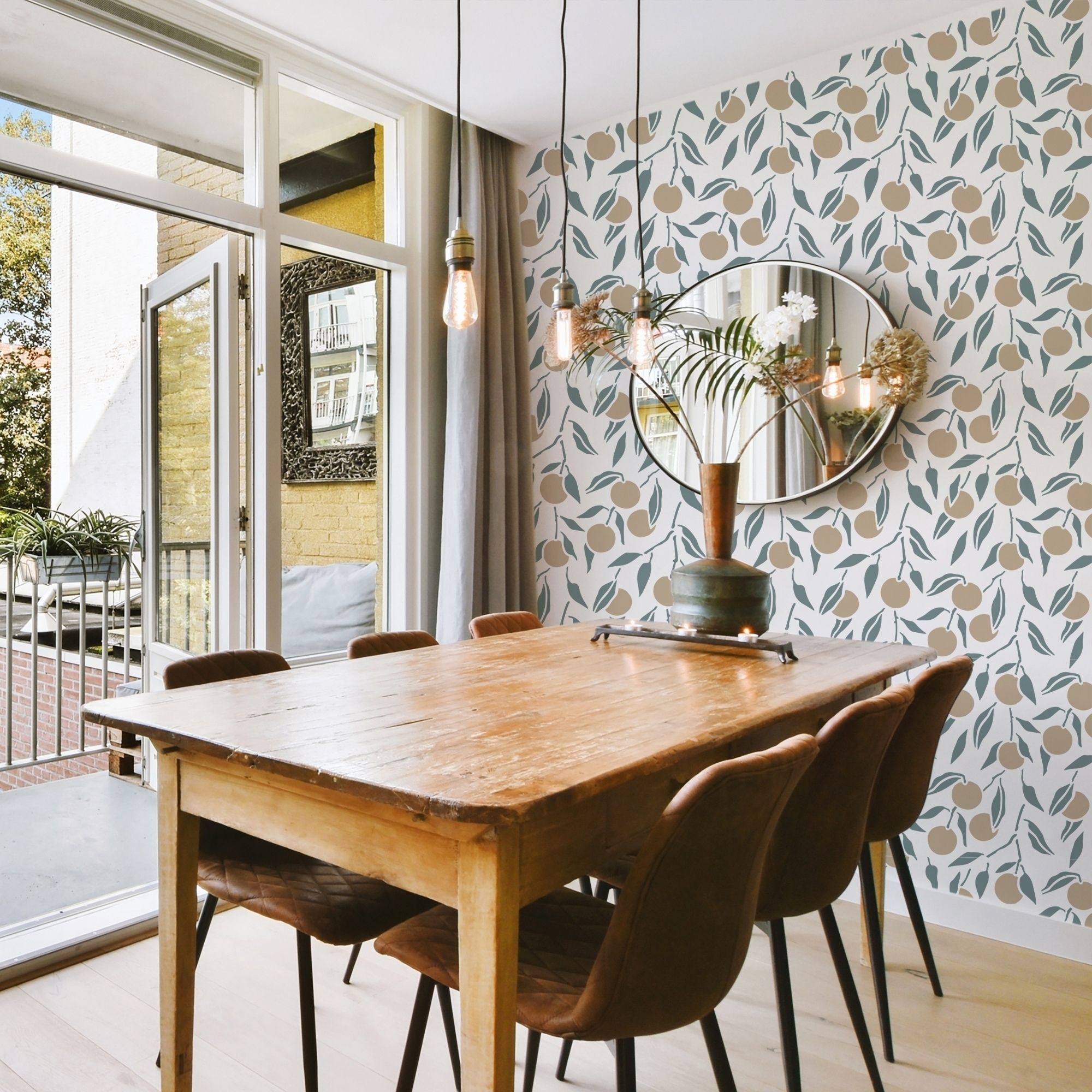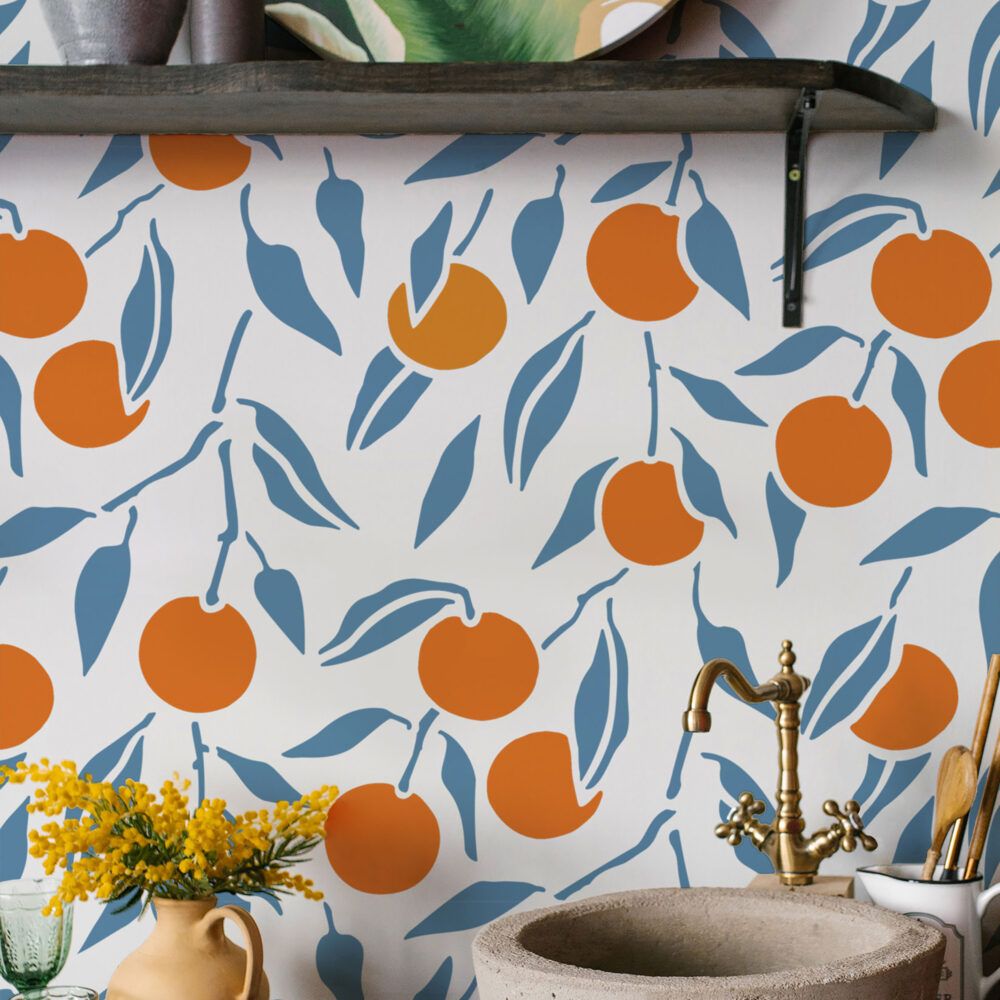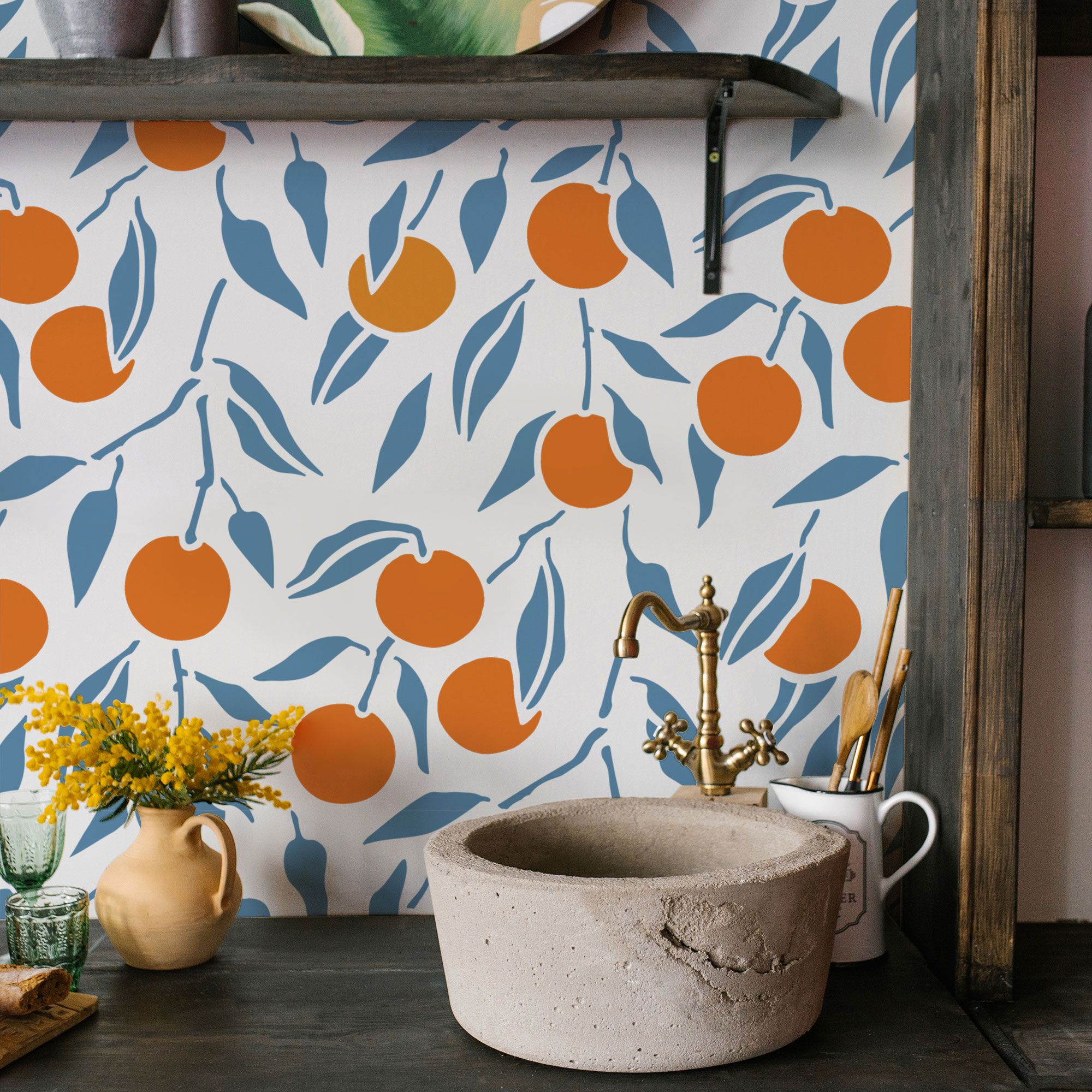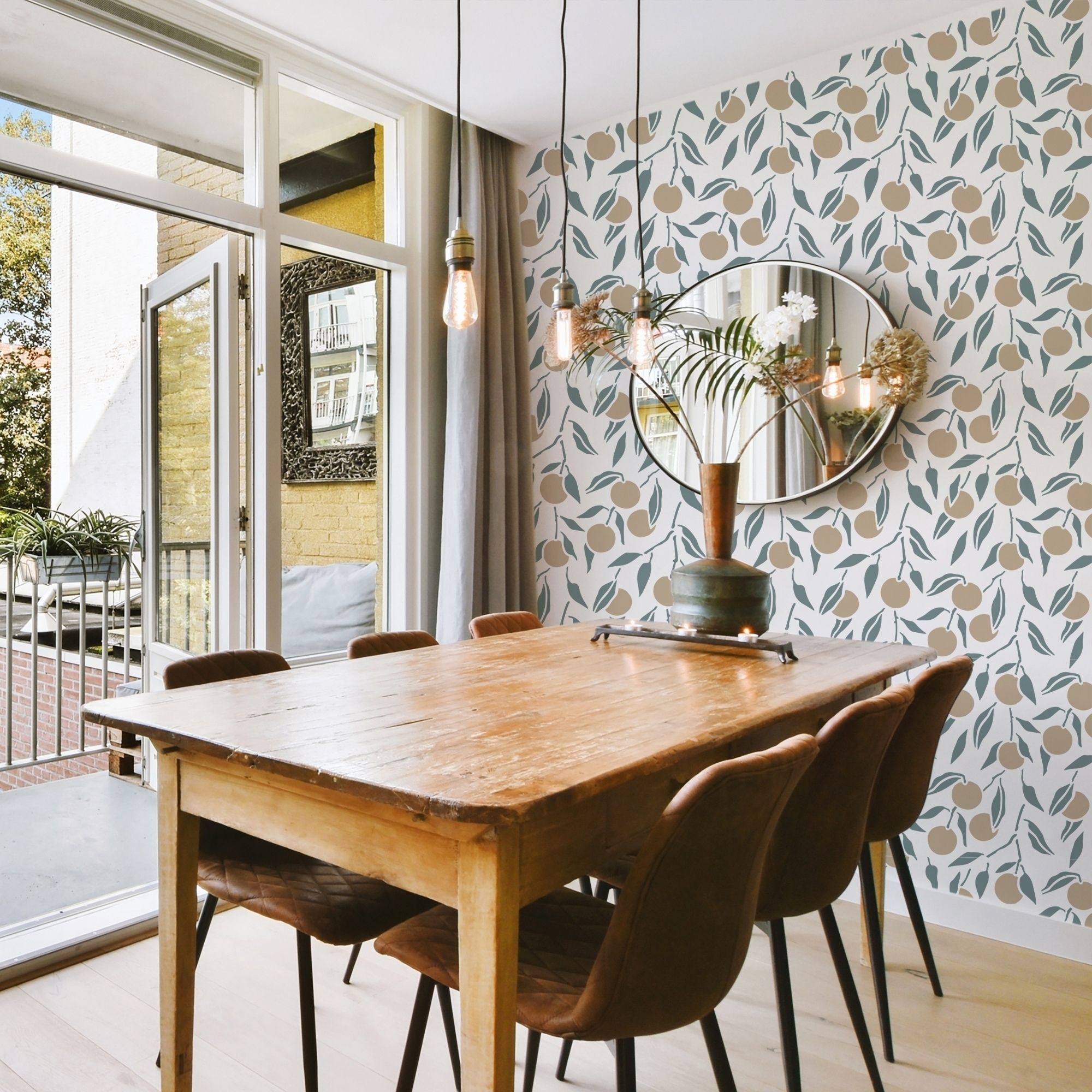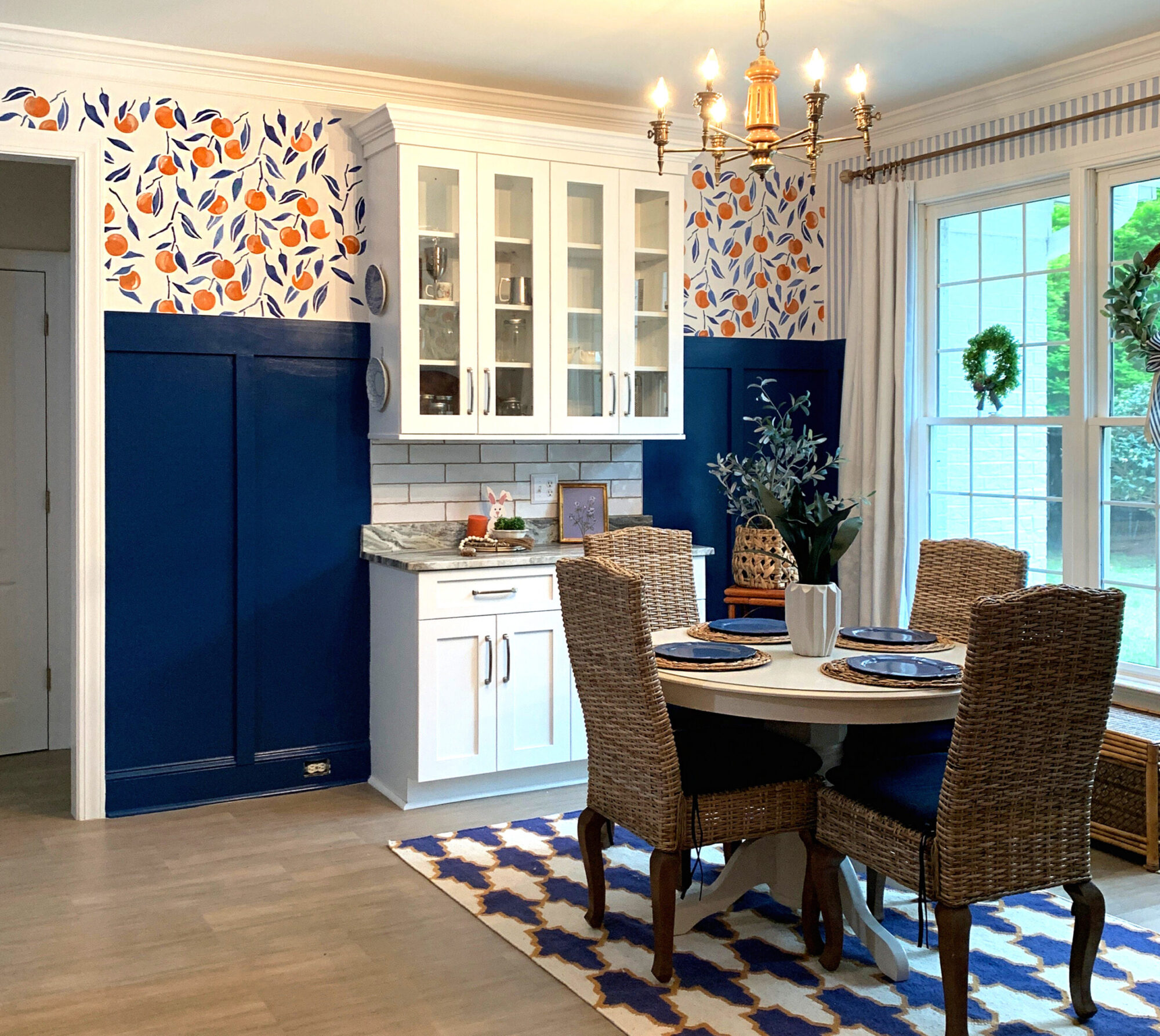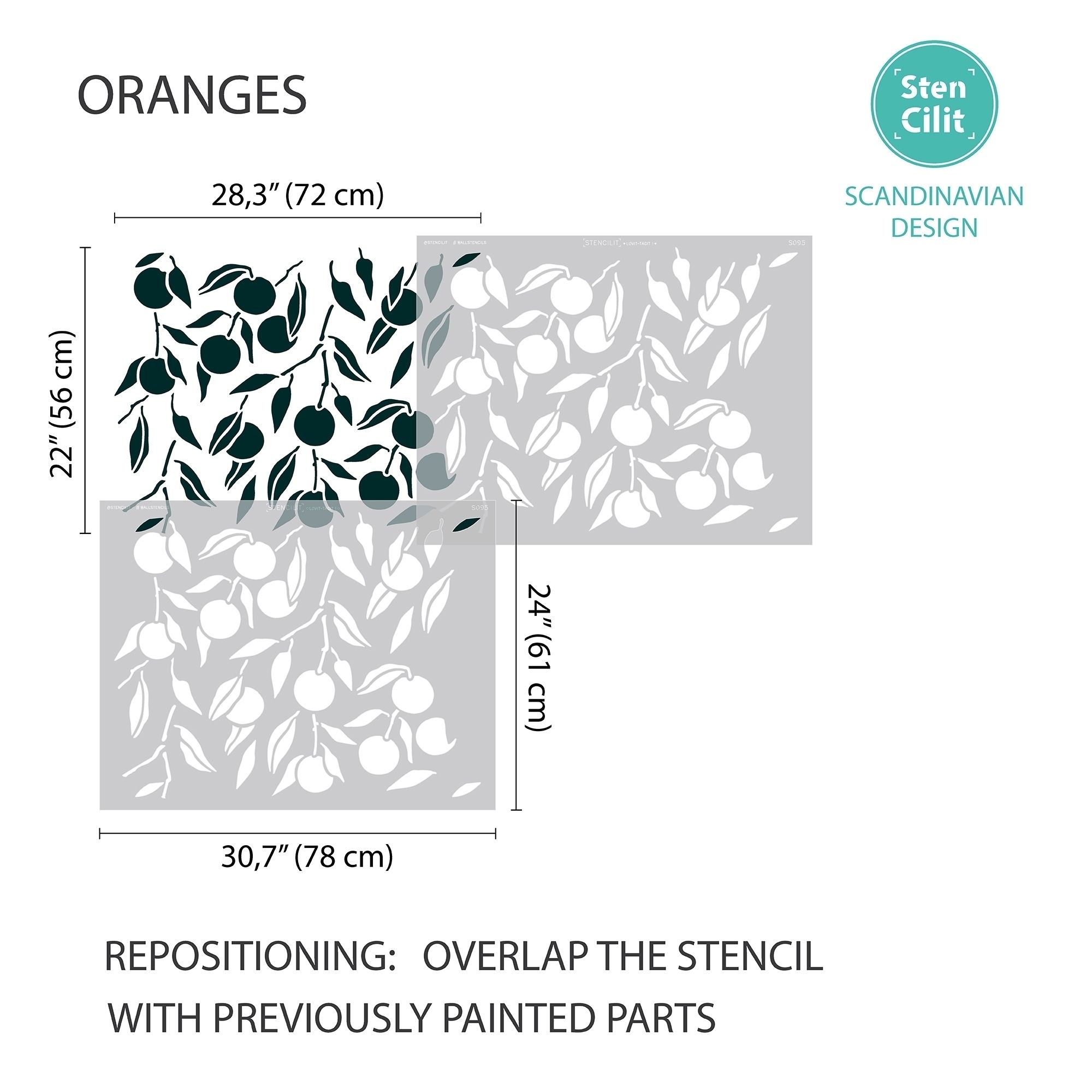 ORANGES
---
Oranges wall stencil
Pattern Oranges were born in the summer heat. Mediterranean rhythms and colors have always inspired us, bringing a unique personal touch and untraditional patterns to our product range.
Oranges have unique energy and style for the ones who admire a bold approach to home styling.
---
Stencil size:
30.7" x 24" (78 cm x 61 cm)
Oranges wall stencil
Bring a fresh look in your home with one of our loved Scandinavian Oranges wall stencil. Scandinavian design means quality by all means. We design our wall stencils hand in hand with the process of stenciling. It helps to create more functional wall stencils that are better to work with, when decorating the whole wall.
You can Download full stenciling instructions in PDF on our website section
How To Stencil
How to stencil an accent wall video:
Be sure to check our Facebook page for new patterns and ideas or follow us on Instagram to see projects from our customers!
Get all "how to stencil a wall" videos in one place in our blog

How to stencil wall videos in blog:
Stenciling videos
In our blog you can find:
– tutorials on how to stencil walls and corners
– how to reposition different type of stencils
– tips and tricks for cleaning
– touching up mistakes on your wall
View tips
I absolutely love this design. It is exactly what I was looking for. I ended up taping off the stencil to block out all of one color then the other. It would be nice to have an option to buy a layered version of the stencil for easier two tone application. But the work around was easy enough and the result is a unique fun wall.