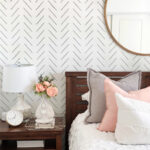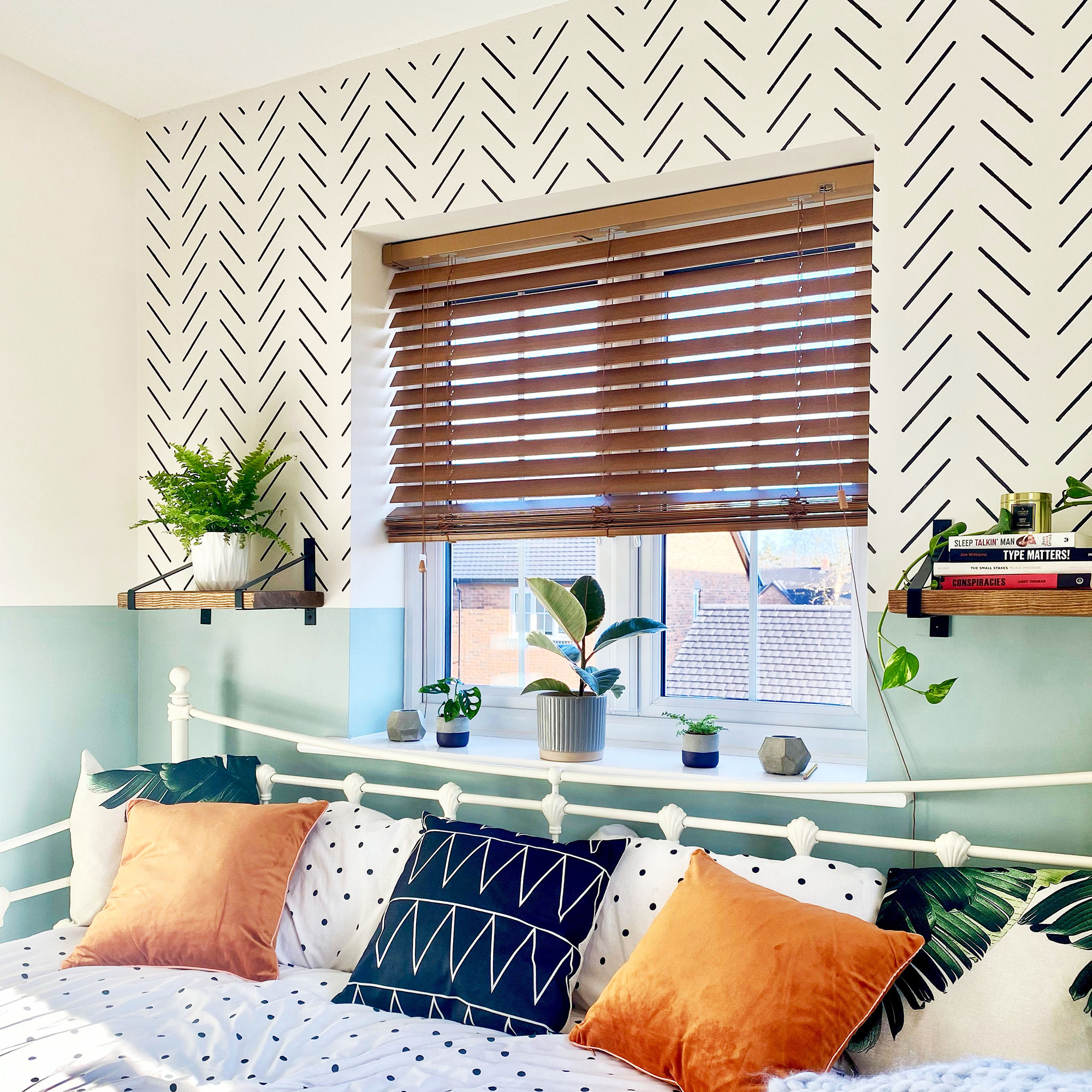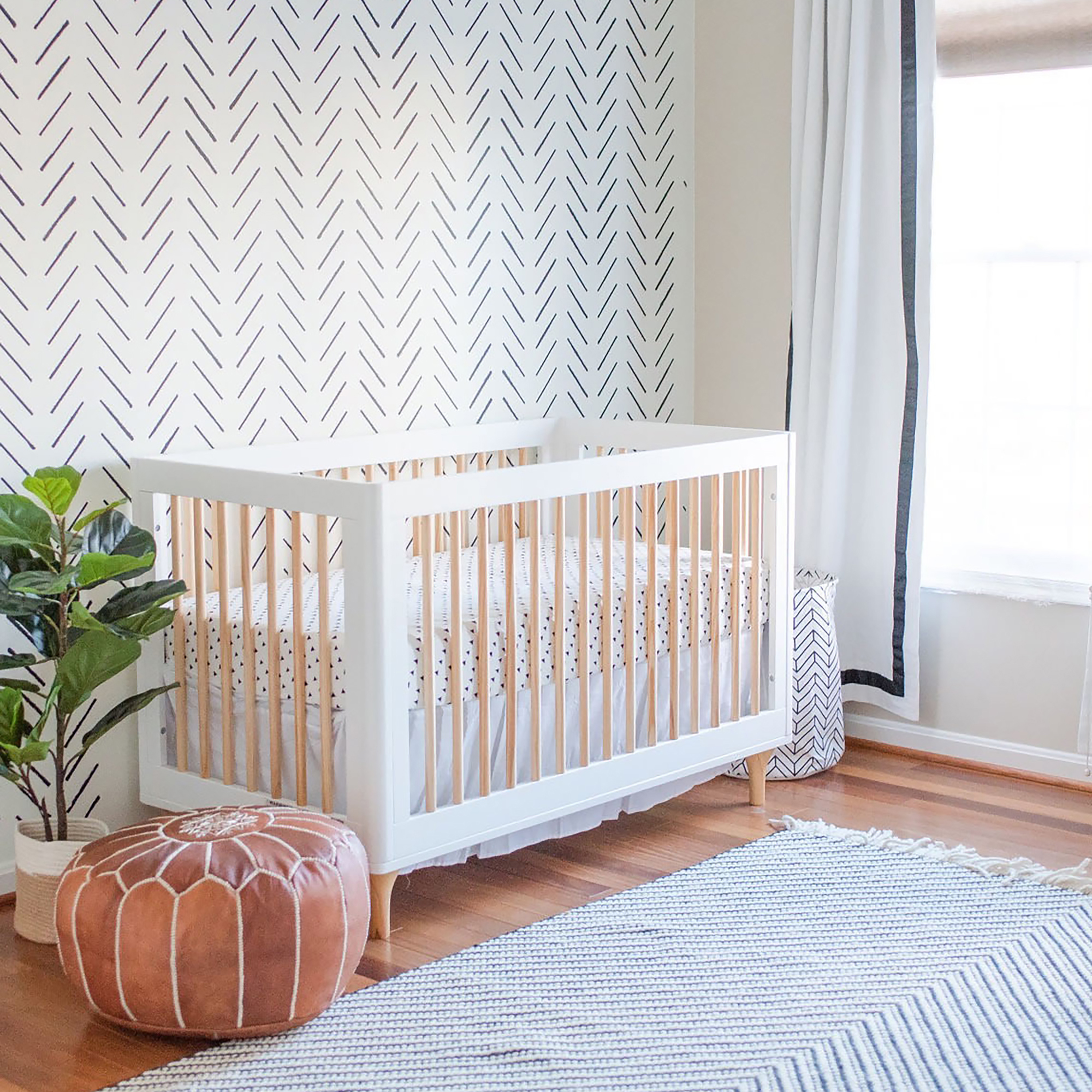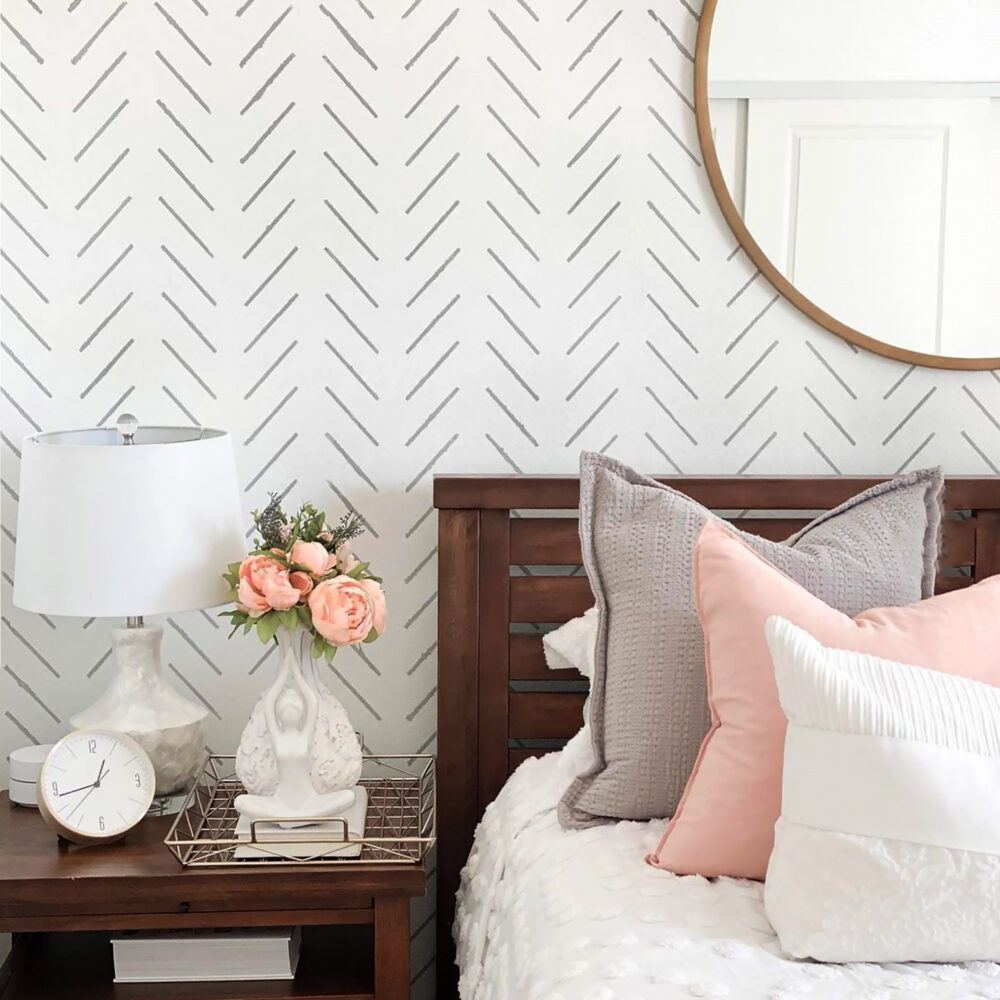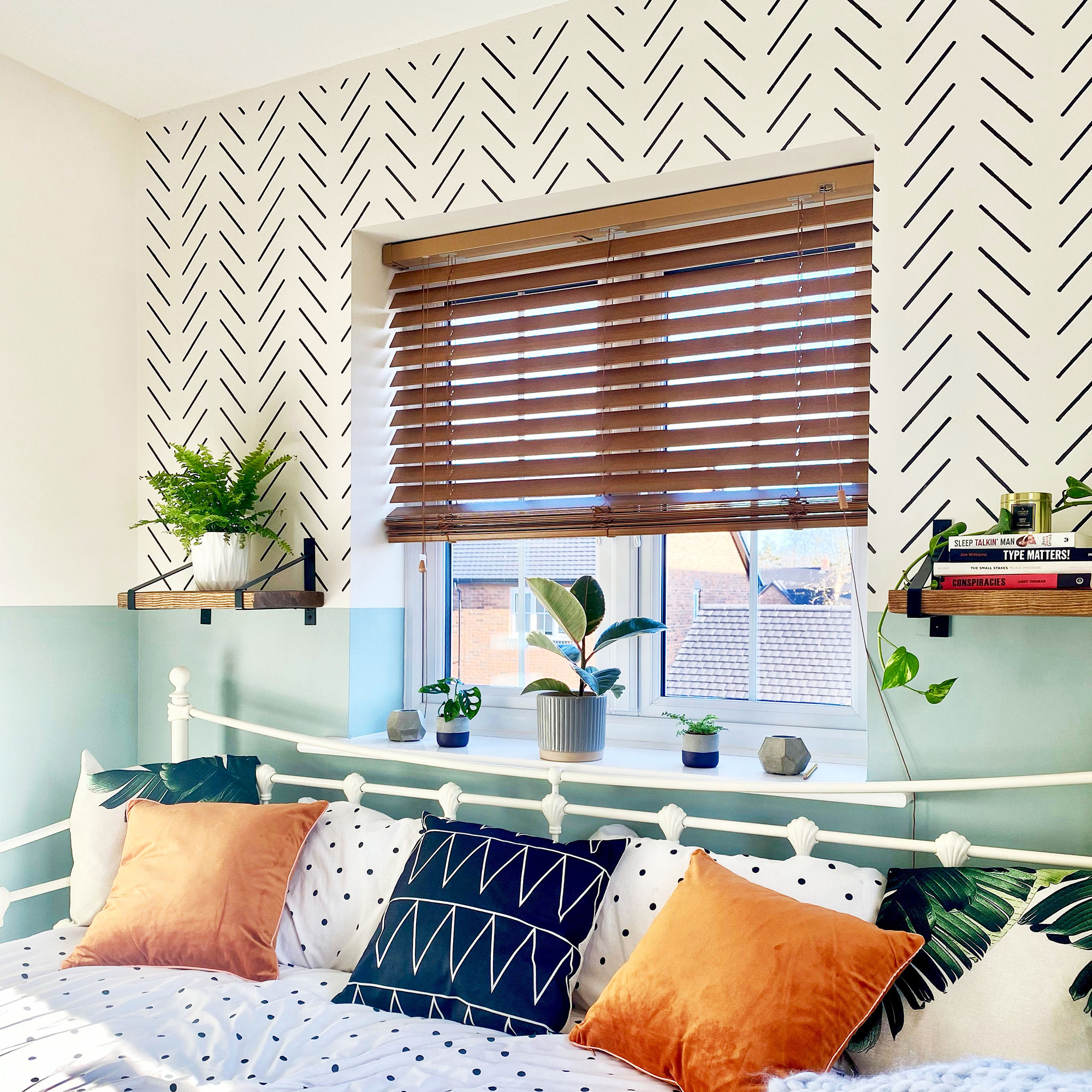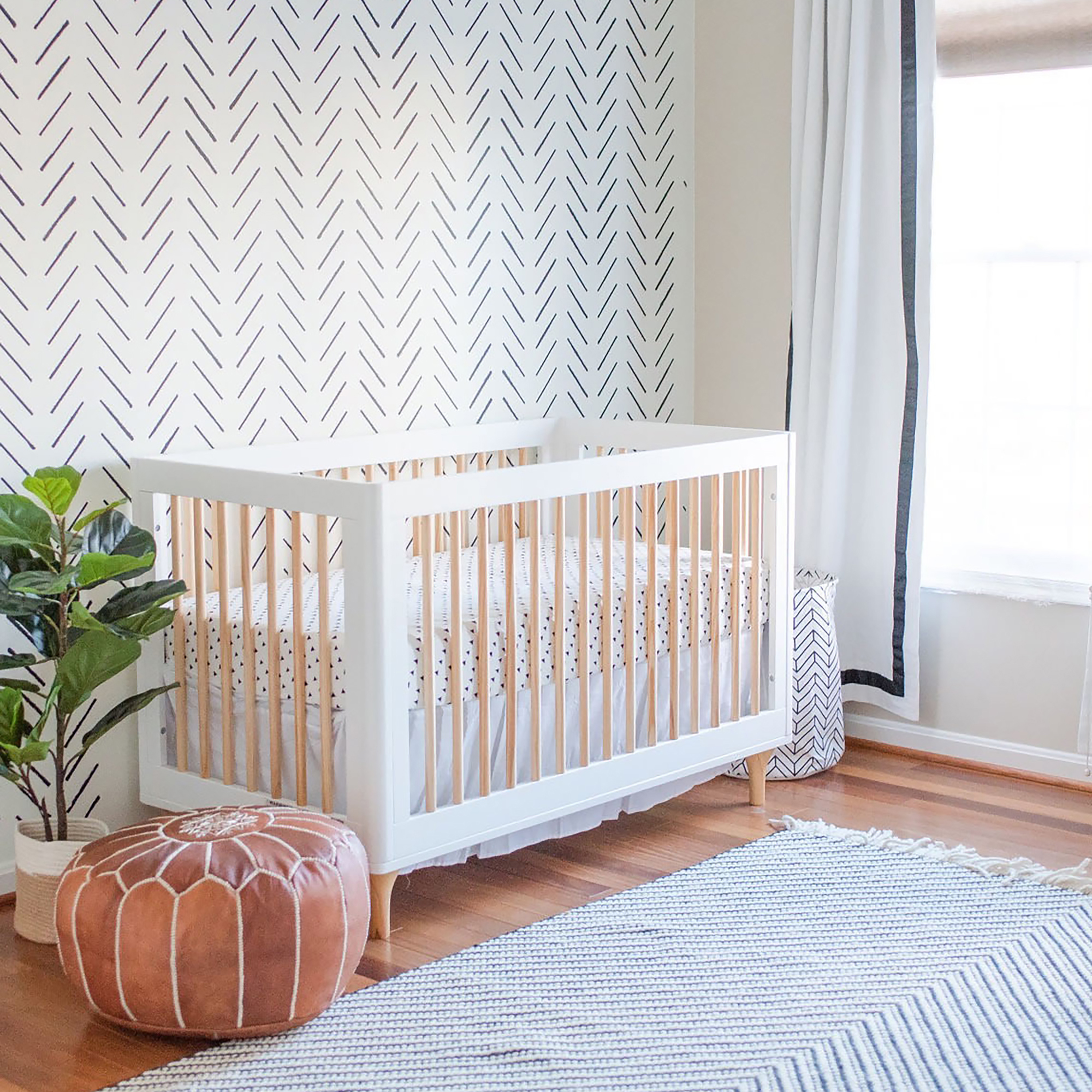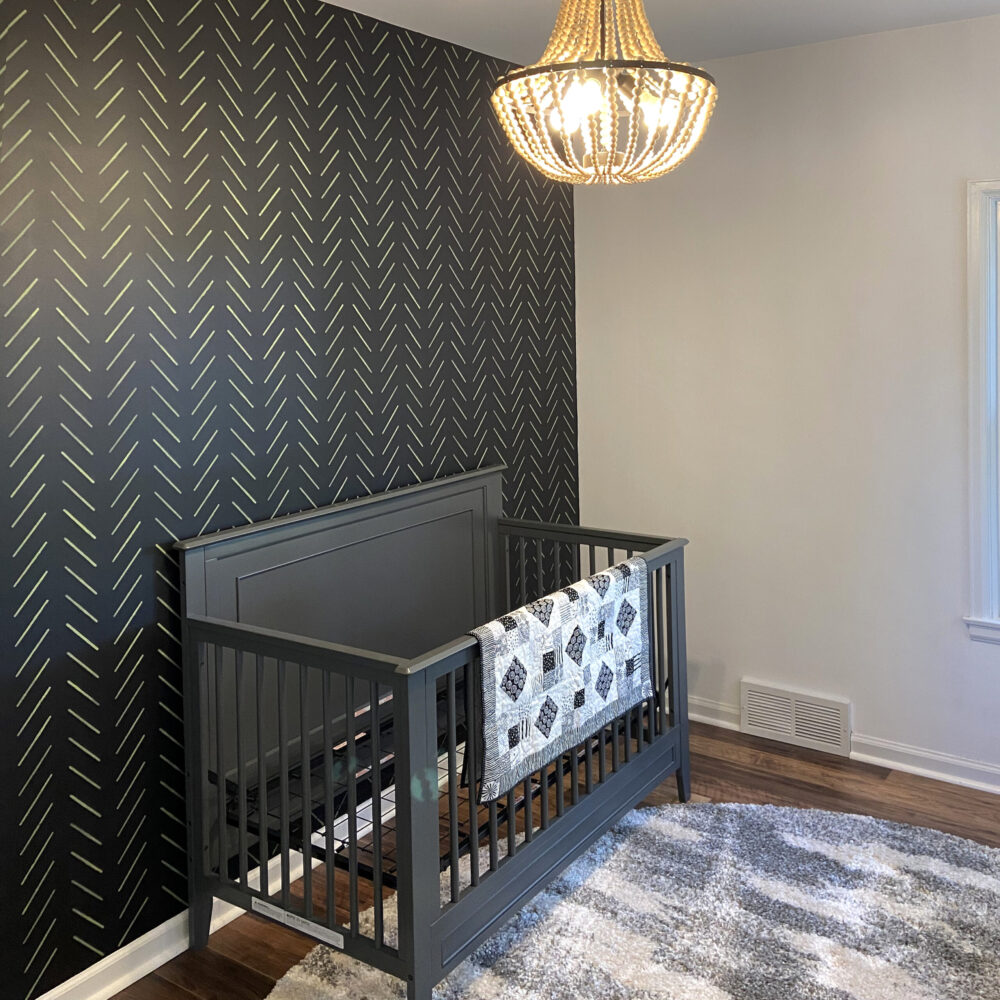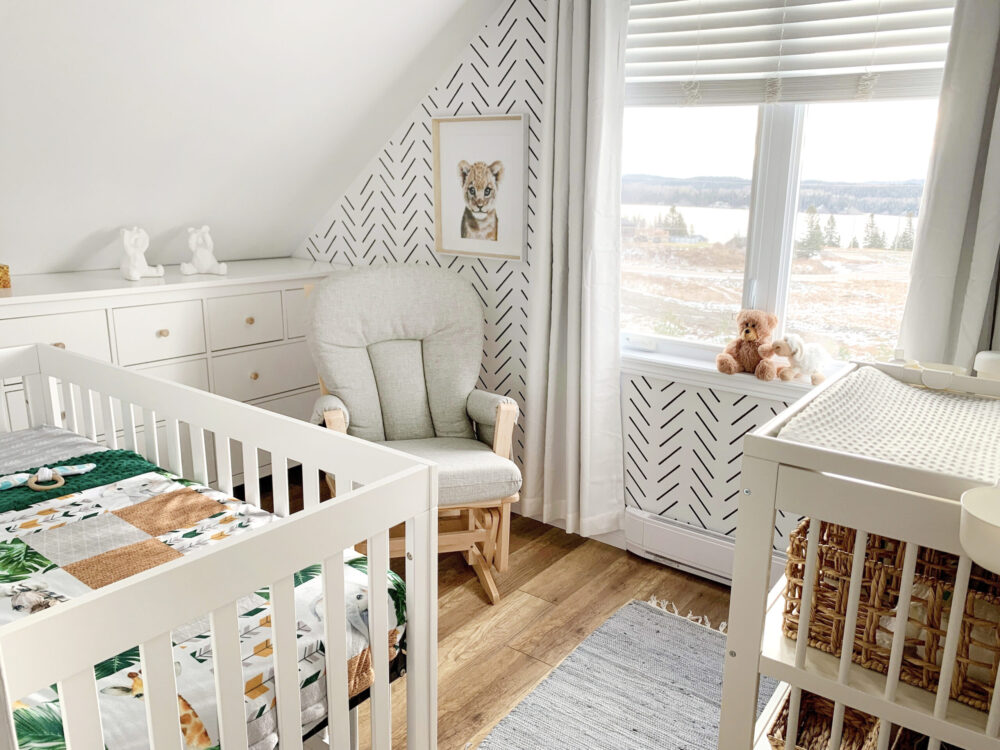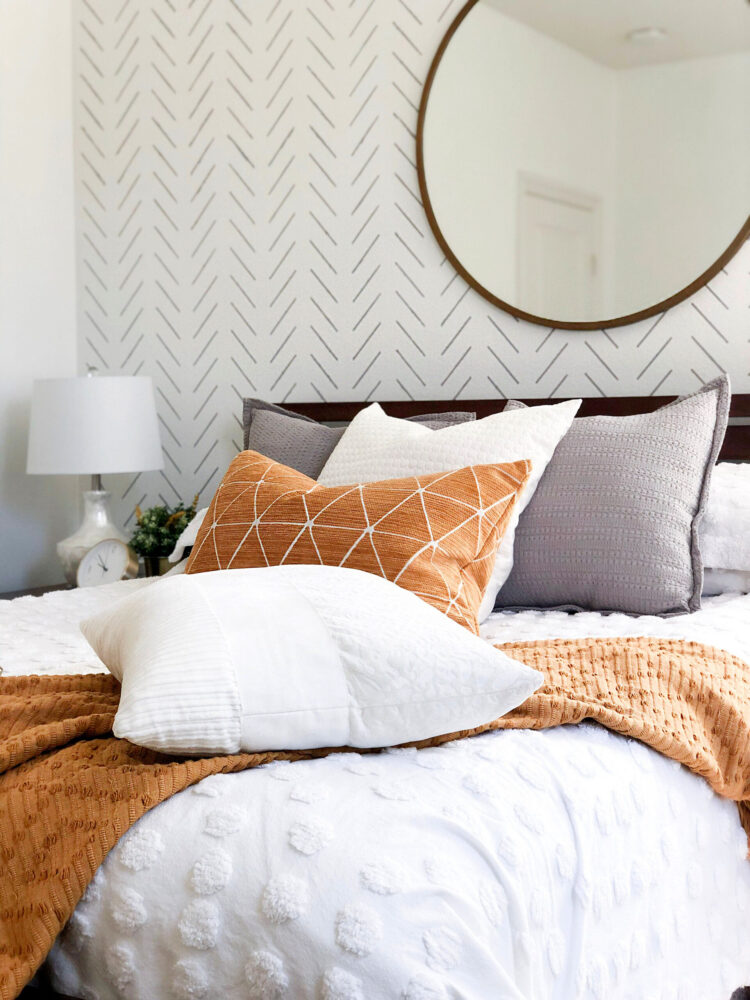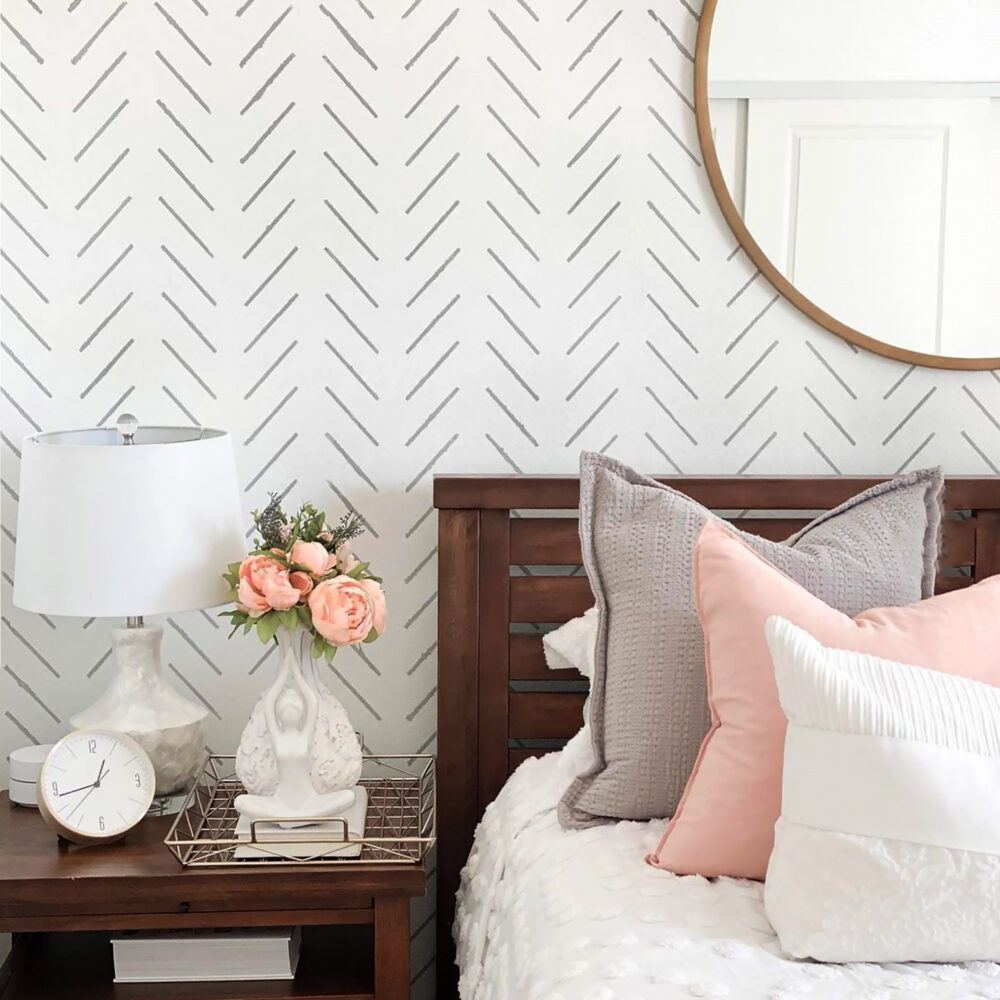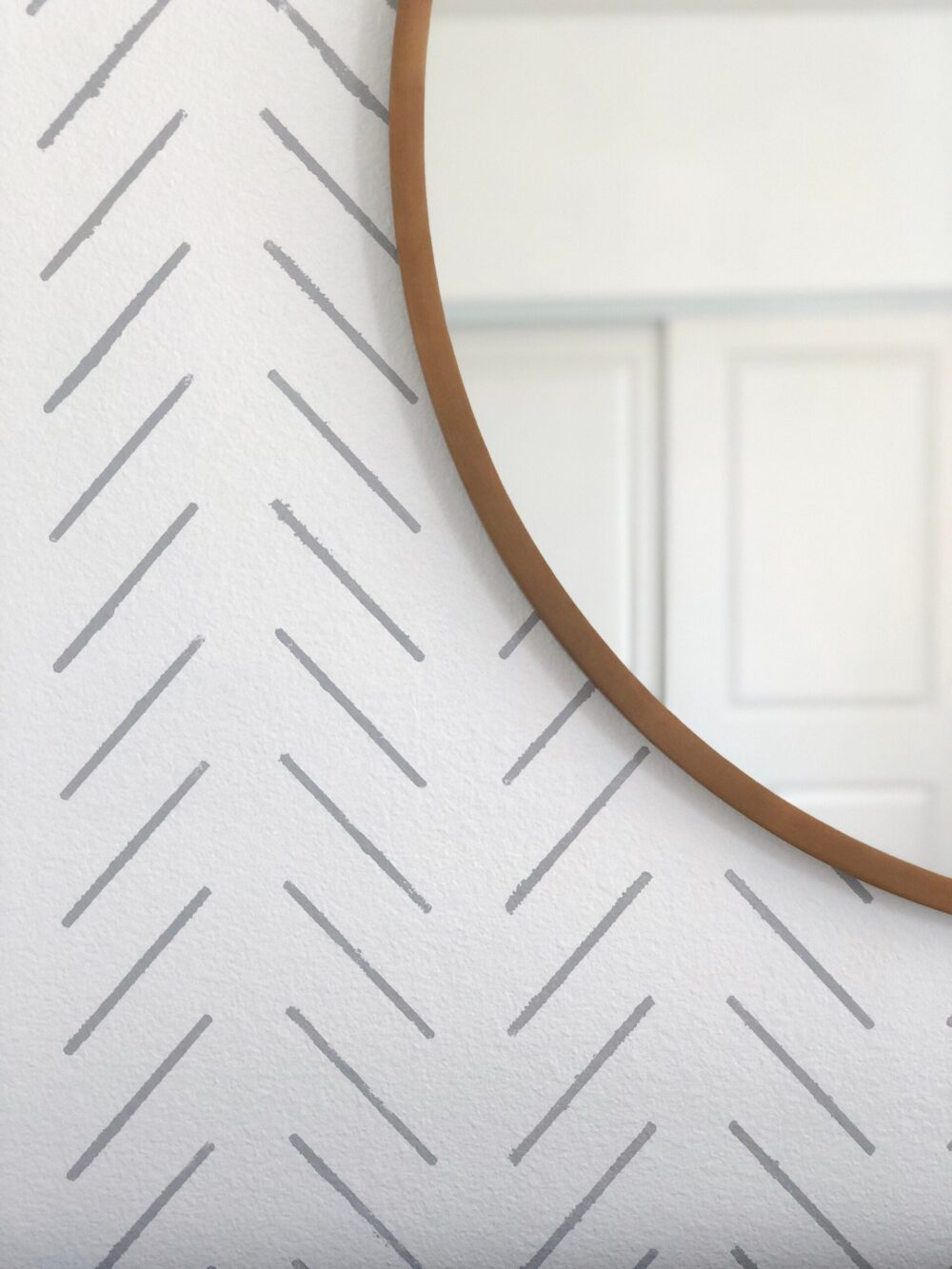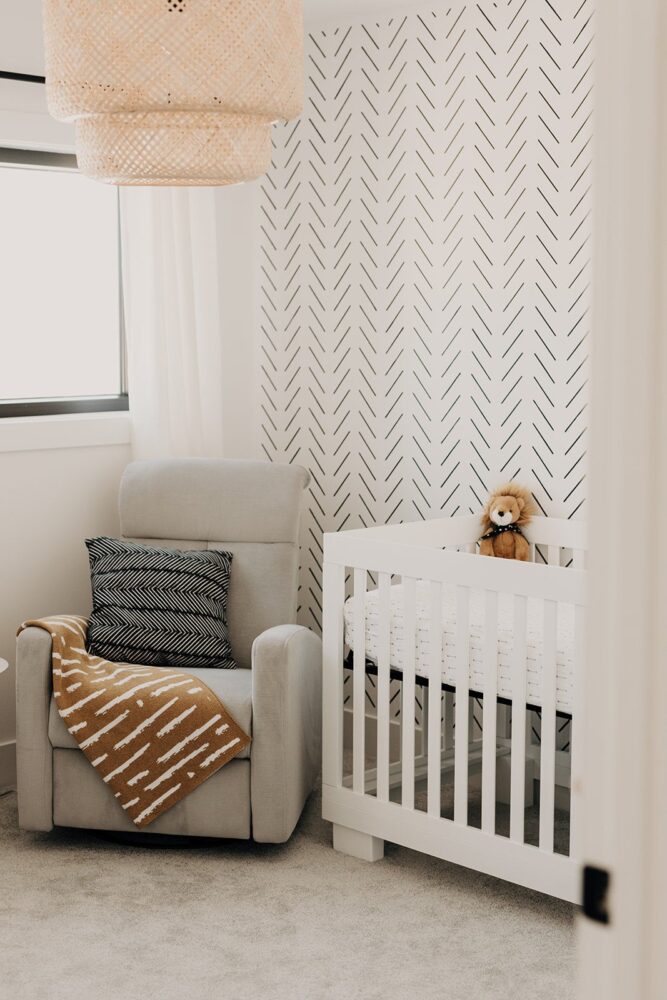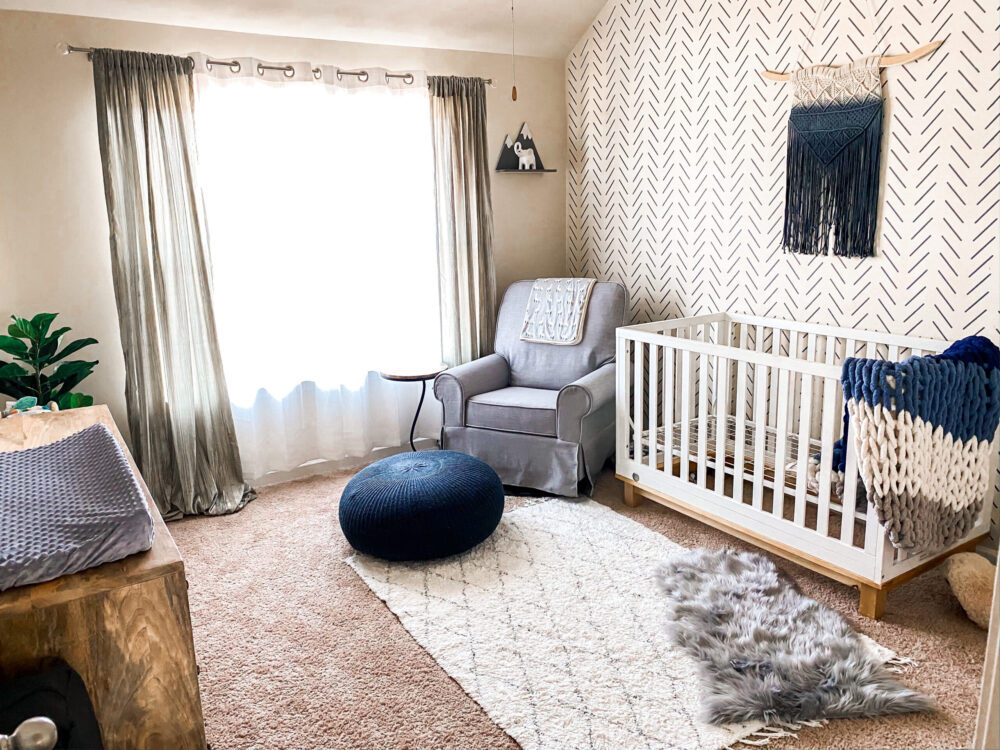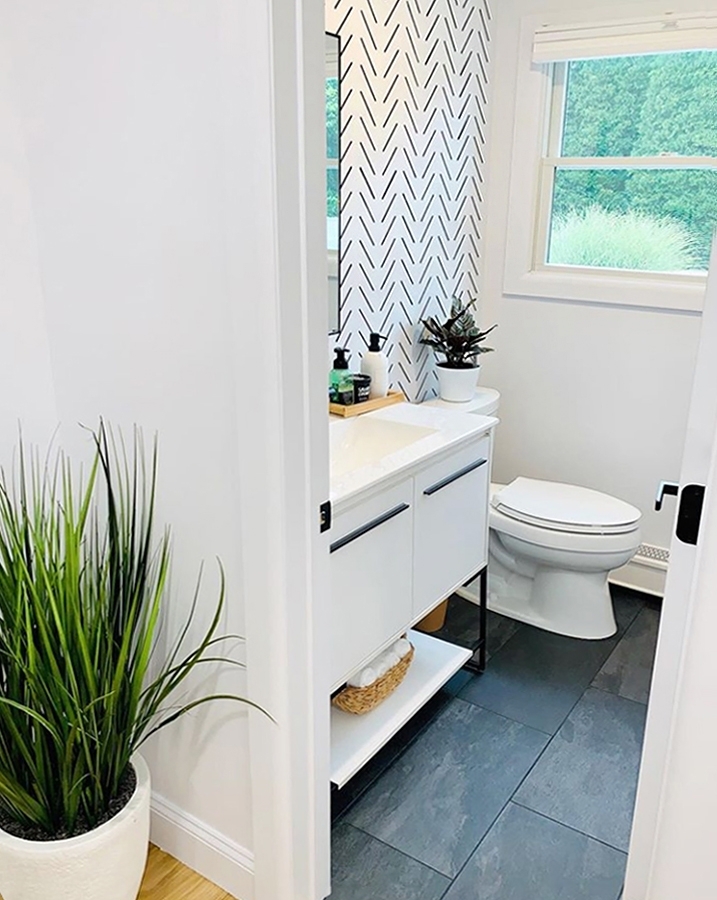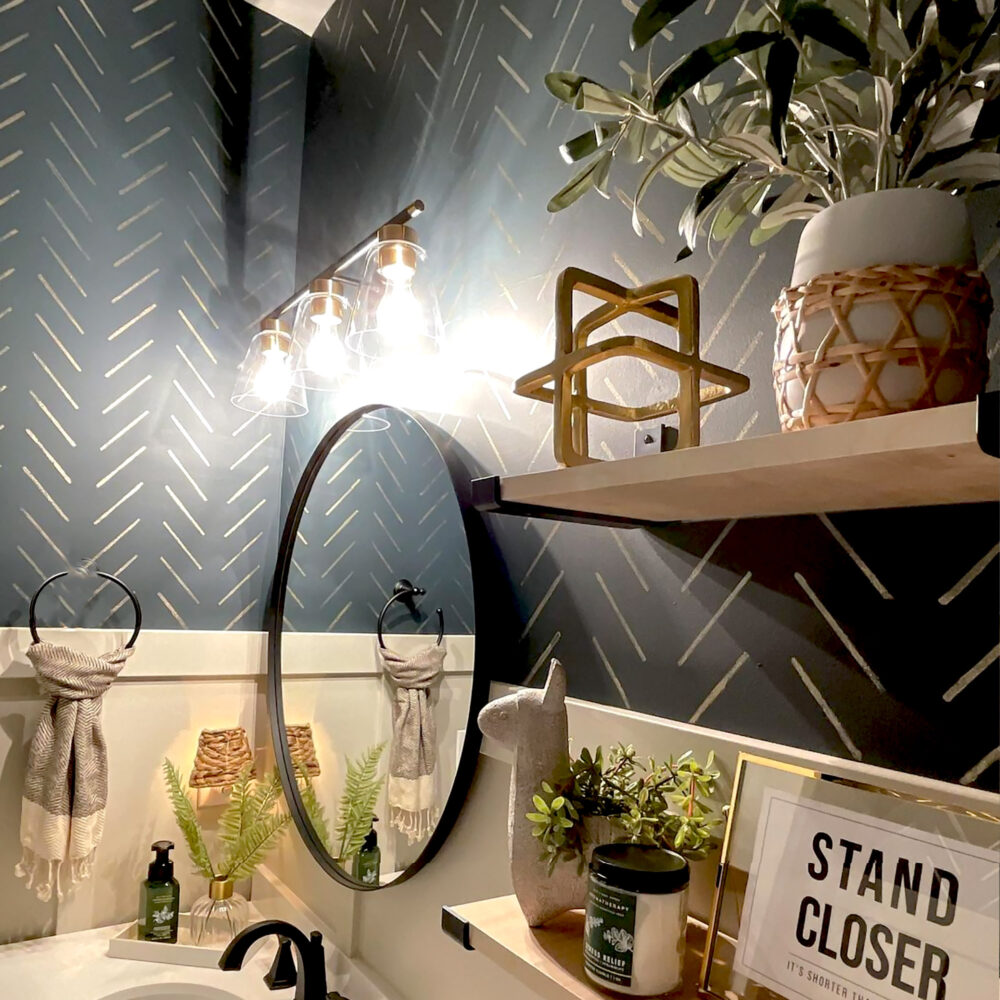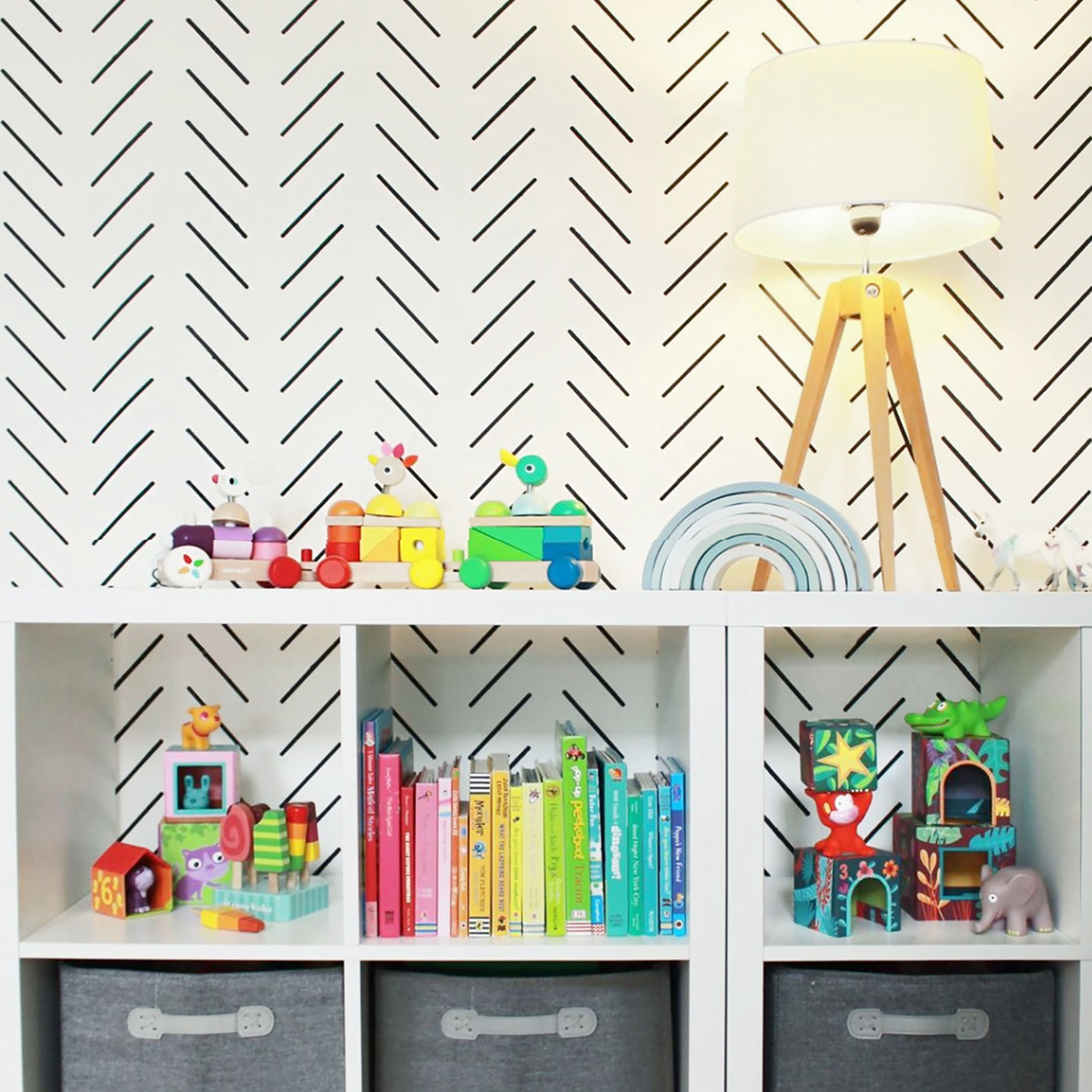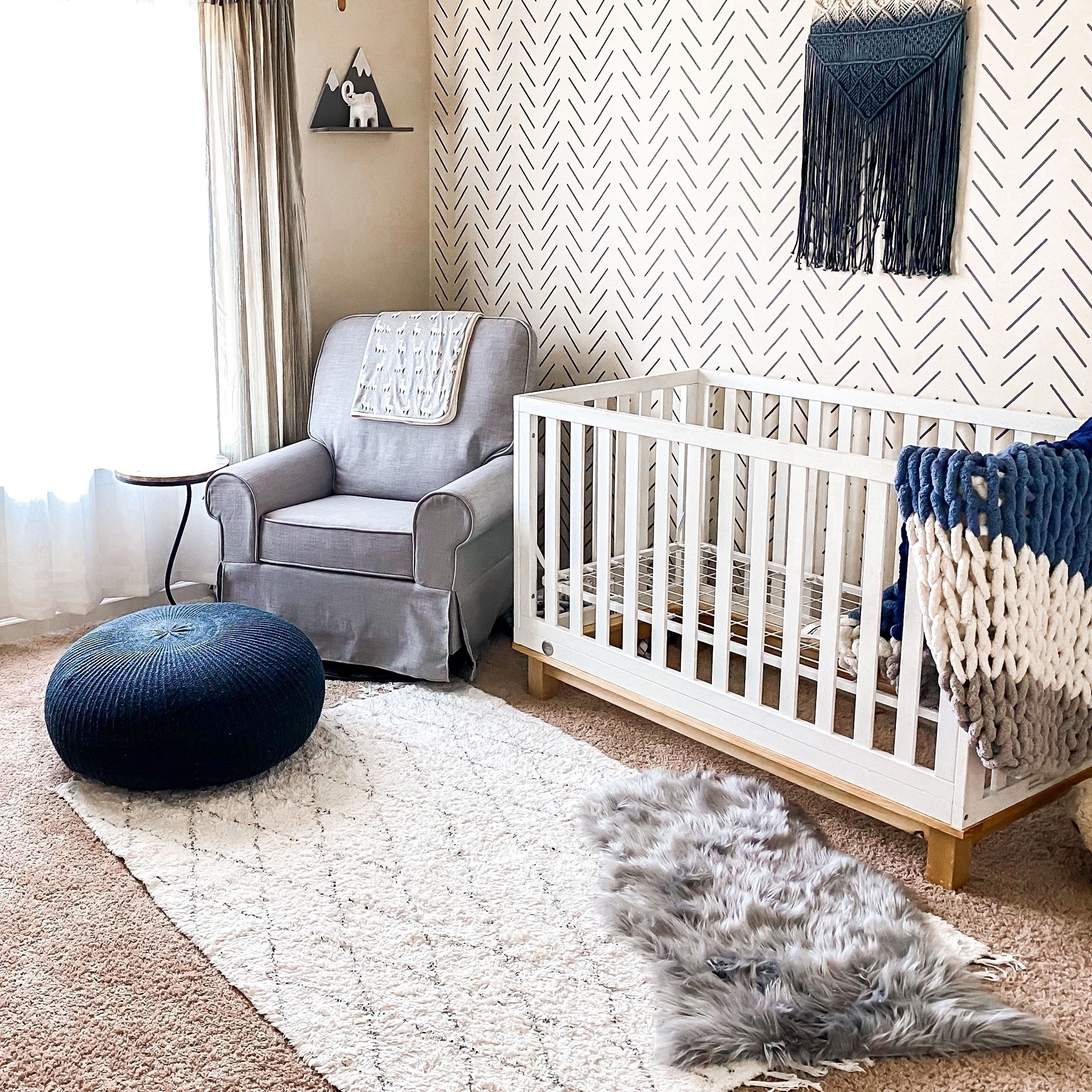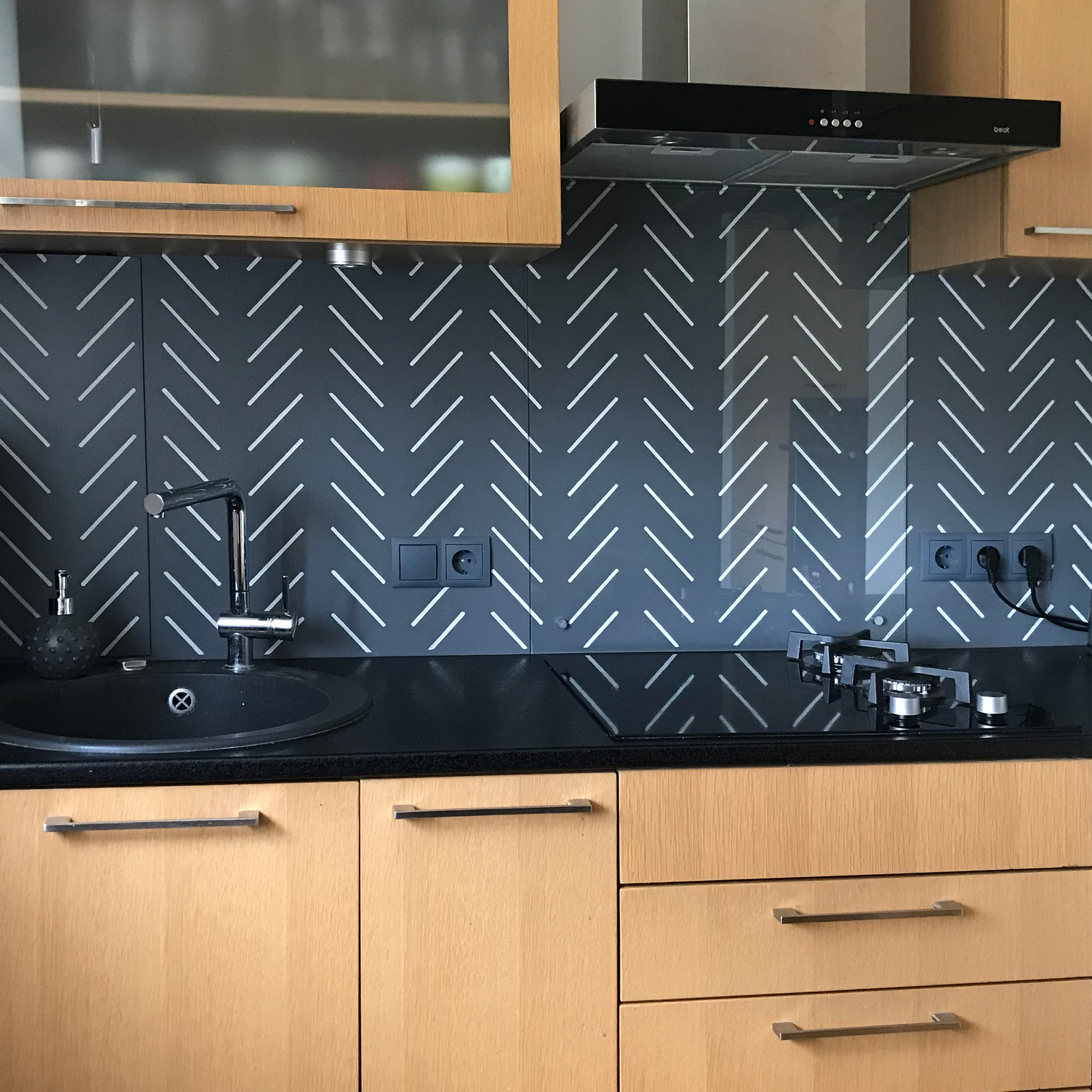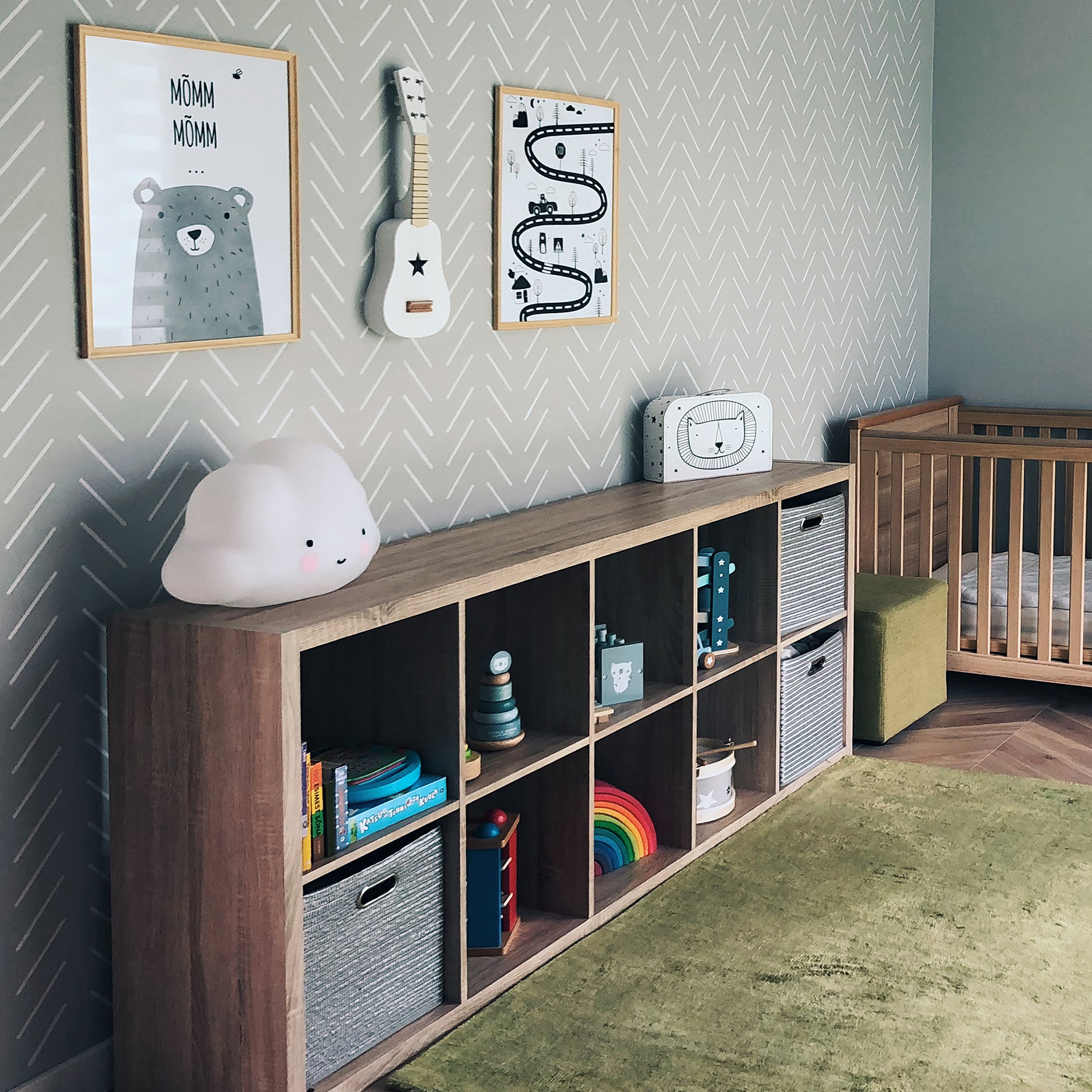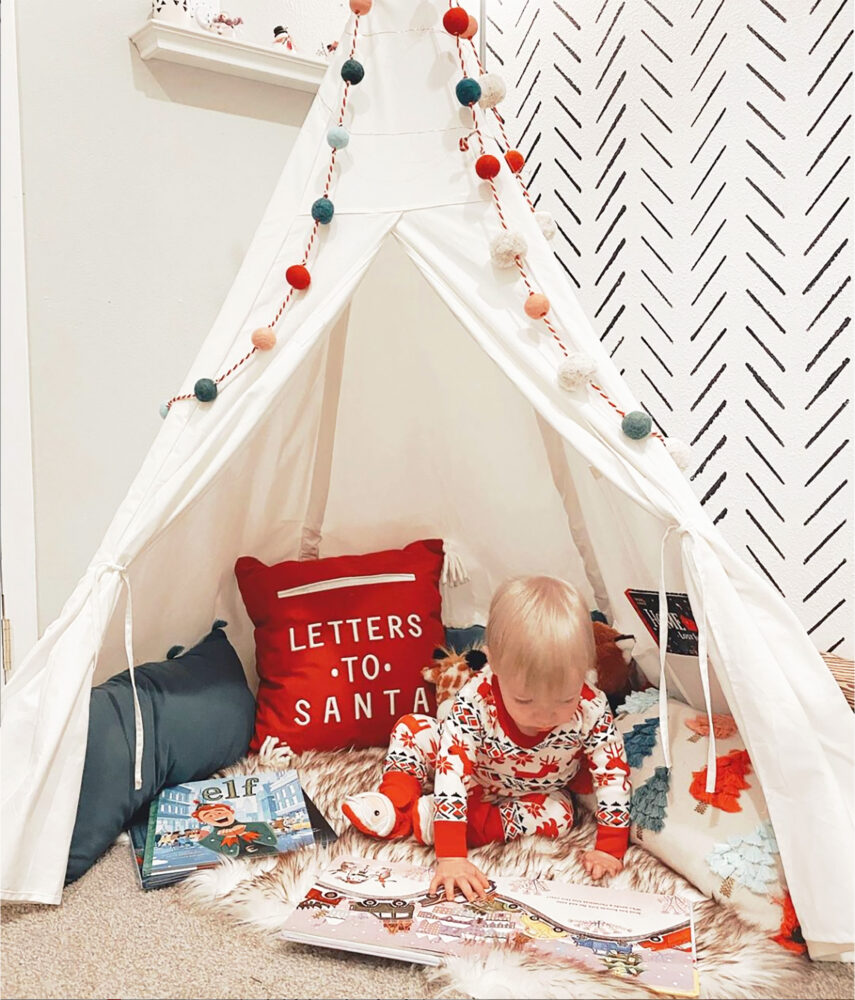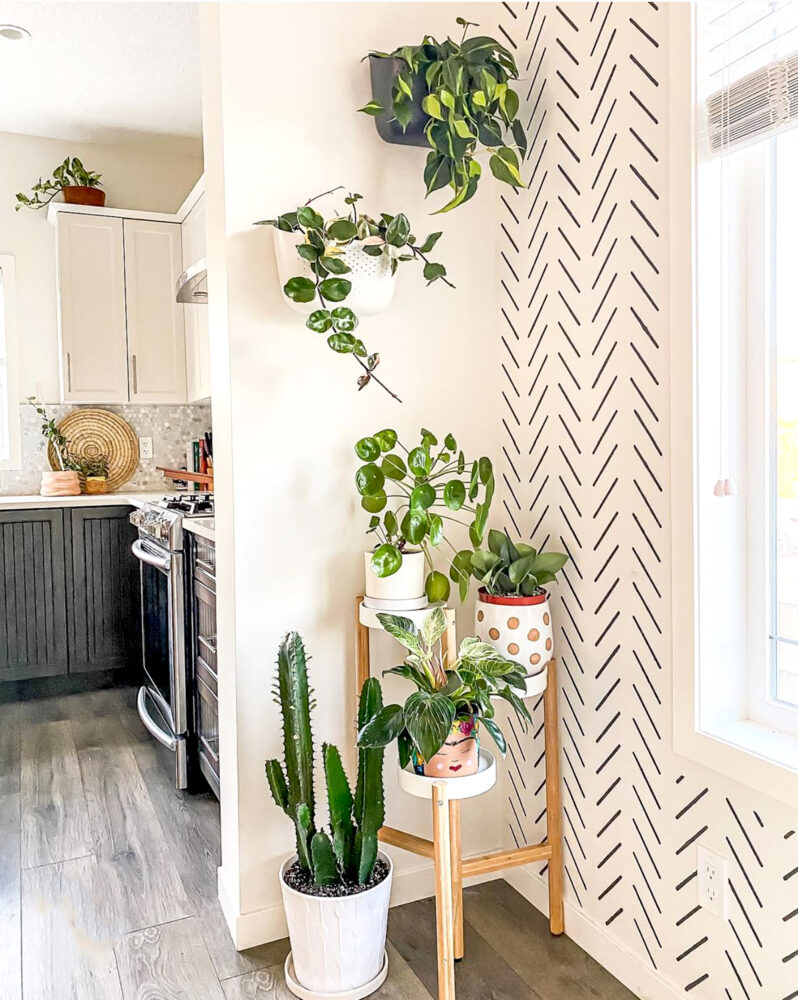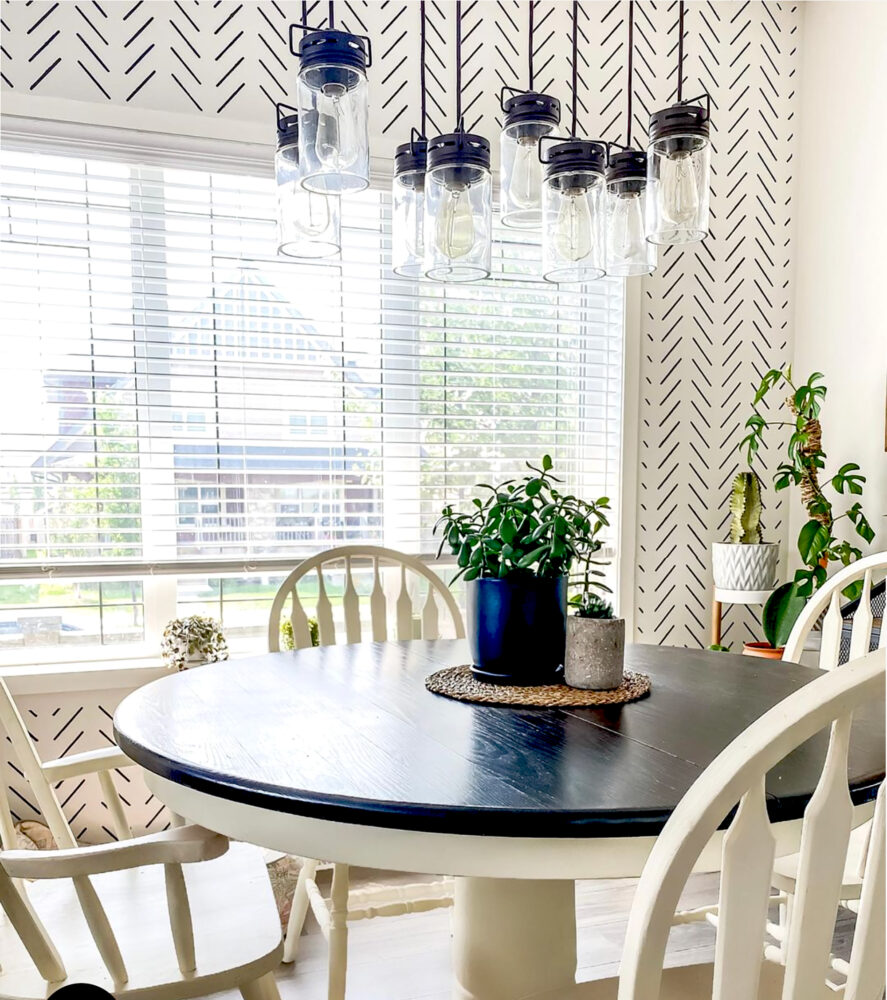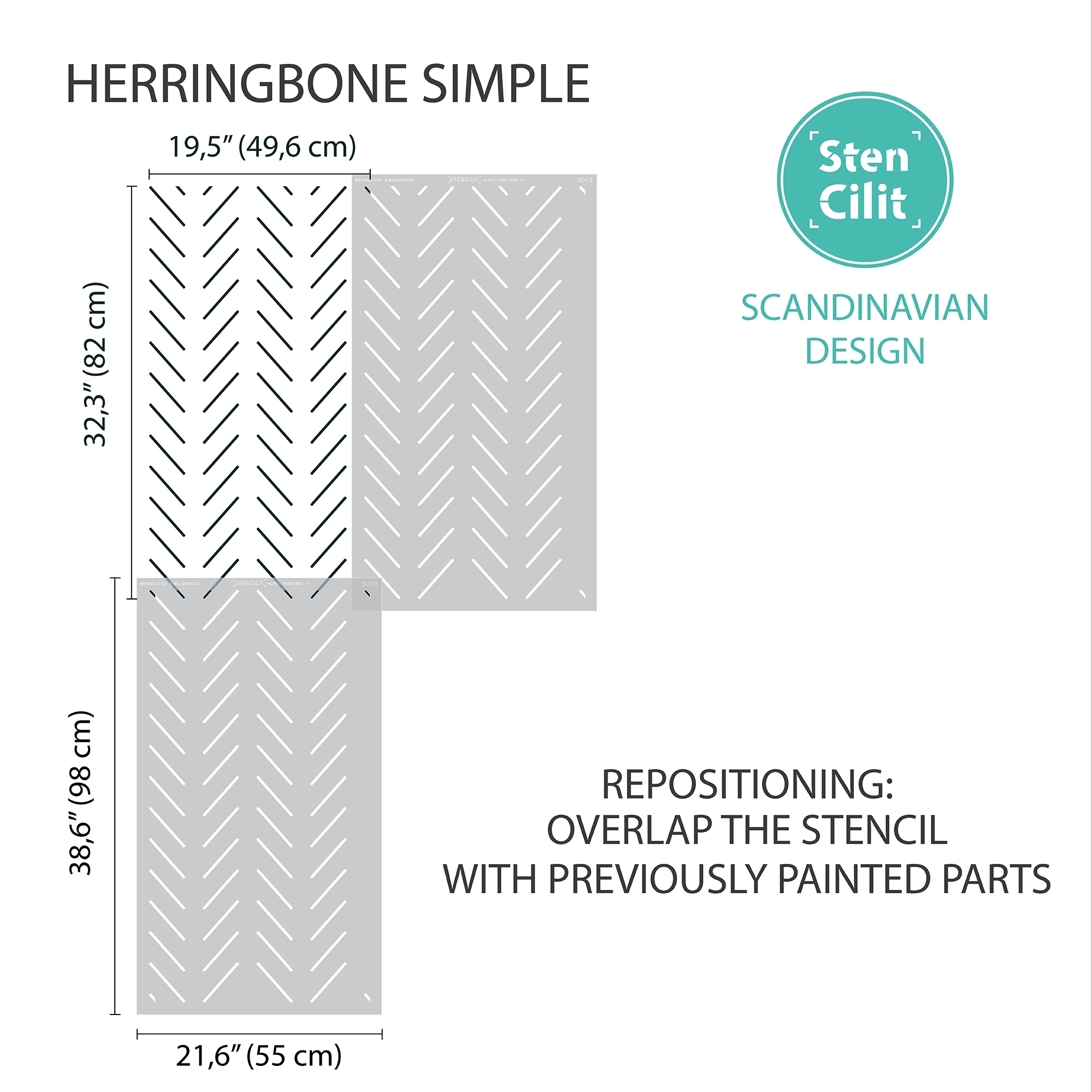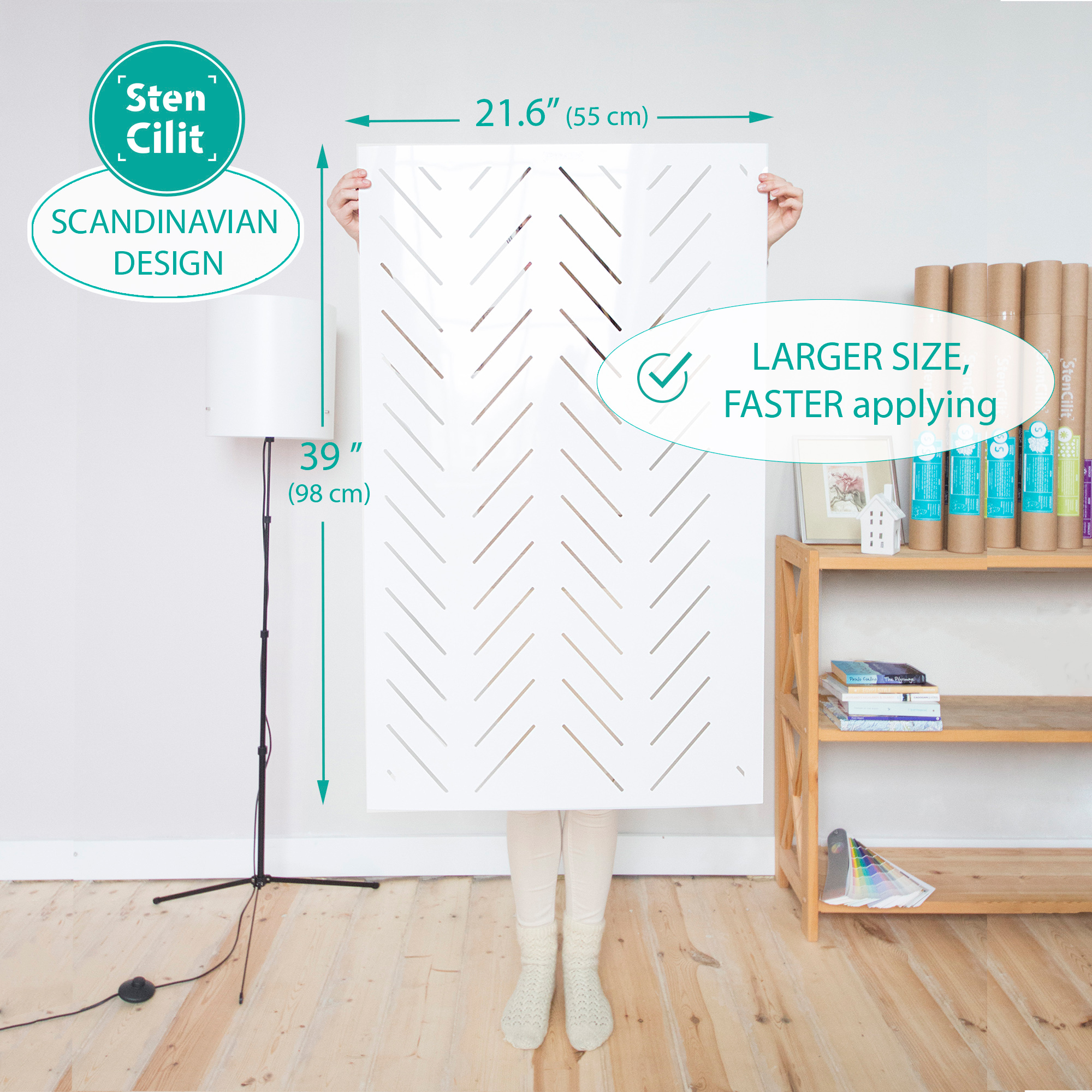 HERRINGBONE SIMPLE
---
Fits into a modern or classical home, to bedroom or nursery – it is your choice! One of our most simple patterns. It is really simple and easy to paint as well!
---
Stencil size:
24" x 37.4" (61 cm x 100 cm)
Herringbone Simple wall stencil
Tips to use our Herringbone wall stencil:
+ EASY TO USE. Easy-to-follow illustrated instructions and links to VIDEO tutorials are provided within your order.
+ SAVE MANY HOURS OF YOUR TIME with our EXTRA LARGE wall stencils. It's really easy – larger size, faster applying
+ HIGH-QUALITY MATERIAL. Stencilit ® wall stencils are made from durable and recyclable 10 mil plastic that is bendable and washable.
+ WALLS, FLOORS & FURNITURE. You can use our stencils besides walls, on concrete, as floor stencils or furniture stencils.
+ REPOSITIONABLE PATTERNS. Stencilit® big wall stencils include easy connection points when you are painting a large area. Most of the stencils include an extra piece(s) to help you when stenciling corners or difficult areas. Less trouble – more fun! Isn't it?
+ DESIGNER STENCILS. We have amazing projects done with interior designers who are often using our large stencils in their projects.
You can Download full stenciling instructions in PDF on our website section
How To Stencil
How to stencil an accent wall video:
Be sure to check our Facebook page for new patterns and ideas or follow us on Instagram to see projects from our customers!
Get all "how to stencil a wall" videos in one place in our blog

How to stencil wall videos in blog:
Stenciling videos
In our blog you can find:
– tutorials on how to stencil walls and corners
– how to reposition different type of stencils
– tips and tricks for cleaning
– touching up mistakes on your wall
View tips
I used this stencil for an accent wall. It worked out great! I used a spray adhesive, which I highly recommend. I also used a craft paint from Hobby Lobby that specifically said it was for stenciling. I used a foam roller. I had essentially no bleeding, so almost no touch-up needed. The whole wall took about 3 hours and I did it on my own. I did reapply the spray adhesive once during the process. Overall, I was highly satisfied. It's a great quality stencil and the process went better than expected.