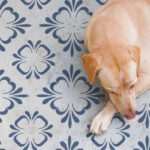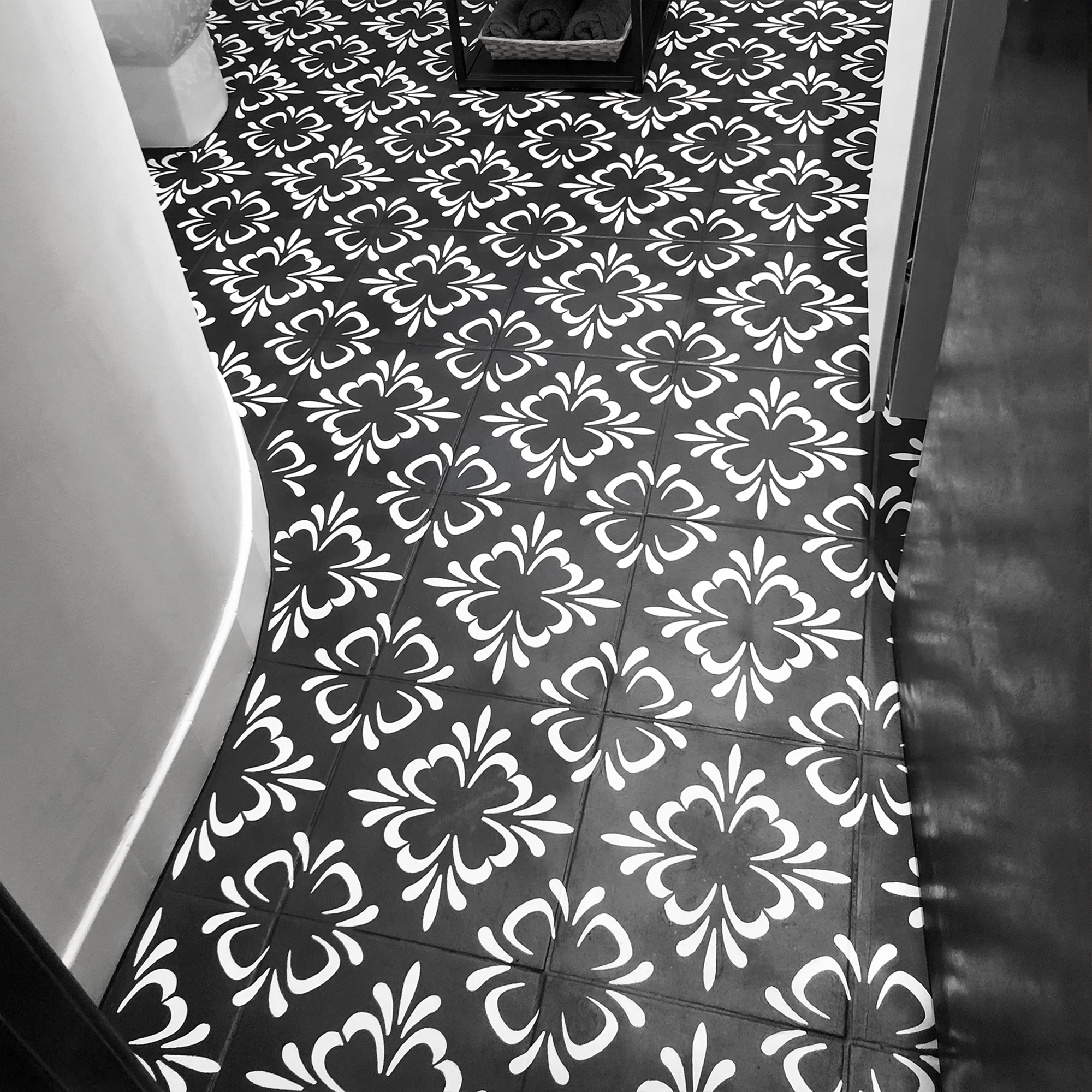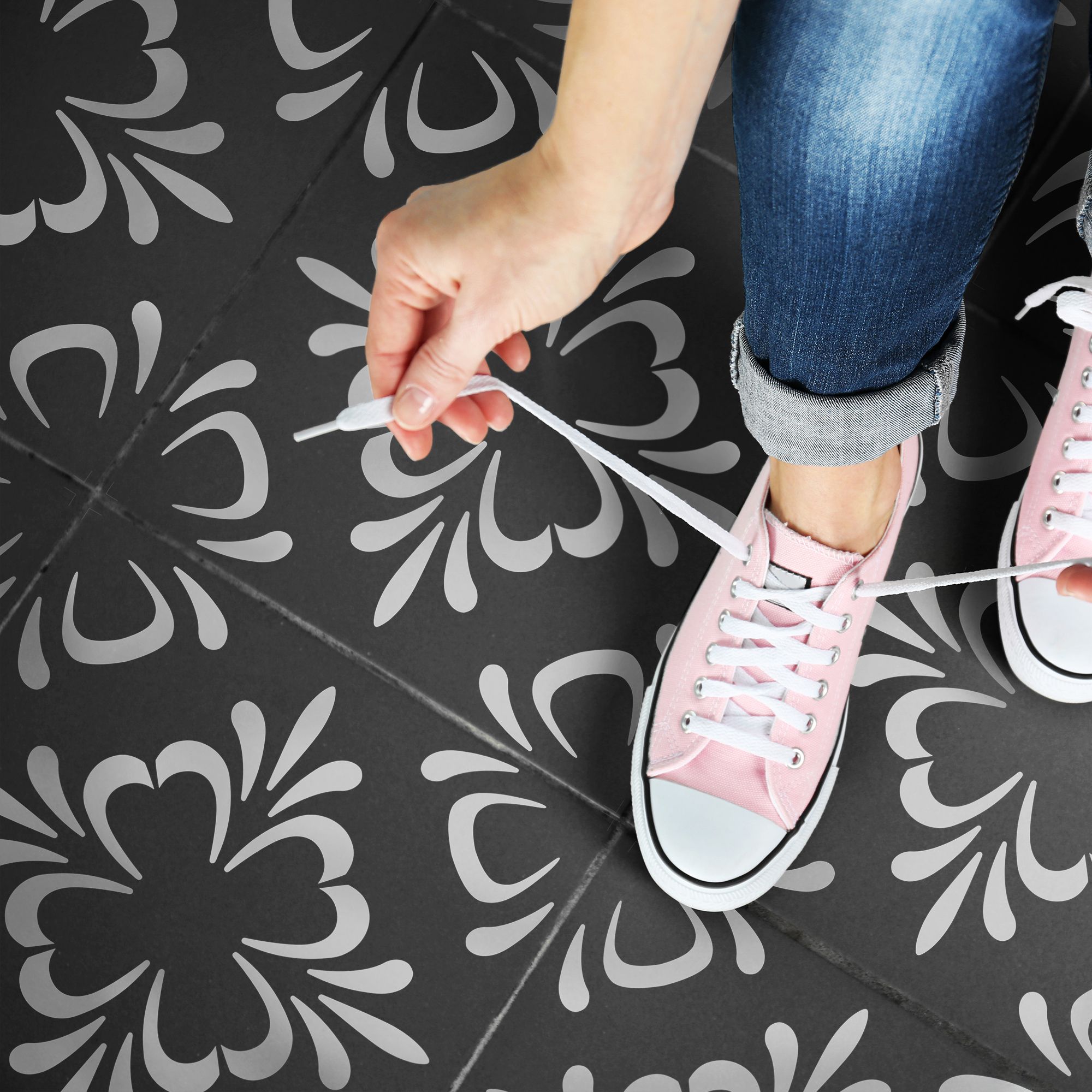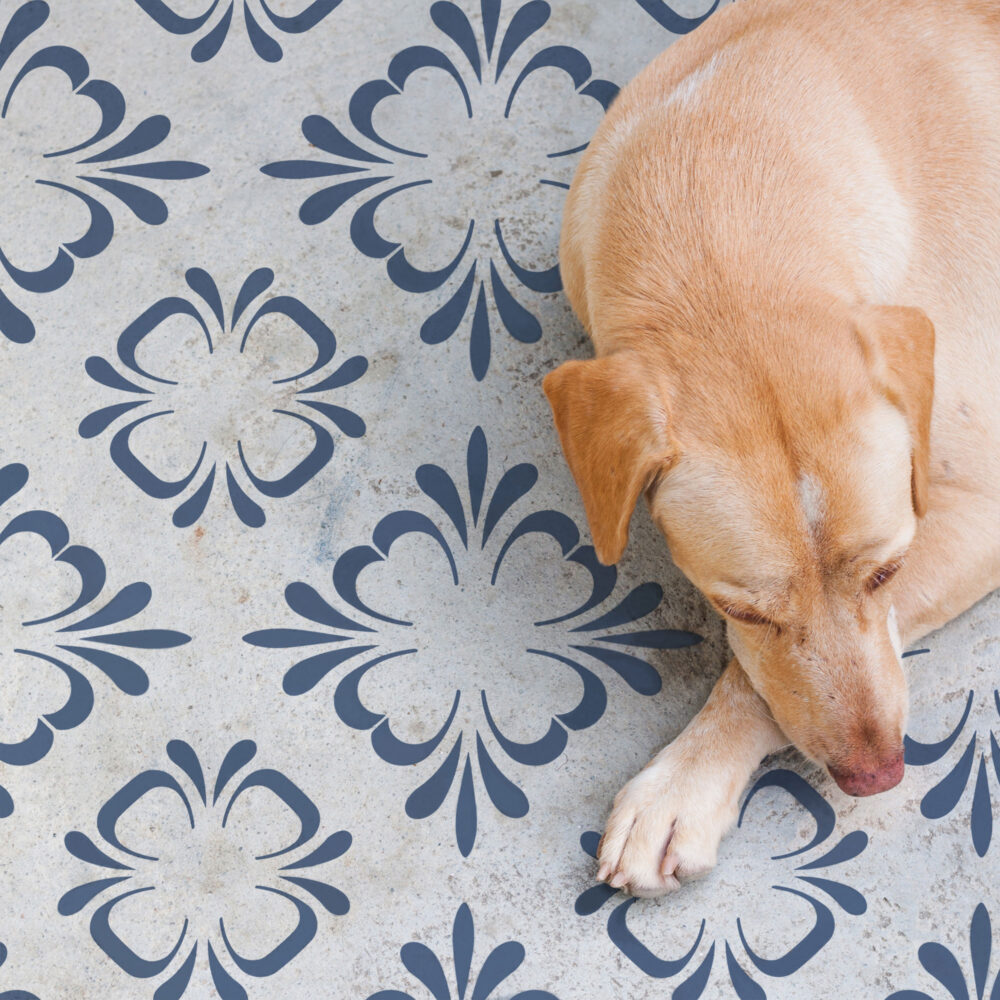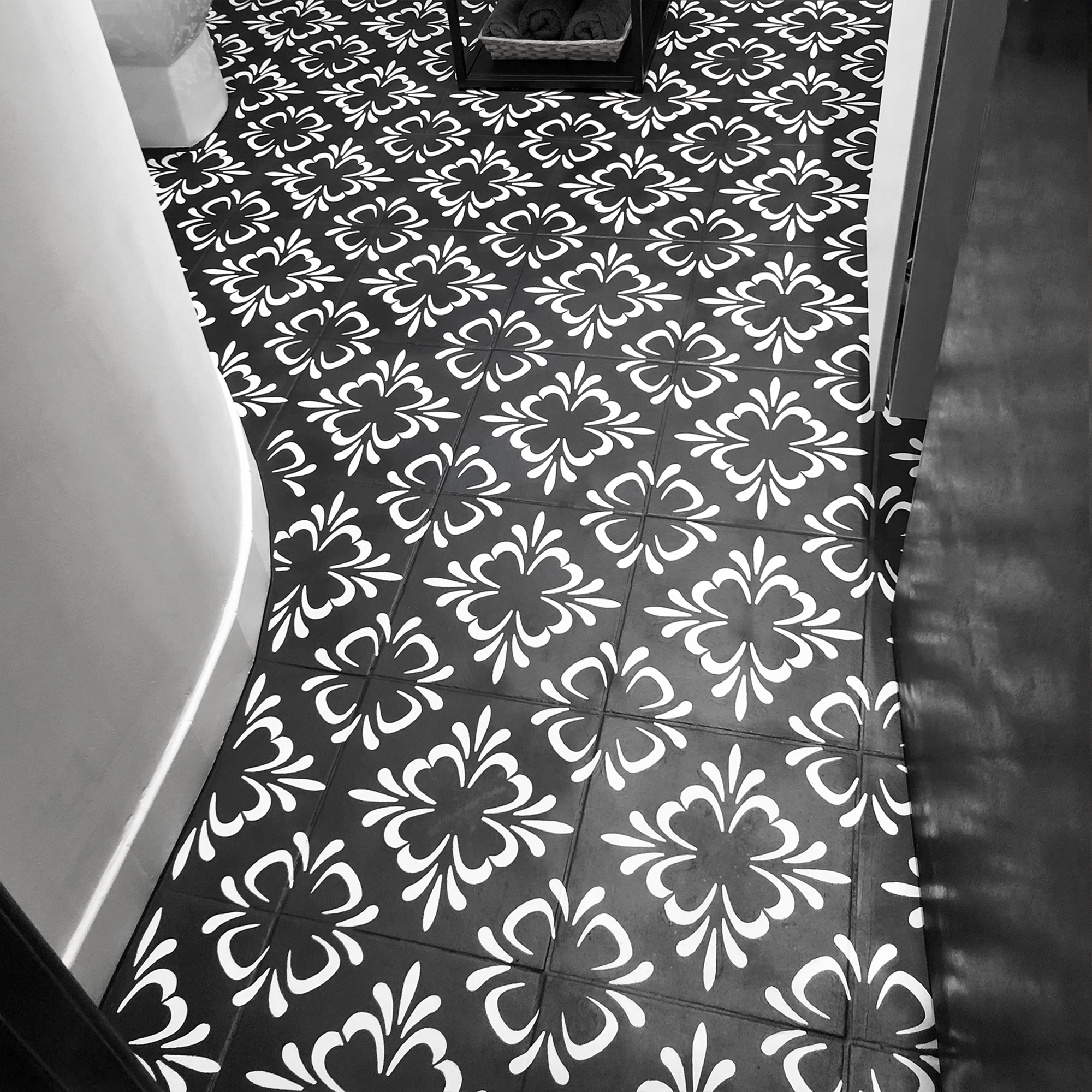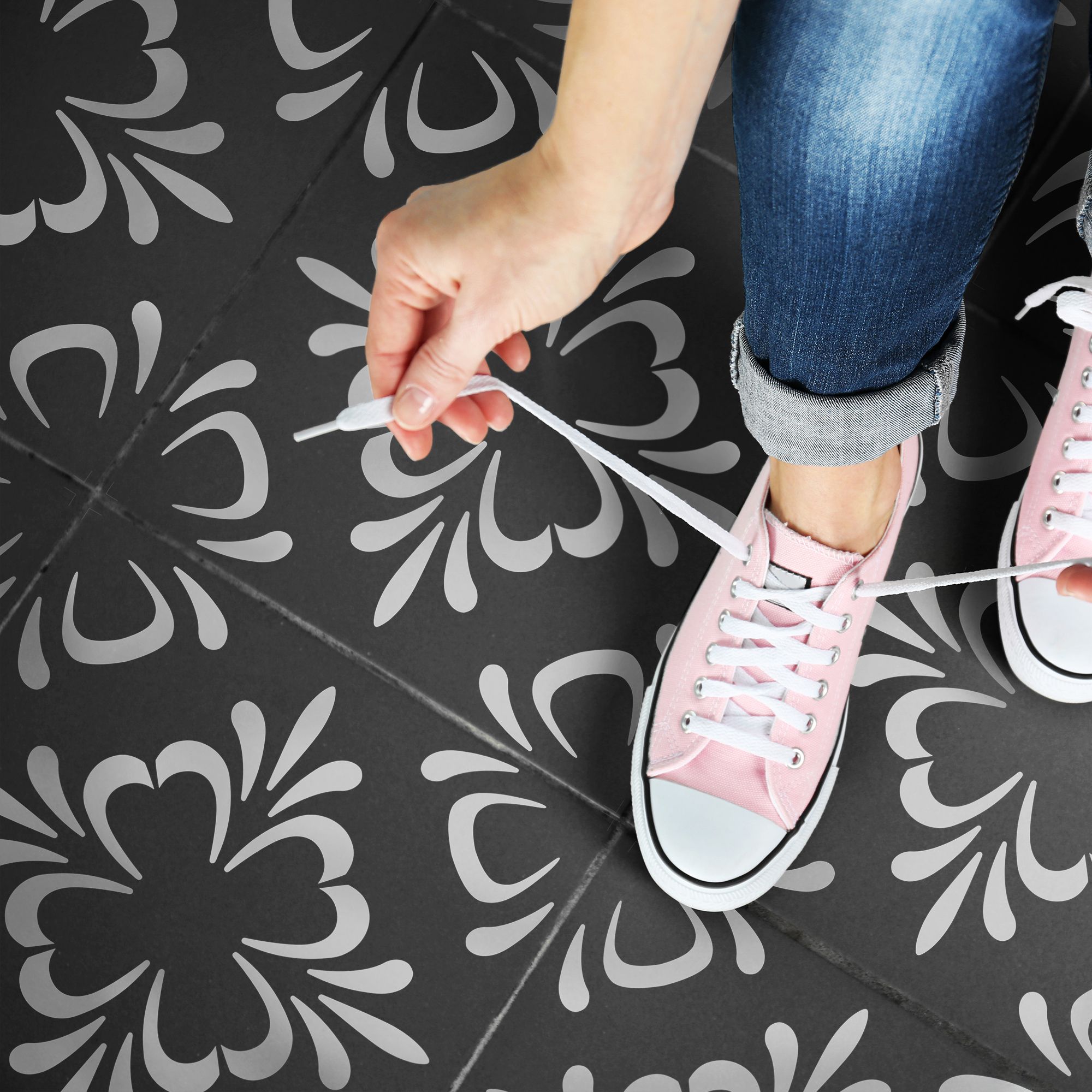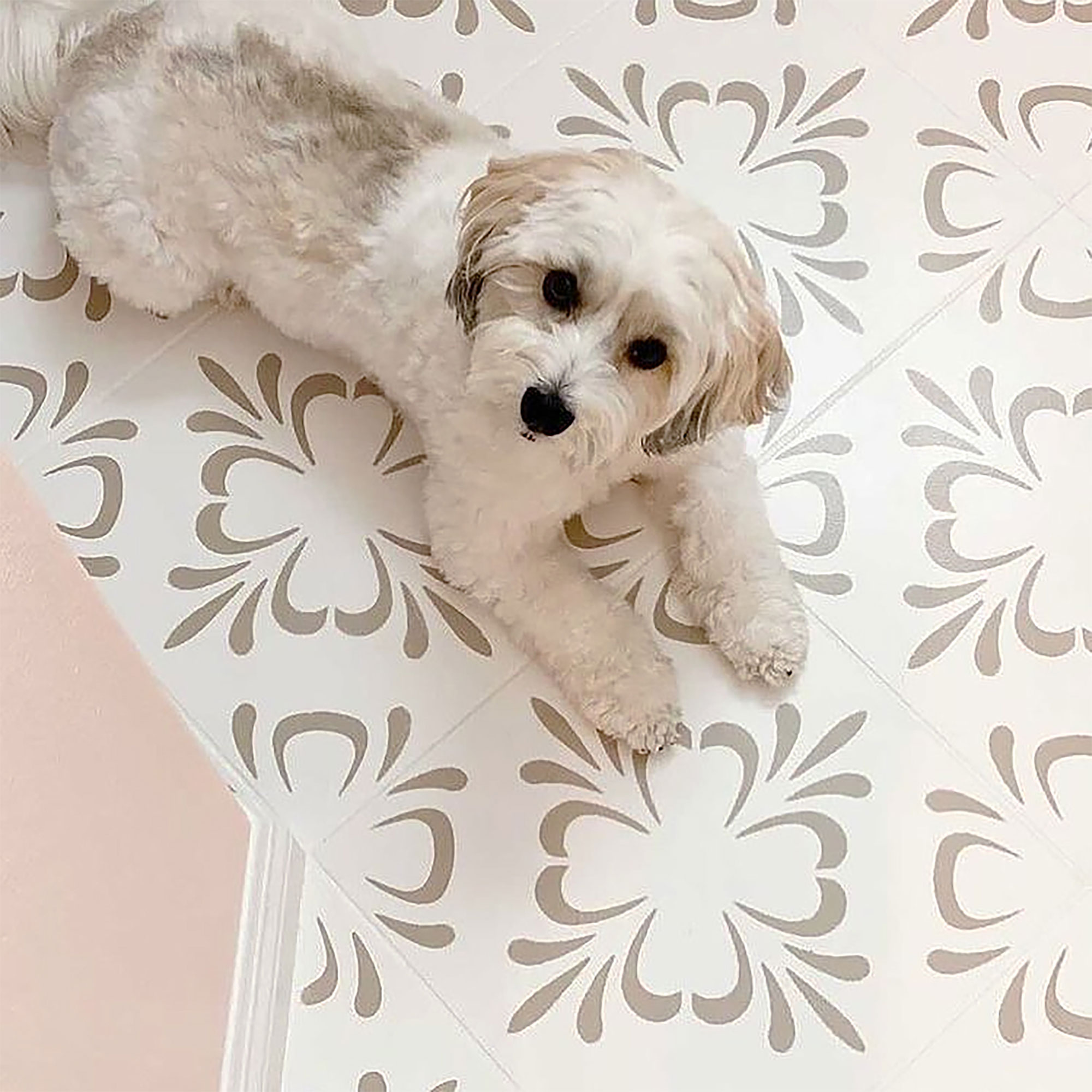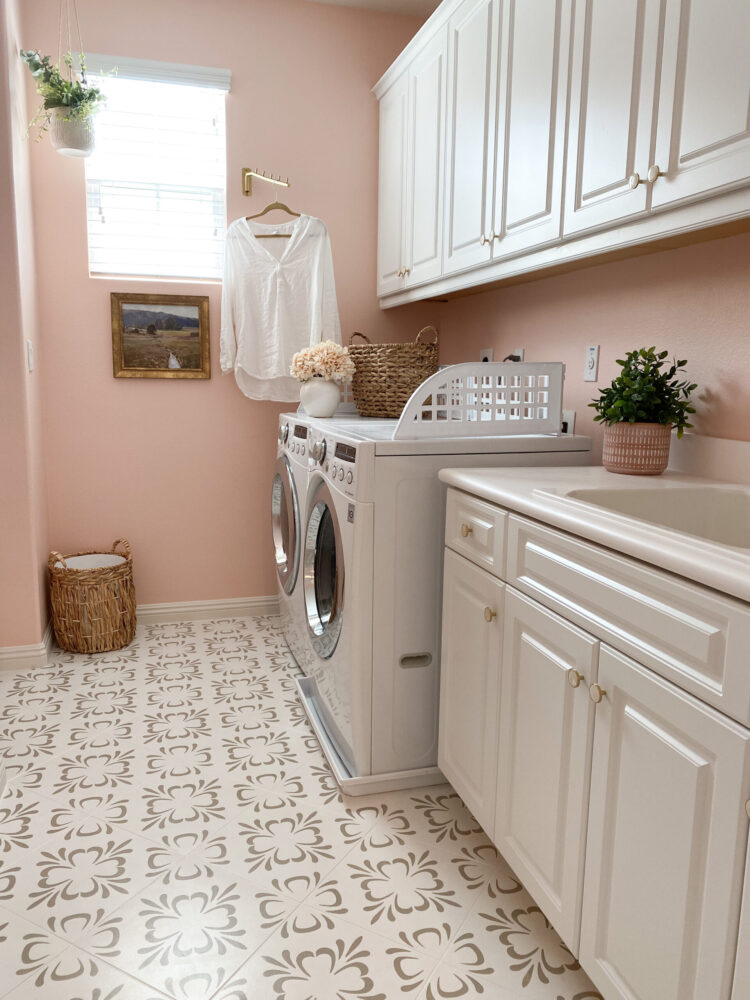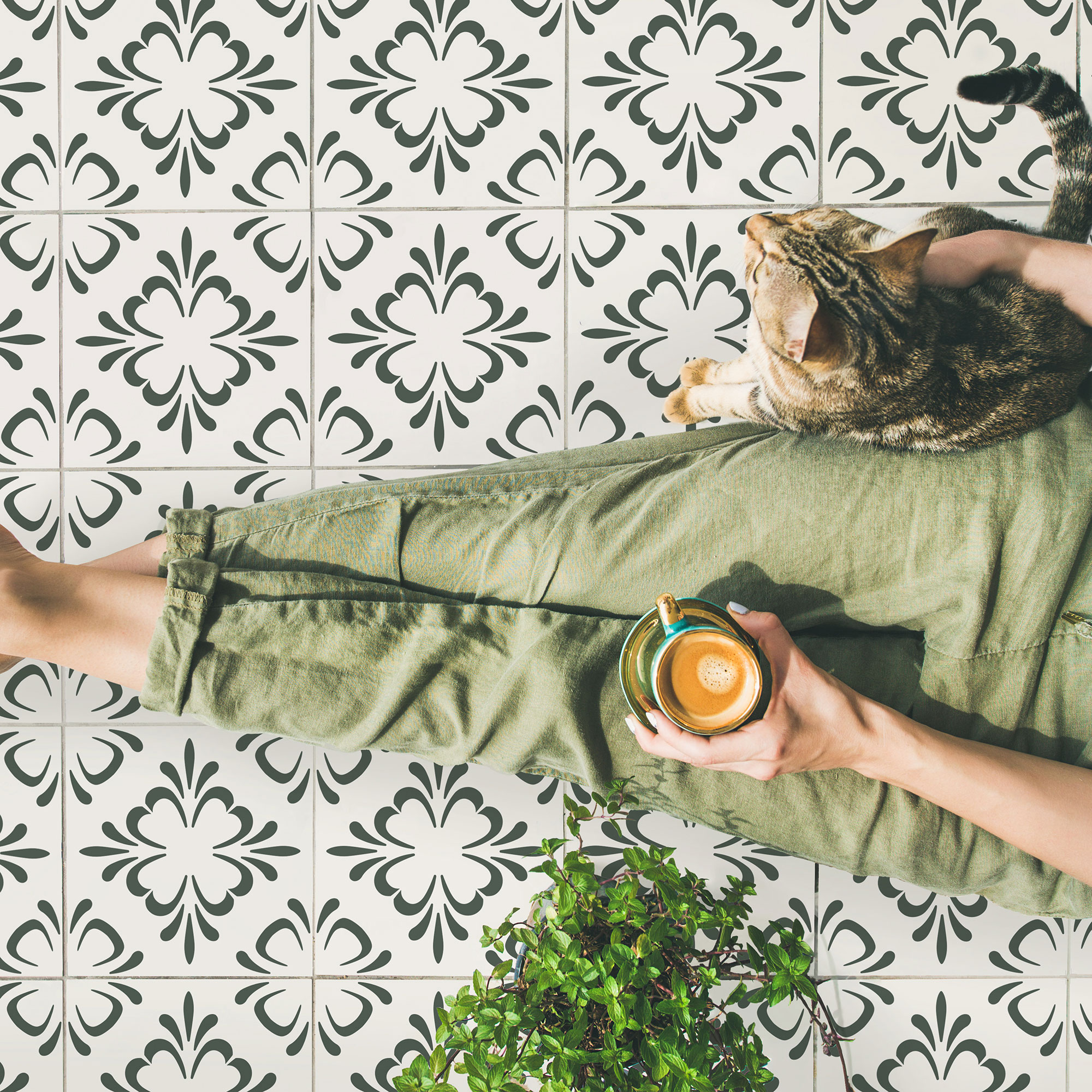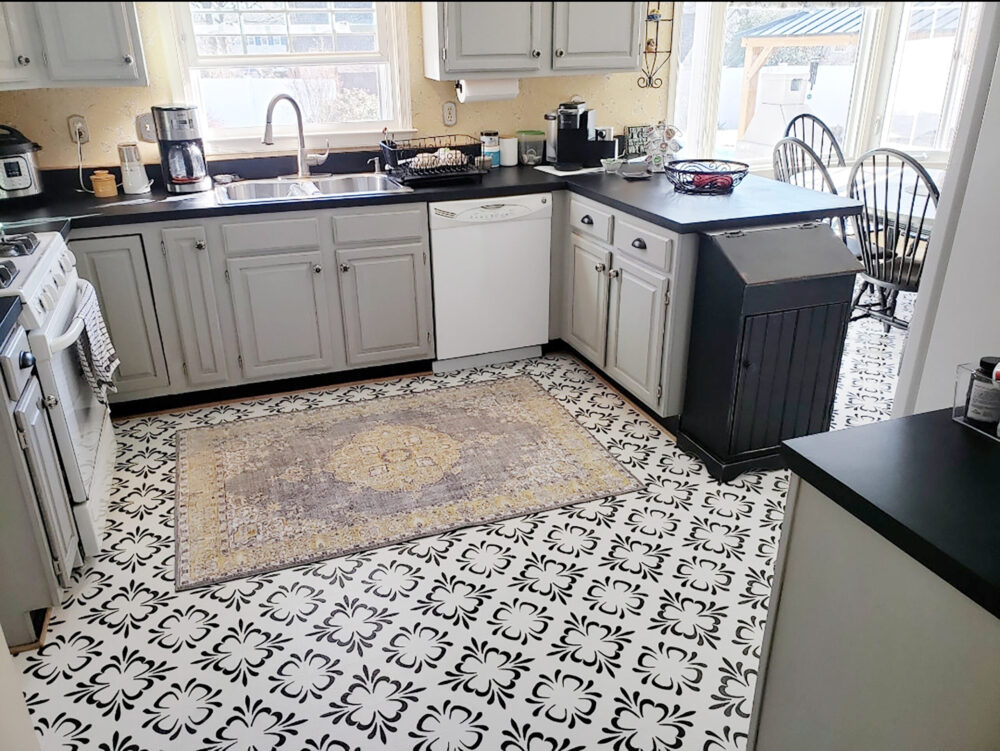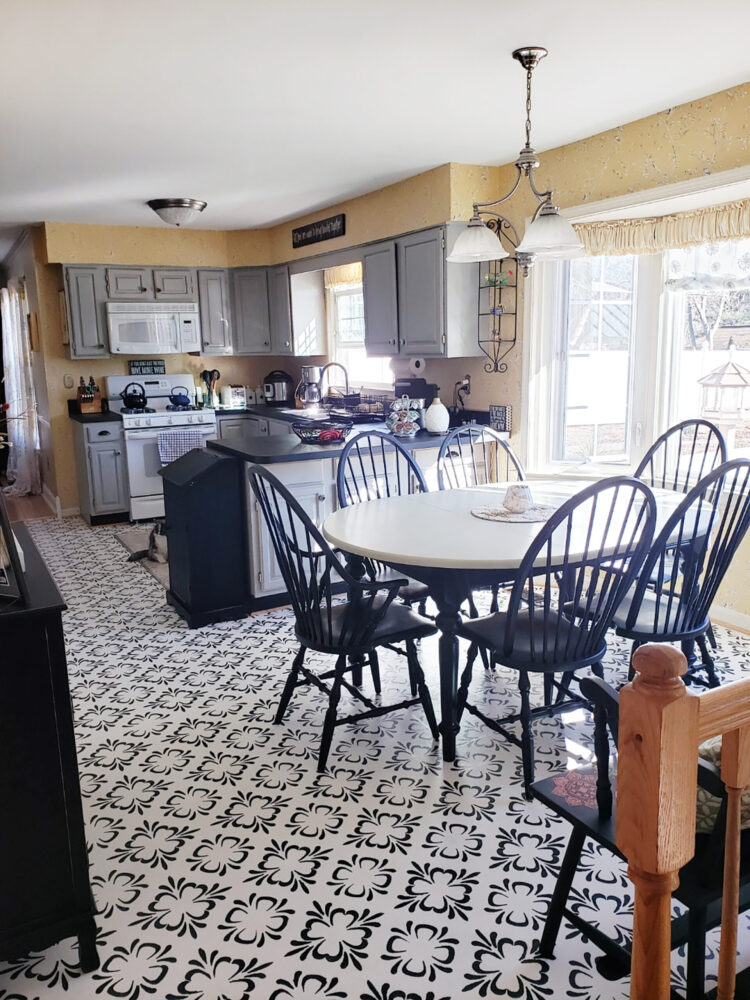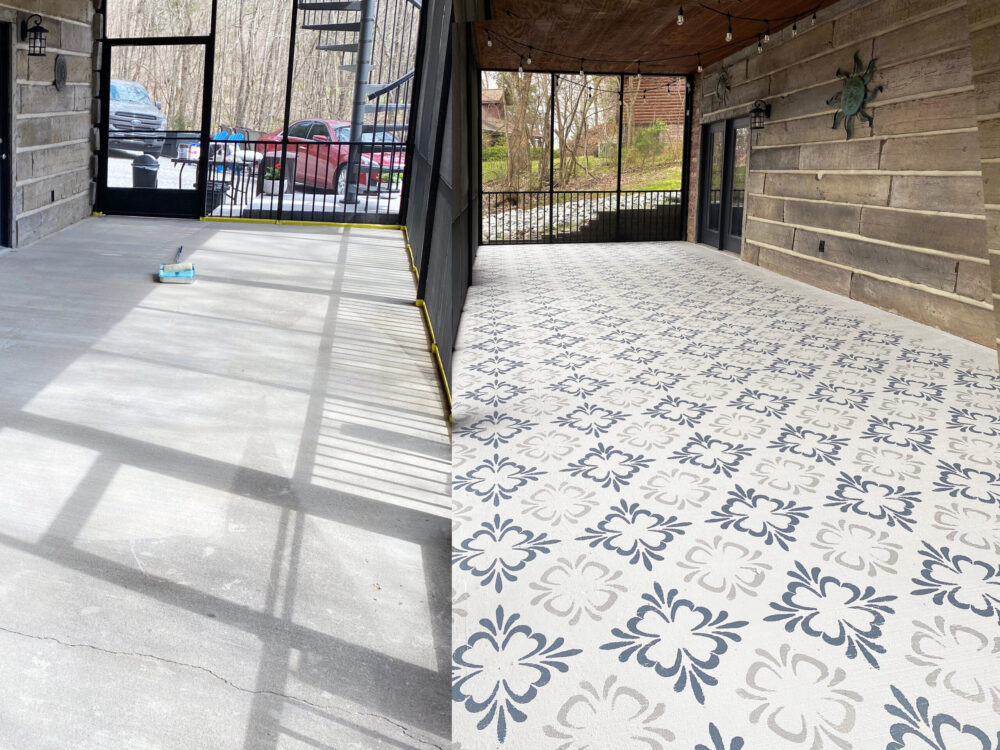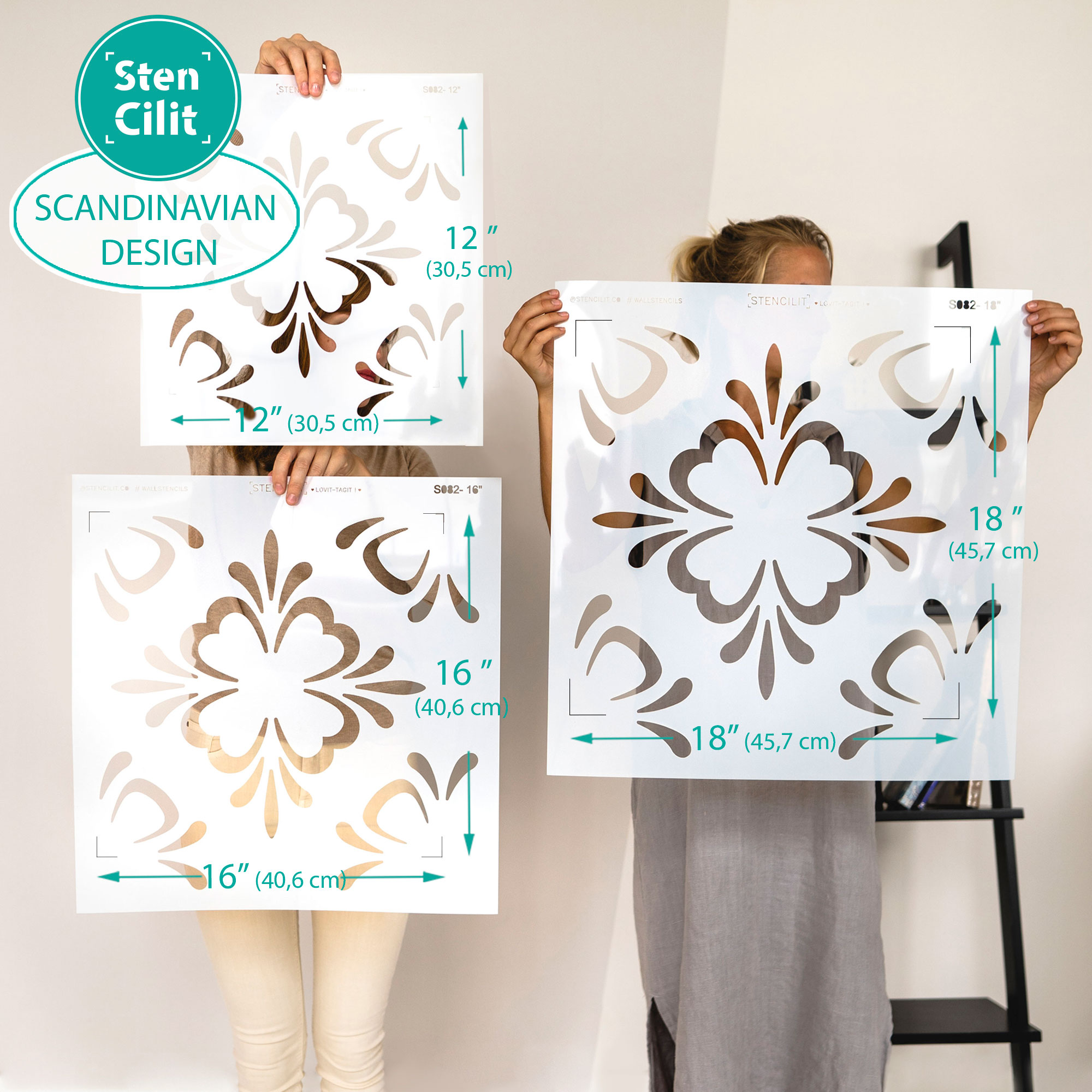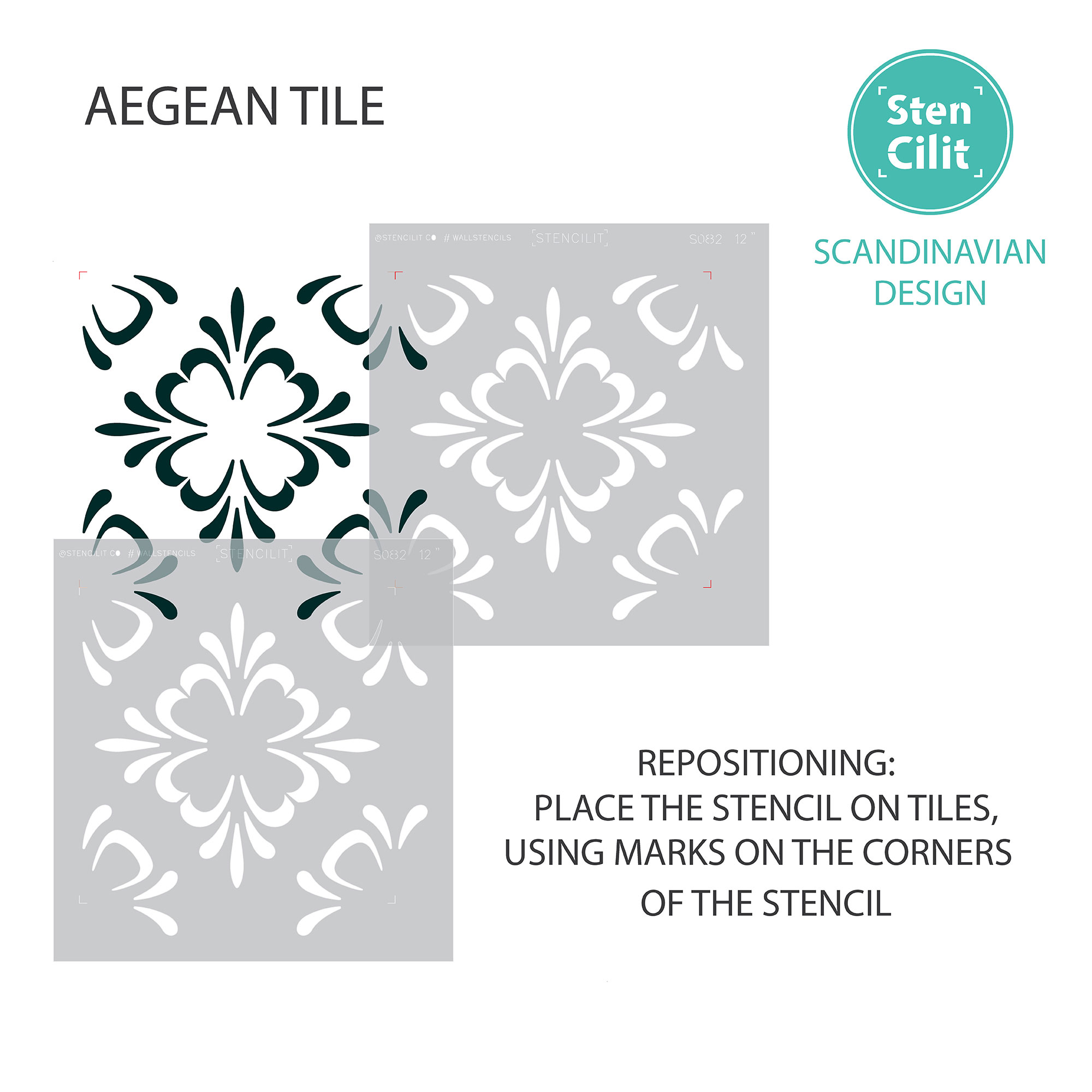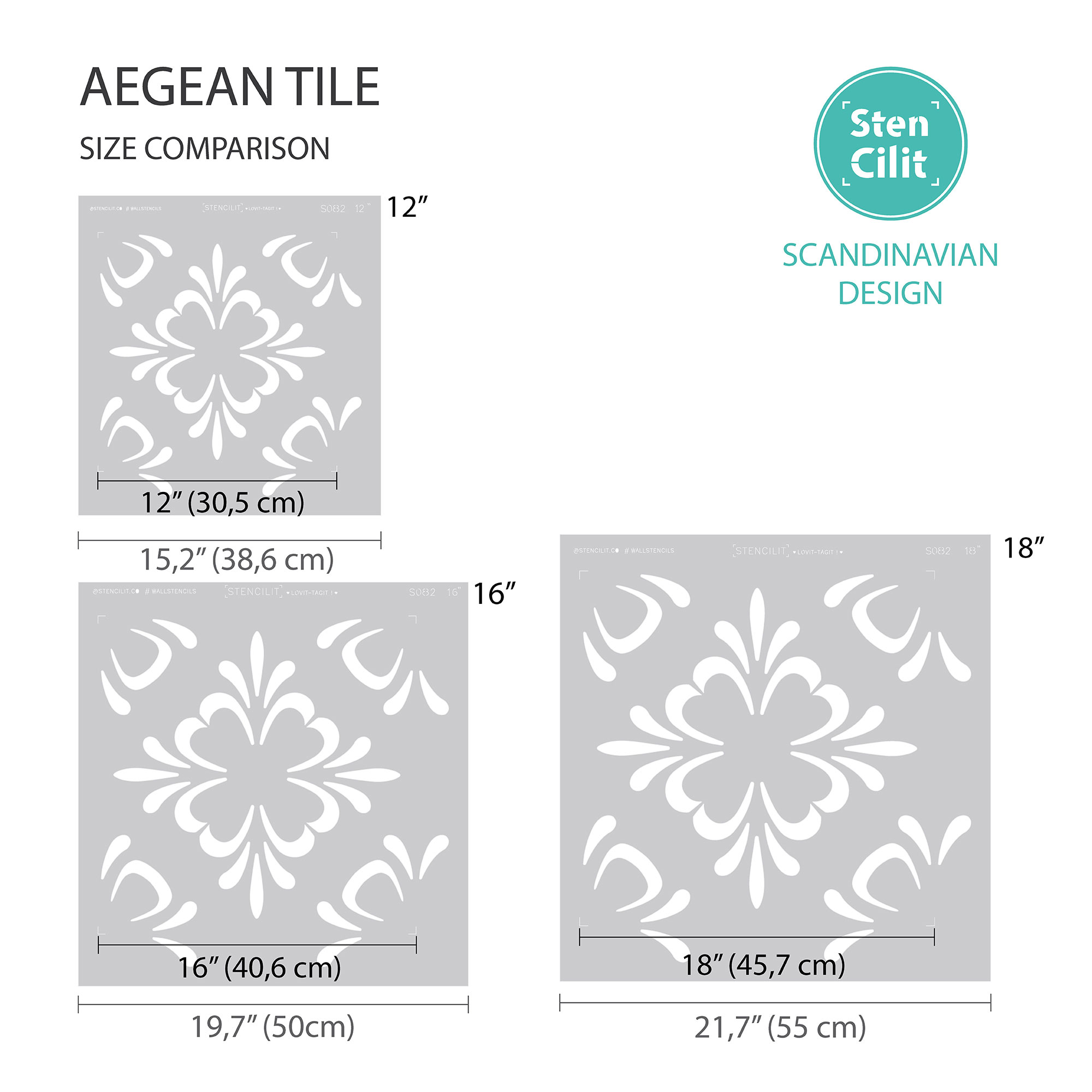 AEGEAN TILE
---
We hope this Aegean tile pattern makes you dream of a dazzling day on the shores of the Aegean sea. It's got simplicity, it's got boldness, and it looks awesome when painted in tones like ocean green or rich turquoise.
Aegean tile stencil
Bring something different to your floors by using the Aegean Tile stencil. Turn an old wooden floor into life or add this design to modern floors. The result is always a "Wow" !
Check out how to stencil floors and tiles from our blog post:
How to stencil floor tiles with stencil
You can Download full stenciling instructions in PDF on our website section
How To Stencil
The main stenciling video for tips and tricks :
Be sure to check our Facebook page for new patterns and ideas or follow us on Instagram to see projects from our customers!
Get all "how to stencil a wall" videos in one place in our blog

How to stencil wall videos in blog:
Stenciling videos
In our blog you can find:
– tutorials on how to stencil walls and corners
– how to reposition different type of stencils
– tips and tricks for cleaning
– touching up mistakes on your wall
View tips
No reviews about this product!
Be first to give a review about this product.